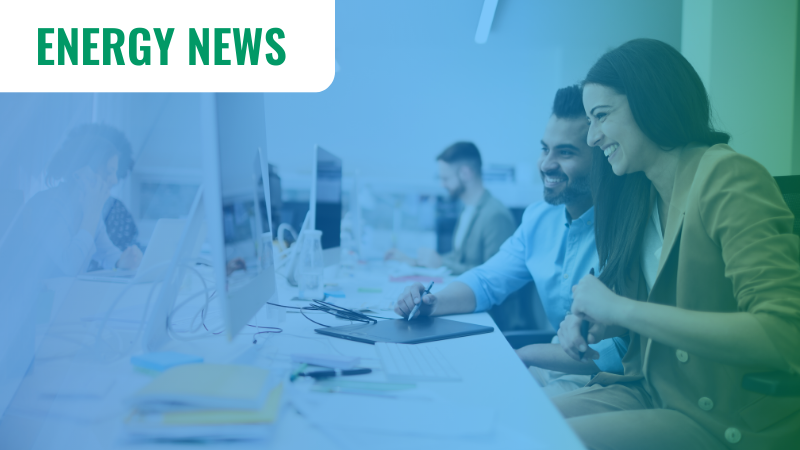 ARTICLE
NatWest boss to co-chair new energy efficiency taskforce
The Government will today formally launch its new energy efficiency taskforce and name NatWest boss Alison Rose as its co-chair alongside energy security and net zero minister Lord Callanan.
The task force will devise a plan to cut energy consumption by 15% by 2030 compared to 2021 levels across domestic and commercial buildings and industrial processes.
Responding to the industry's call for long-term funding certainty to help strengthen supply chains, £6bn of government funding is being pledged from 2025 to support this objective, in addition to the £6.6bn allocated this Parliament – taking the total to £12.6bn this decade.
Thanks for reading!
Get started with our free energy efficiency checklist to help you become an energy champion for your organisation.
Did you like what you read?
Then share this page with a colleague to keep the
conversation going and spark new ideas.
You might also like…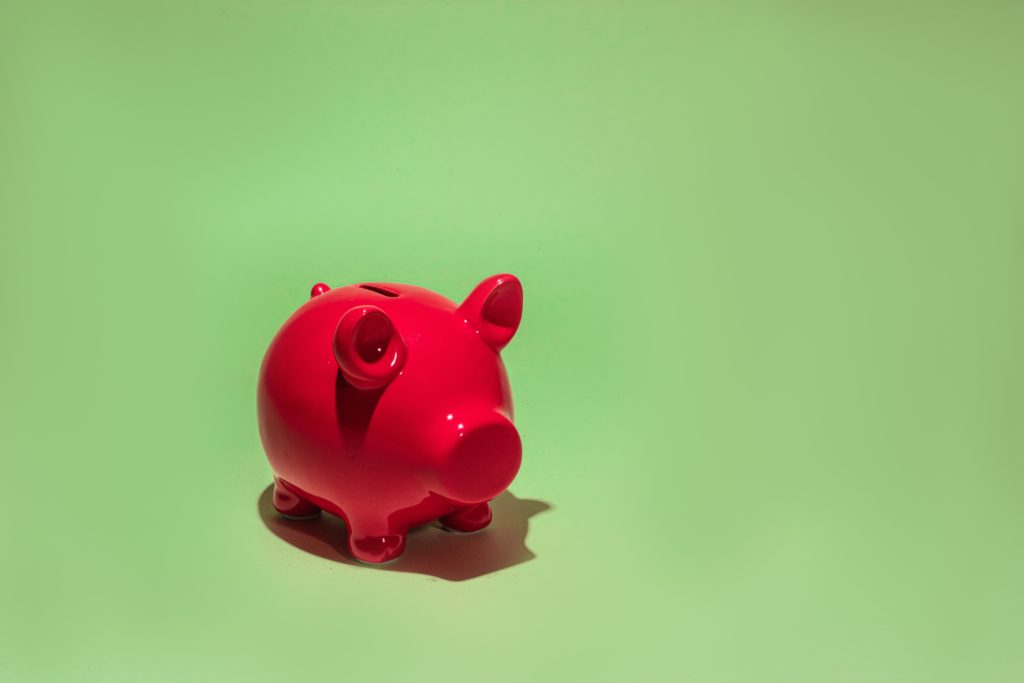 Please note: If you decide to apply to a funder for a grant or loan always check with the specific website regularly for any changes to criteria, deadlines or for any additional advice or information that has been posted. This page was last updated in February 2023. Embarking on an energy efficiency project can be costly,…