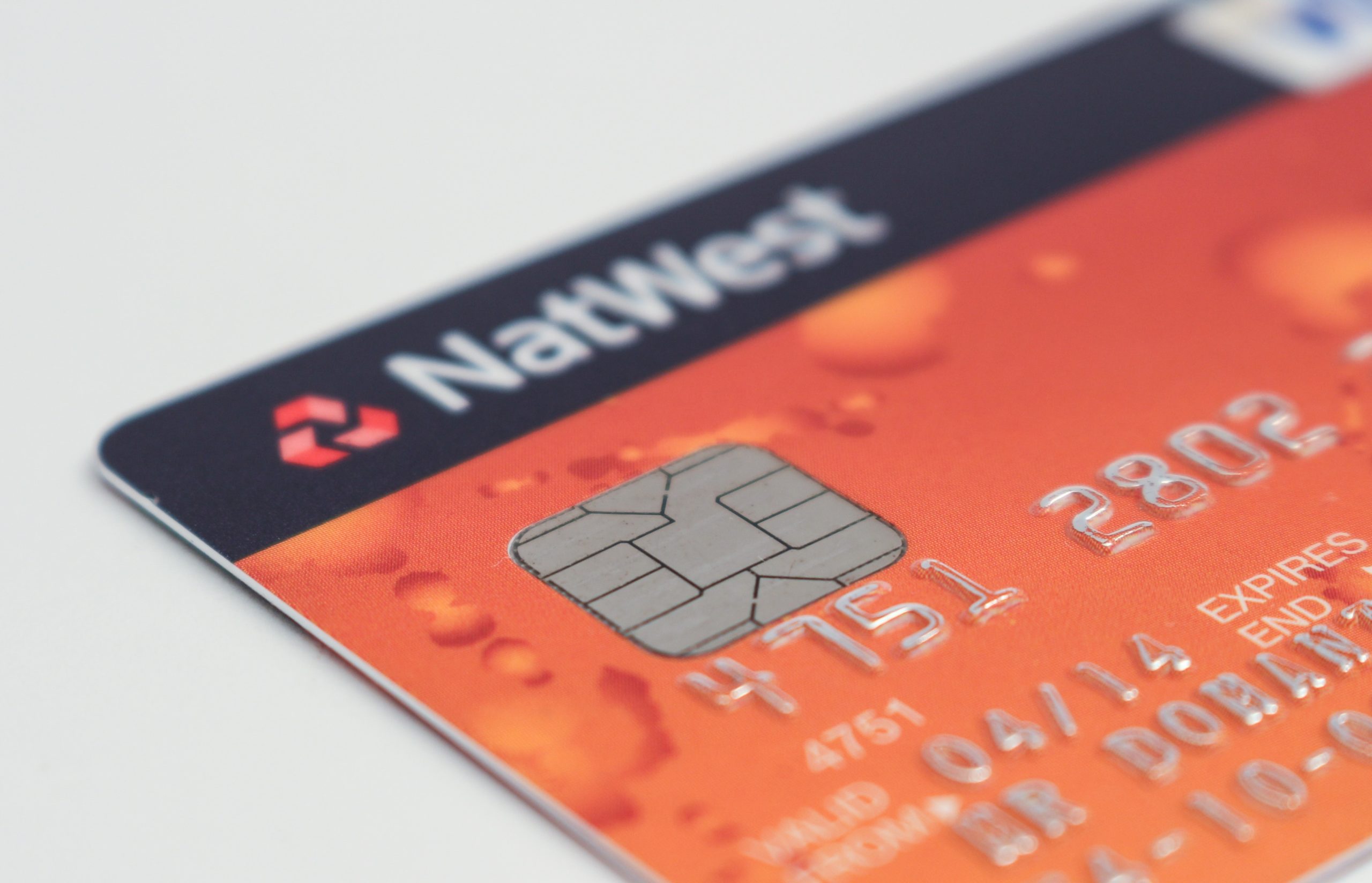 ARTICLE
NatWest launches green loans to help SMEs retrofit and embrace renewables
The new Green Loans proposition will offer borrowing with no arrangement fee to qualifying SMEs investing in eligible clean buildings, energy, transport and agriculture.
Recognising the lack of support available for businesses to achieve sustainability ambitions, NatWest has announced it is launching green loans, and through Lombard, green asset finance propositions for qualifying SMEs, with no arrangement fee.
"Climate change is one of the biggest global challenges we face today, and SMEs have a critical role to play in helping the UK realise its green ambition. The reality is that while SMEs want to help by reducing emissions, they face many barriers doing so such as [limited] access to information, funding and training."

Paul Thwaite, CEO of Commercial Banking, NatWest Group
The green loans will also support SMEs who are planning energy efficiency upgrades to cut their carbon emissions and transition to cleaner energy.
Qualifying SMEs will gain finance for business assets to support their sustainability ambitions, such as solar panels, electric vehicles, or heat pumps on commercial buildings.
Green loans and green asset finance are to open for applications from 18 February 2022.
The new propositions will be open to applications from qualifying SMEs who want to acquire assets that fall within the eligible list developed by the bank from time to time, relating to:
Clean buildings: retrofits for buildings and low carbon heating measures
Clean transport: electric vehicles
Clean energy: renewable energy generation and energy storage systems
Agriculture: renewable technology, crops, livestock, forest respiration and conservation, marine and low emission management