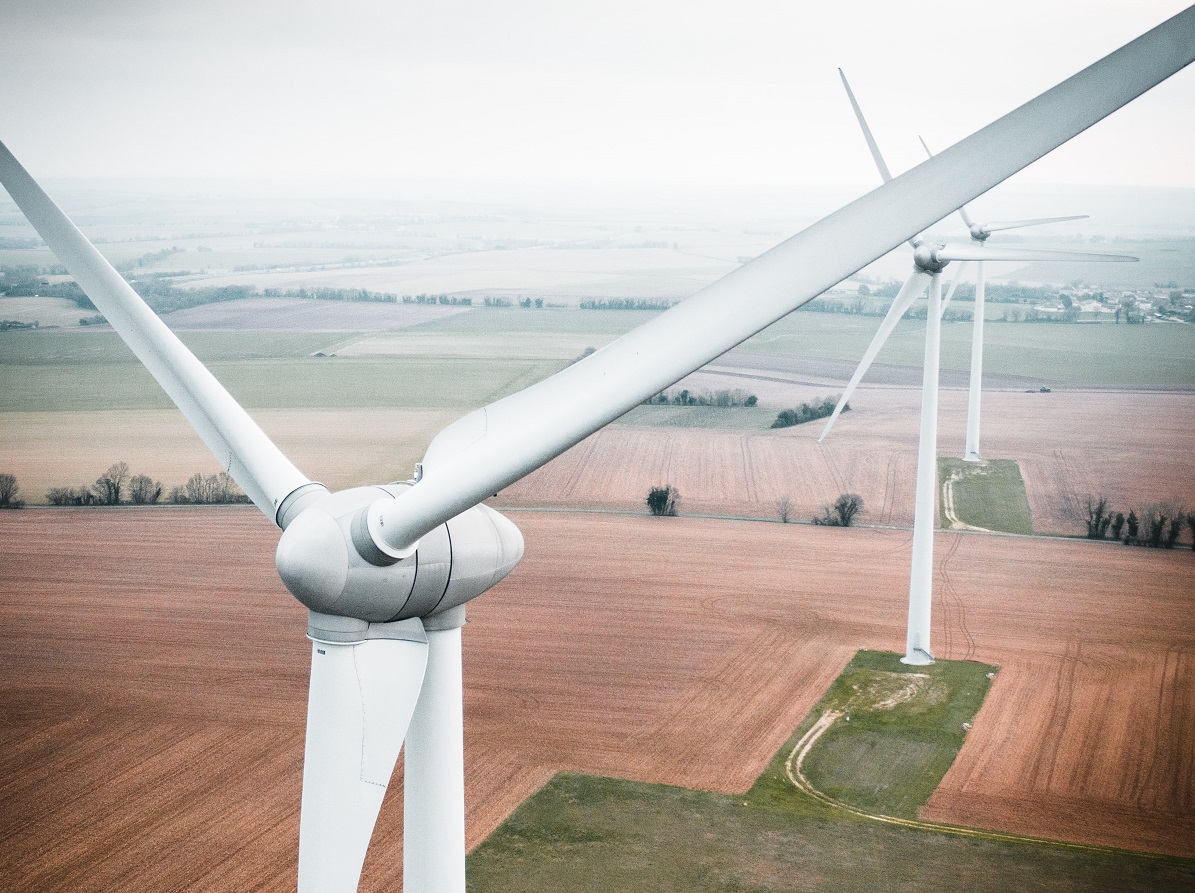 ARTICLE
New findings suggest 87% of people in the UK now support renewables
New findings from the BEIS Public Attitudes Tracker suggests up to 87% of the UK public now support an increase in renewable energy generation, and have a greater awareness of the concept of Net Zero.
Support for renewables from the UK public continues to grow according to the latest survey by the UK Government. Some 87% of people in the UK now support renewables, according to the new figures from the Department for Business, Energy and Industrial Strategy (BEIS).
This compares to the findings of the public attitudes tracker in 2020 when 80% of people supported renewables. The latest poll also shows a leap in the percentage of people aware of the concept of Net Zero, up significantly to 87%.
"This new poll underlines the fact that people want to see action against climate change scaled up and speeded up to get us to net zero as fast as possible. COP26 in Glasgow was a landmark event which raised public awareness throughout this year to an even higher level about the need to act swiftly and decisively. That means ramping up the rate at which we build wind farms onshore and offshore, as well as accelerating the deployment of innovative technology like tidal stream and green hydrogen."

Dan McGrail – Chief Executive, Renewable UK
Thanks for reading!
Energy Solutions Oxfordshire makes it simple for every organisation to stop wasting energy, cutting running costs whilst helping to tackle climate change. Get started by filling out our online survey to get a free Desktop Diagnosis Report for your organisation.
You might also like…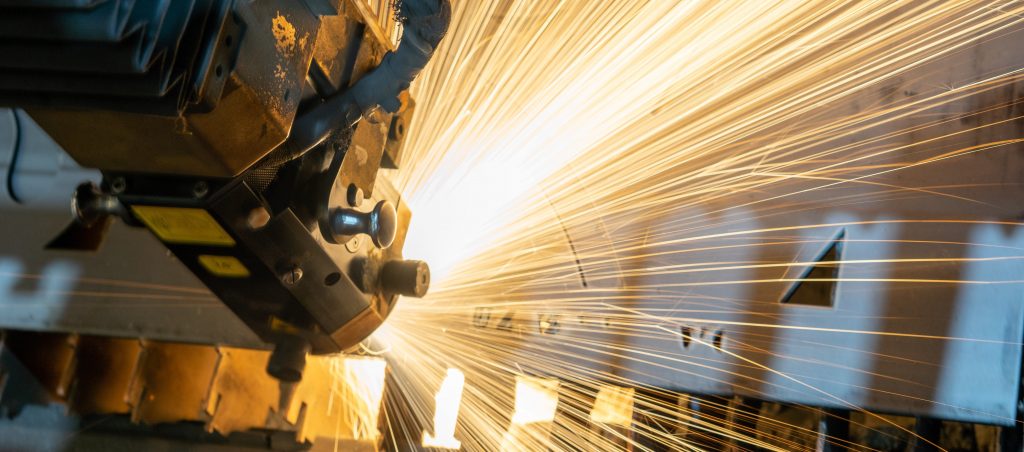 Wholesale natural gas prices have quadrupled in the past year, and look set to rise even further this year. Here are some effective ways to build resilience through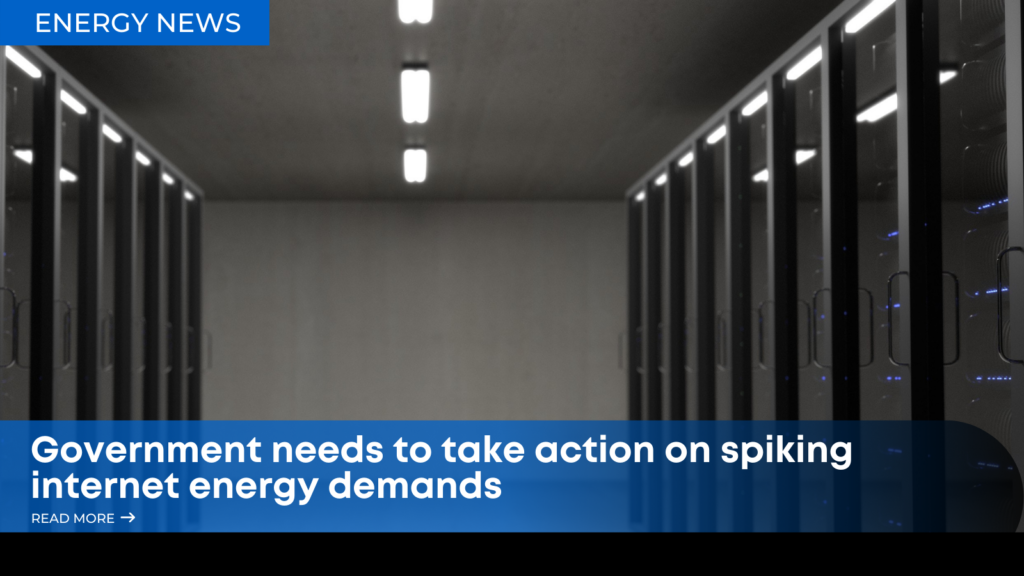 niversity of Sussex Business School calls for more efficient datacentres to limit the unsustainable and unchecked growth in internet and online services which represents a very real threat to energy security.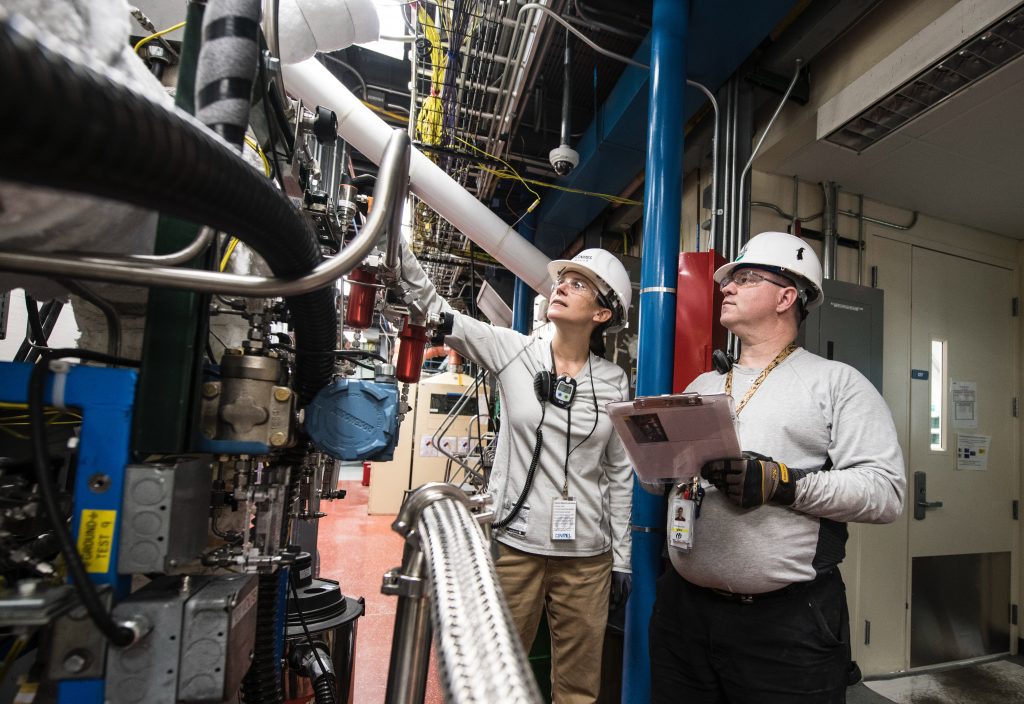 A YouGov poll of over 1,000 senior business decision makers found that more than half of larger companies (250+ employees) surveyed (52%) had a net zero strategy and 61% of these also felt their reputation would be negatively affected if they failed to commit to achieving their carbon targets.