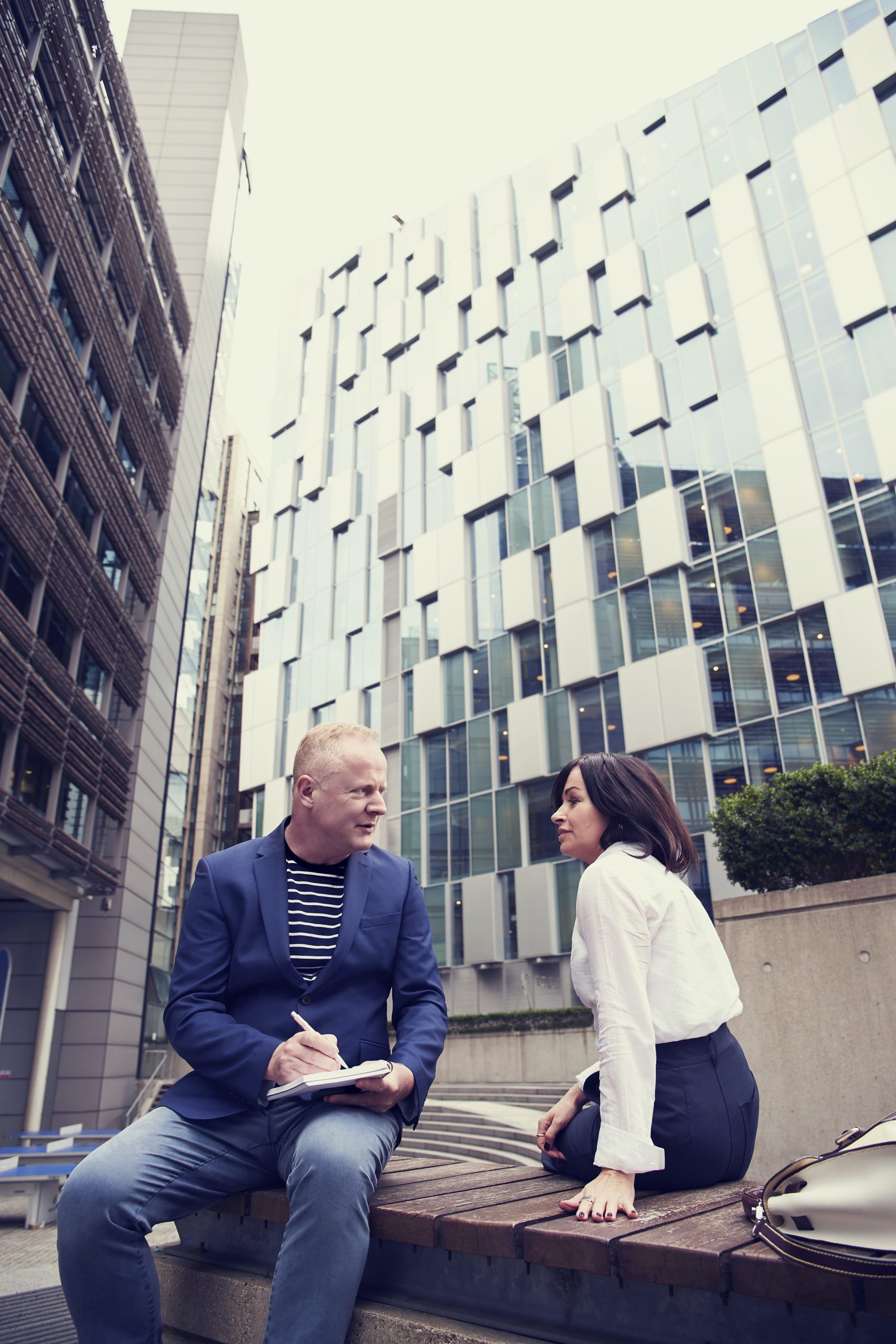 ARTICLE
New report finds corporations over-reliant on carbon offsetting
A report analysing 25 major corporations' net zero strategies has found that they cover, on average, just 40% of annual greenhouse gas emissions, and are avoiding investment in "readily-available" solutions to reduce emissions in the short-term.
The report was issued by the New Climate Institute and not-for-profit Carbon Market Watch and surveyed the net zero pledges of 25 major multinational corporations.
Three companies (Maersk, Vodafone and Deutsche Telekom) were praised in the report for their deep decarbonisation plans to cover 90% or more of their whole value chain emissions by their net zero deadlines.
However, the report also criticises a lack of investment in 'readily-available' solutions across the corporations, to reduce emissions in the short term, including onsite renewable energy generation.
Many of the 25 surveyed were said to be delaying taking up solutions until late in their target period to achieve last-minute reductions in emissions, but this is reliant on new technology that is not guaranteed to exist or is not commercially available.
By the long-term end-date of the corporate net zero pledges, direct reductions of emissions across the corporates' value chain would most likely stand at just 40%.
Influencing value chains can involve many factors that are outside of a corporation's direct sphere of control. Investing in their own carbon reductions rather than offsetting could prove more productive, to be sure their carbon savings will be counted in any new and stricter regulation.
The two organisations who wrote the report took aim at 11 of the companies with their net zero plans being said to have "very low integrity".
They have called for greater scrutiny with regulation holding corporations accountable for their claims and assessing their credibility.
The report found the companies are collectively planning to reduce emissions across their value chains by some 23% by 2030, against a 2019 baseline.
This would not meet the recommendation from the Intergovernmental Panel on Climate Change's (IPCC) landmark report in 2018 for global emissions to be halved by 2030 to avoid the worst impacts of climate change.
"Setting vague targets will get us nowhere without real action, and can be worse than doing nothing if it misleads the public. Countries have shown that we need a fresh start when adopting the Paris Agreement, and companies need to reflect this in their own actions."

Gilles Dufrasne – Carbon Market Watch's policy officer
The report states that regulators should not rely on consumer and shareholder pressure to drive corporate action.