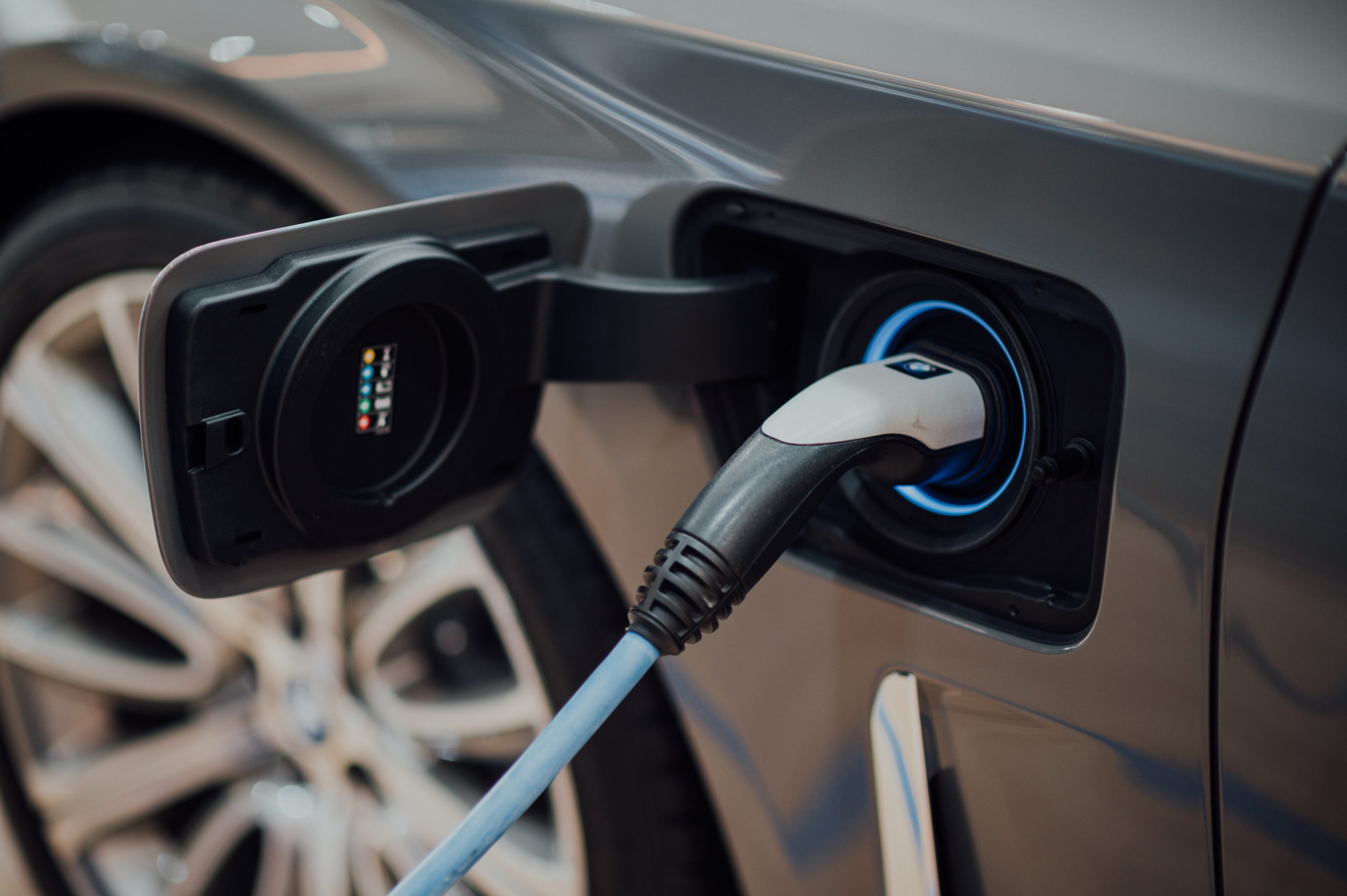 ARTICLE
One in three SMEs investing in EV infrastructure in the next year, says NatWest
A new research report from NatWest's Sustainable Business Tracker found one in three SMEs are planning to invest in electric vehicles (EVs) or charge points in the next year.
Around 15% of those surveyed by the banking giant said that they had already invested in EV infrastructure, including electric car fleets or charging points. This number is expected to more than double in the next year, with a further 20% of SMEs planning to invest in this area by 2023.
"Energy prices and global supply chain pressure are leading companies to look for ways to increase efficiency, lower energy bills and invest in employees with green knowledge."

Andrew Harrison, head of Business Banking at NatWest Group
17% of SMEs surveyed are planning to generate their own electricity onsite by next year. This will predominantly be from solar and storage, according to NatWest, as companies look to protect their businesses against energy price rises.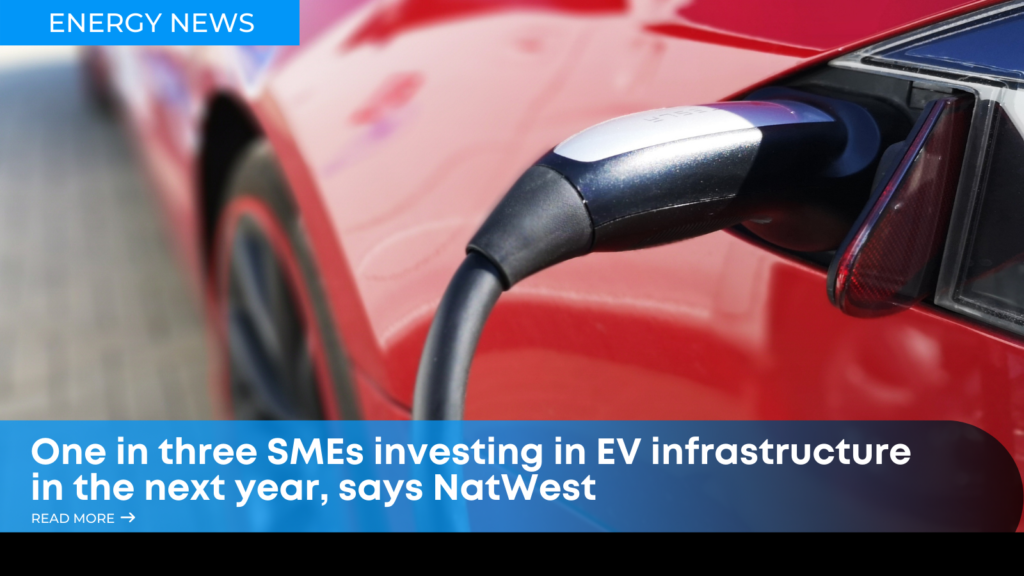 If you have an organisation with buildings in Oxfordshire, you can get in touch with our team for guidance on solar generation, improving energy performance and making the switch to low carbon technology, including EV chargers.
Did you like what you read?
Then share this page with a colleague to keep the
conversation going and spark new ideas.
You might also like…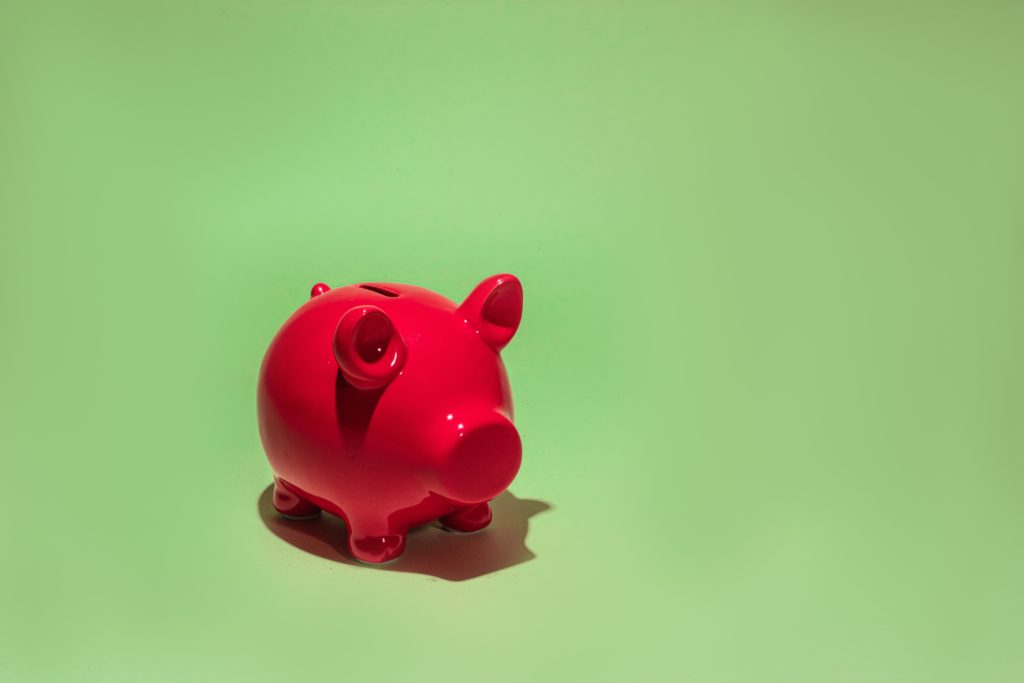 Great news! You've completed our efficient Workplace Energy Efficiency Checklist and are on your journey of reducing energy bills and cutting carbon emission. You've now reached that point where you are ready to get started on more substantial and long-term green investments.