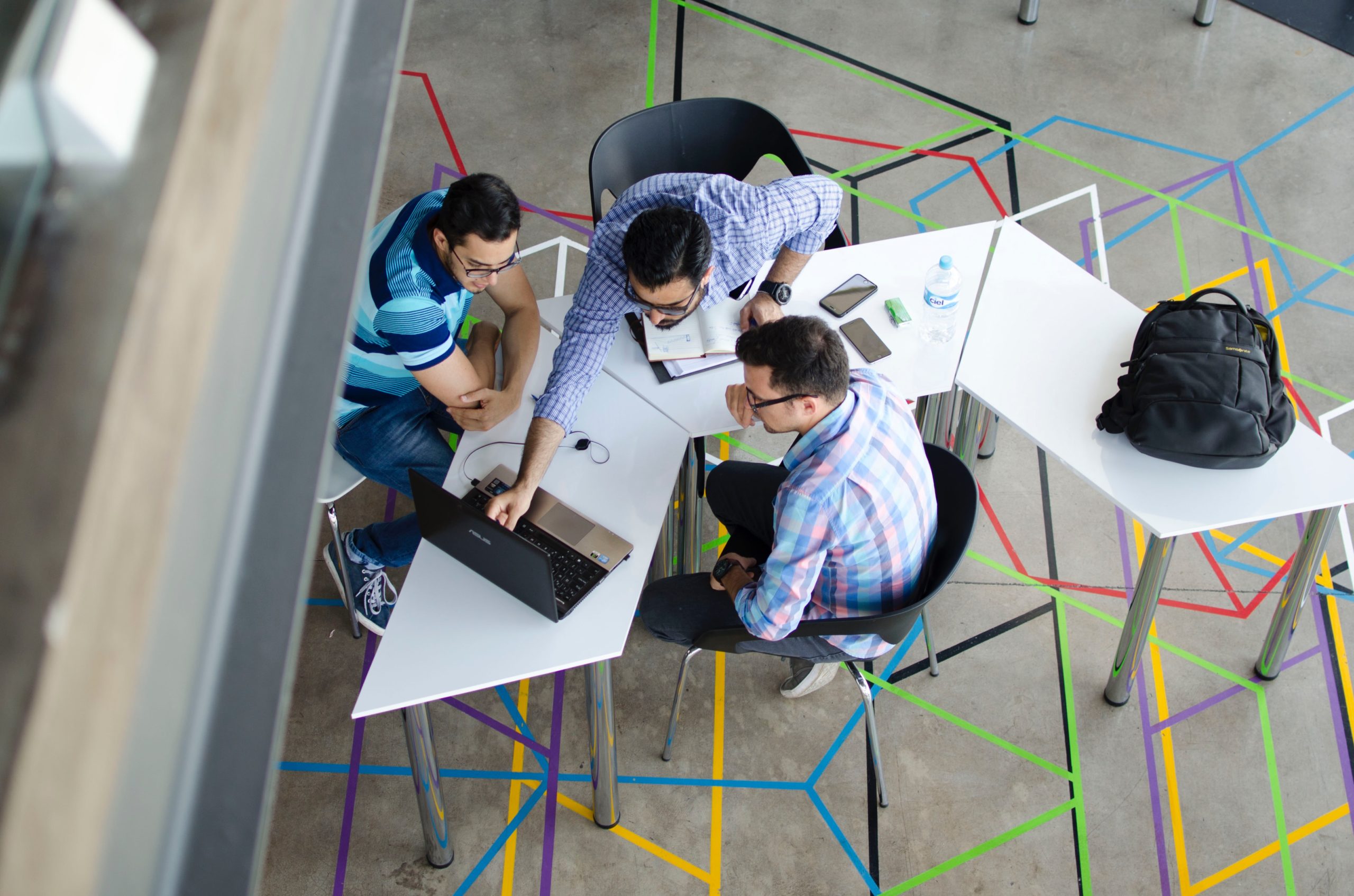 Article
Only 5 fully funded spaces remain for medium-sized businesses
A unique support offer to help your business save money, time and carbon is quickly being snapped up, as organisations commit to reducing their energy consumption.
There are now only 5 fully funded spaces remaining for medium-size businesses (50-249 employees, or with an annual turnover of €2-10 million,) and only 1 space for a large business seeking to take action on energy use or installation of renewables and low carbon technology.
Get in touch with our team now before all spaces fill.
Are you energy-shock resilient?
As energy prices skyrocket with no price cap for the commercial sector, many business owners and operations directors in Oxfordshire are looking for ways to reduce energy demand and build robust energy resilience for any future energy price shocks.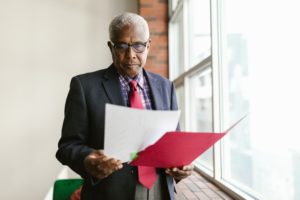 Don't let your business find itself vulnerable to energy price shocks, with competitors gaining the advantage with cheaper running costs and an environmental edge.
We can paint a picture of your starting point and where energy improvements will take you, with an energy assessment showing your building's energy use, and expert guidance on areas for improvement. This will be a smart strategy for the future, as energy prices look set to be structurally higher for the next 10 years or more.
How can we support you?
Whatever your industry, our expert team can provide bespoke support in assessing your energy use, finding funding opportunities and providing project management for the installation of renewables and energy efficiency measures at your premises.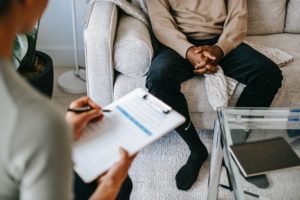 With the help of our expert team, you can make your building cheaper to run, more comfortable for staff, appeal to clients, and help larger organisations meet environmental requirements in their supply chain. Not to mention, having strong environmental credentials can also help with staff retention and recruitment.
Choosing not to act on your responsibility to reduce energy waste could put your businesses at a disadvantage. Arrange a call with our team, or register an interest with our online form to see how we can help you.
If you have any questions about the support available, get in touch with our team at hello@energysolutionsoxfordshire.org
You can read more about The UK Community Renewal Fund on our funded support page.
Did you like what you read?
Then share this page with a colleague to keep the
conversation going and spark new ideas.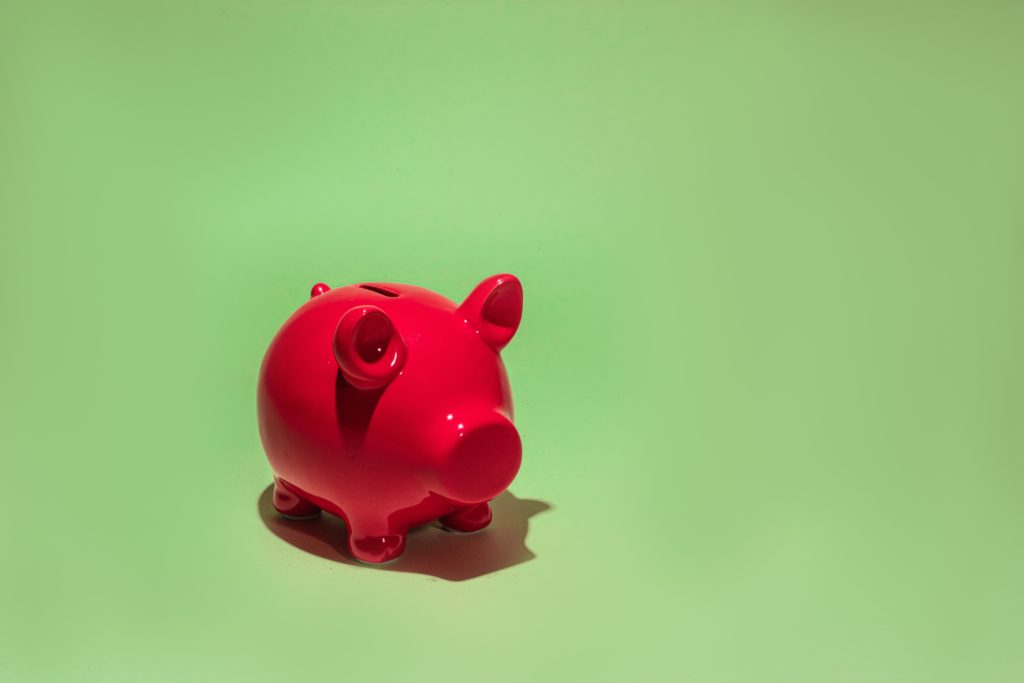 Please note: If you decide to apply to a funder for a grant or loan always check with the specific website regularly for any changes to criteria, deadlines or for any additional advice or information that has been posted. This page was last updated in February 2023. Embarking on an energy efficiency project can be costly,…