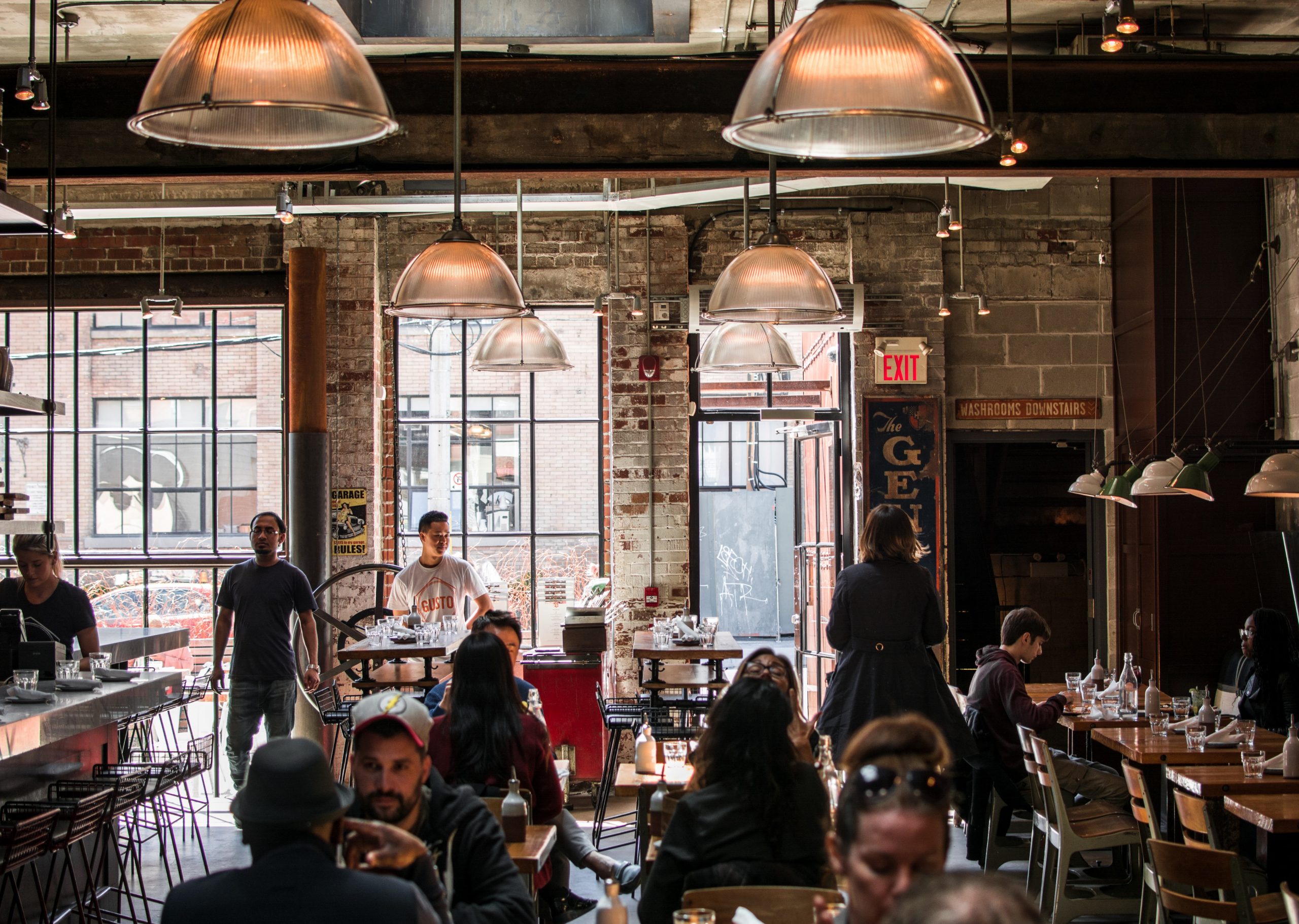 ARTICLE
Over 60 businesses and organisations registered for energy efficiency support
As energy prices soar, a unique opportunity has become available in Oxfordshire for businesses and organisations to reduce their energy consumption and cut carbon emissions.
We've had an amazing response to the launch of the UK Community Renewal Fund, with over 60 businesses and organisations keen to get started improving the energy efficiency of their workplace.
Support spaces are limited, but it's not too late to sign up and register your interest. A waiting list is in place if any extra spaces become available.
Our team have carried out hundreds of energy assessments and audits across all business and community sectors in Oxfordshire, so you're in safe hands for gaining quality advice and expertise you can trust.
Some organisations are taking their first steps through a Feasibility Assessment, gaining 2-4 days of support depending on the size and complexity of workplace buildings.
A Feasibility Assessment involves a review of energy use at your site and will provide you with recommendations and opportunities for energy reduction and decarbonisation.
As part of your assessment, we will conduct an on-site visit in order to create a bespoke proposal for energy efficiency improvements and give you an estimation of costs and annual savings.
If you have already received an assessment of your building, our team can also provide Investment Support to help you find finance, or Project Management to guide your installation, so your staff can concentrate on core business.
Areas of focus can include insulation, heating, cooling, lighting, appliances & processing equipment, renewable energy, battery storage, electric vehicles, and energy management.

If you have already received an assessment for your building, our team can also provide Investment Support to help you find finance, and Installation Management to guide your project to completion.
Find out more on our funded support page.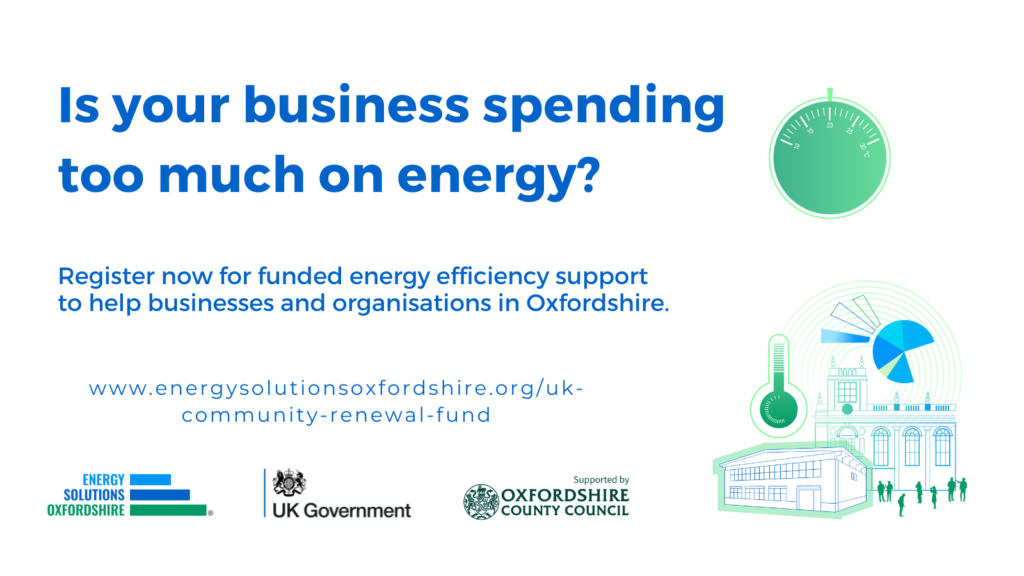 Save energy and reduce costs
Businesses and organisations taking up the support stand to benefit from savings in energy costs year on year, making long-term investments that will mitigate climate change impacts and build resilience in the face of energy price spikes.
With businesses estimated to waste over £30 billion worth of energy this year, many are seeking to find ways to reduce costs by making their buildings more energy-efficient.
The funding will be most useful for high-energy use sectors, such as manufacturing, pharmaceuticals, or any employers with large inefficient buildings, offices, or warehouses – those who are most affected by fluctuating energy prices as well as regulation on carbon emissions.
Low-carbon technology
Our assessors can provide technical advice on new technology, such as electric vehicle charging points, solar panels on roofs, and heating technology such as ground and air source heat pumps.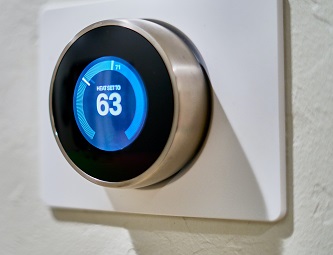 Buildings represent 19% of carbon emissions in the UK, but this can be vastly reduced by improving the energy efficiency of our buildings, offices and workplaces.
Those taking up the support can also apply for the Energy Pioneer Award to demonstrate their commitment to climate action, and ready their organisation to meet the Government's legally binding targets to reach net-zero for 2050.
Energy Solutions Oxfordshire is a partnership with the Environmental Information Exchange (EiE) at Oxford Brookes University and the Low Carbon Hub.
The project has received £150,000 from the UK Government through the UK Community Renewal Fund, managed in Oxfordshire by Oxfordshire County Council, and with thanks to the Secretary of State for Levelling Up, Housing and Communities.
The funding seeks to enable local businesses and communities to address the climate crisis by reducing CO2 emissions from their buildings.
Did you like what you read?
Then share this page with a colleague to keep the
conversation going and spark new ideas.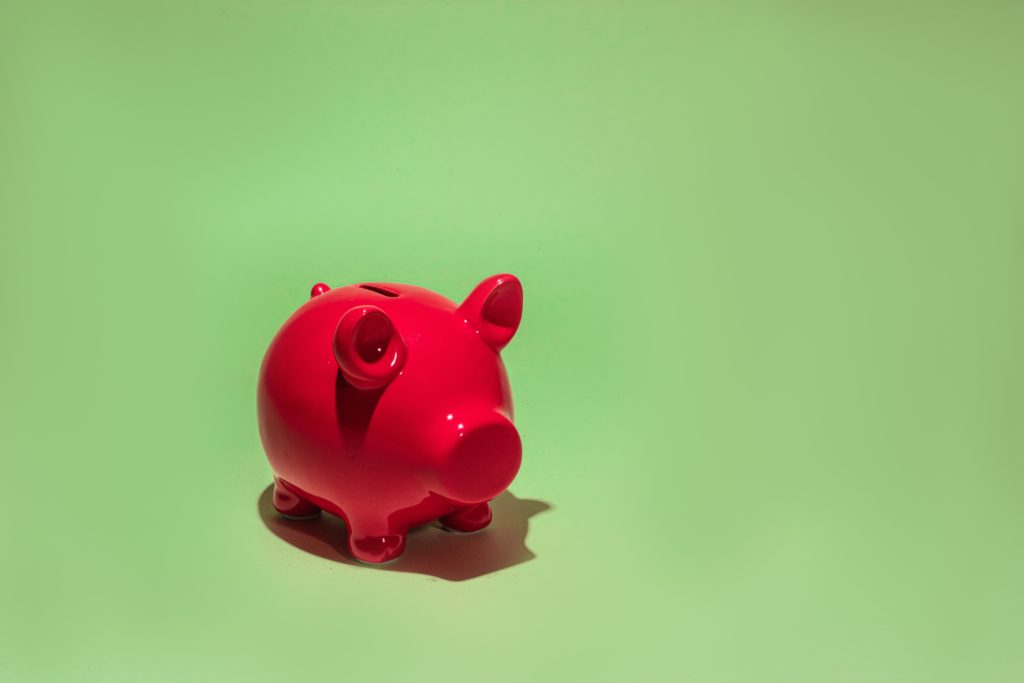 Great news! You've completed our efficient Workplace Energy Efficiency Checklist and are on your journey of reducing energy bills and cutting carbon emission. You've now reached that point where you are ready to get started on more substantial and long-term green investments.