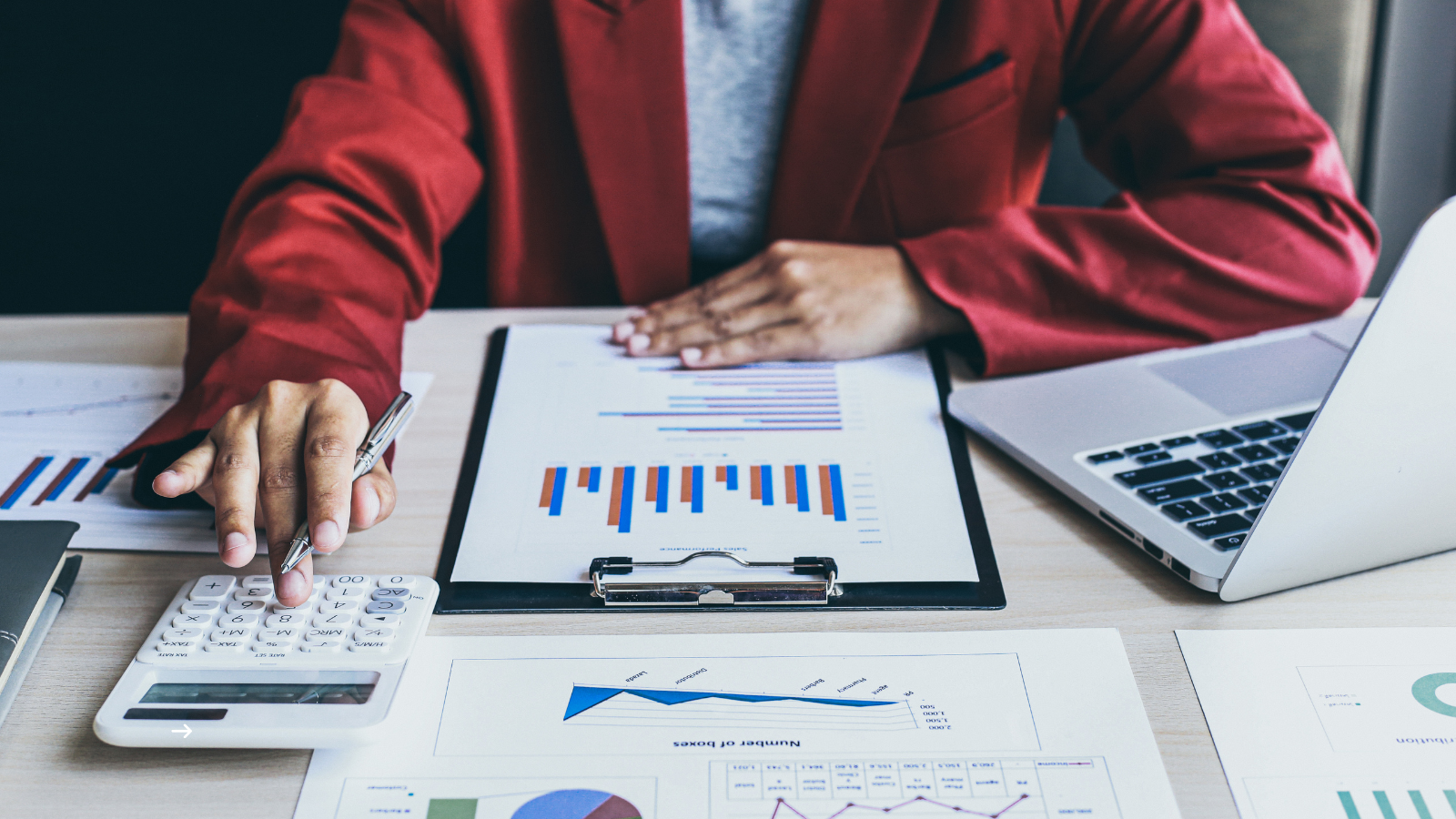 ARTICLE
Over 60% of organisations say climate emergency is driving them to become energy efficient
A recently published report has found that nearly two-thirds of firms see climate emergency and the reputational impact of not taking action are key drivers for energy efficiency projects.
A recently published report by EEVS has found that over 60% of organisations are being influenced to take action on their energy efficiency because of the climate emergency, and the impact not taking action could have on their reputation.
"Many have swiftly adapated to meet the challenges of the pandemic and some businesses – particulary in the supply chain – are contending with the legacy of the UK leaving the EU. In parallel, many are also preparing for the transition to net zero. They are considering the changes they need to make to buildings and estates to mitigate climate change and rising energy price."

Ian Jefferies – Managing Director, EEVS
90% of respondents said reducing energy costs was the most important reason for their energy efficiency projects.
The survey contacted 69 UK-based respondents, including 33 participants from organisations consuming energy efficiency products/services, across public, institutional, commercial and industrial sectors.
82% of consumer respondents worked for large UK organisations which employ over 1,000 people.
Did you like what you read?
Then share this page with a colleague to keep the
conversation going and spark new ideas.
You might also like…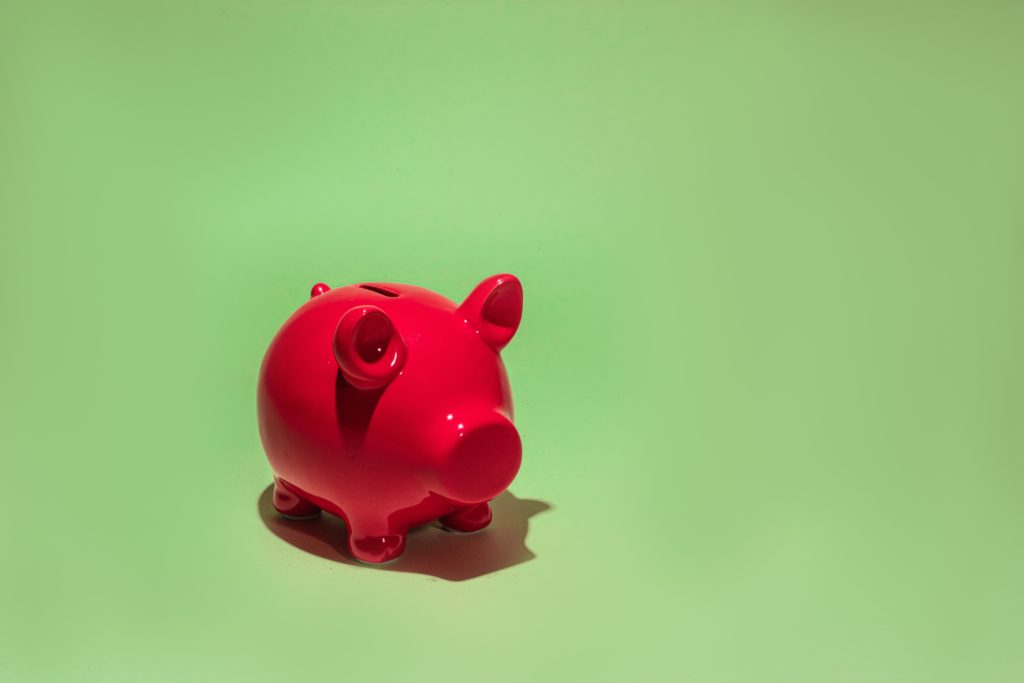 Great news! You've completed our efficient Workplace Energy Efficiency Checklist and are on your journey of reducing energy bills and cutting carbon emission. You've now reached that point where you are ready to get started on more substantial and long-term green investments.