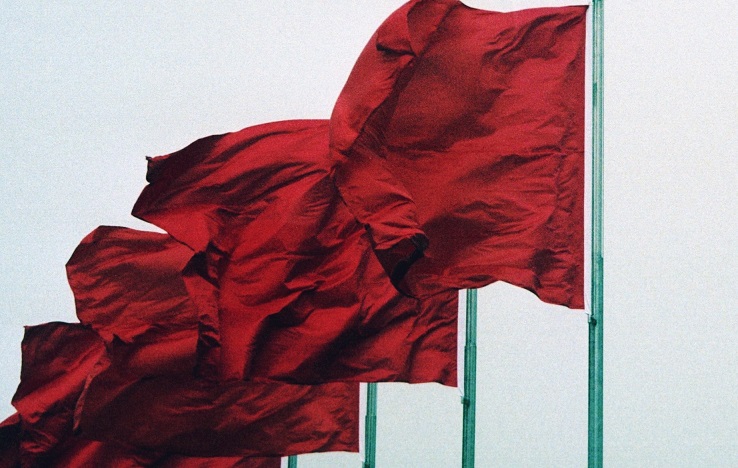 ARTICLE
Red Flags or Green Credentials: get the right recognition for your organisation's climate change action
With sustainability for businesses becoming mainstream, it's can be difficult to tell which schemes are actually doing good, and which to avoid. Connor Enright discusses the dangers of 'green tariffs' and more.
Connor Enright is a Consultant at EP Group (formerly EnergyPro Limited) – one of the three project partners working on Energy Solutions Oxfordshire. In this article he explores the good and bad of corporate action against climate change – including useful advice for organisation's who are looking to reduce the environmental impact of their energy in the right way,
Clean energy and climate change action is becoming mainstream amongst businesses large and small, and their customers. The Carbon Trust found that leading this change can bring you new, or more loyal, customers but engaging with your energy use alone can become a major challenge, especially when your core business needs your focus now more than ever. The temptation to find something simple to satisfy this demand is understandable then, and often an energy broker is on the other side of telephone to sell your business some new-fangled "green tariff". They may say your business simply needs to pay a little extra, or switch supplier, and your electricity is suddenly emissions free… supposedly.
The reality is that you, and all other UK consumers, were already paying for this green electricity, but some creative emissions accounting with "renewable certificates" simply allows your business to "claim" the public's greenness. Larger businesses may already be avoiding the reputational risk involved with using these "low credibility" tariffs, but for smaller businesses digging into every external offer can be a mammoth task.
Fortunately, with the help of Energy Solutions Oxfordshire (ESOx), your business has everything it needs internally to create to create meaningful, lasting climate impacts; and to save money in the process! Energy Efficiency is the answer, but not as you know it! Gone are the days of the office manager sticking draught excluders to every available surface in the hope of saving on gas bills, this new generation of SME energy efficiency brings all the necessary expertise and savings assurances to you.
ESOx will design, implement and assure projects that generate cash for your business, providing productivity boosts through increased comfort and consistency, and putting powerful energy data at your fingertips. Your engagement will provide plenty to brag about, and with confidence, as not only will your action set a positive example for your peers, it will also aid the energy planning of your whole community, and the electricity grid that supports it.
But communicating your action can be tough, consumer attention spans are short and energy efficiency action can be much more complicated than simpler but less effective alternatives.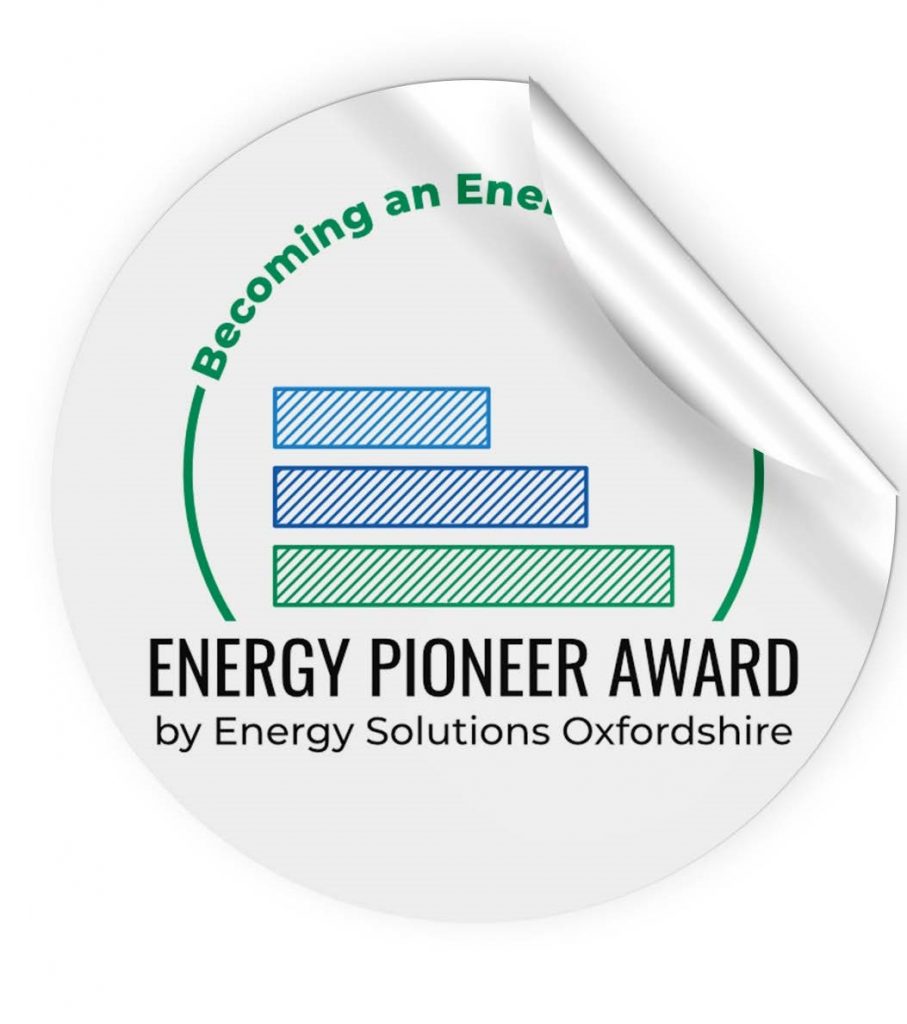 The Award has three tiers, from "Becoming an Energy Pioneer", awarded to business who commit to the ESOx solution; through to your recognition as an "Advanced Energy Pioneer" for going above and beyond in the improvement of energy performance.
Your business will be continuously supported with detailed feedback on how to achieve the Awards, which will bolster your business with certificates, logos and badges to proudly display your progress. Placing these merits front and centre will make your impact immediately recognisable and communicable, and link your business with a wider community of SME leaders committed to exemplary action. These incredibly attractive resources embody the ESOx solution, to handle all the complexity of energy efficiency action, leaving your business to do what it does best: interacting with your community and customers to provide superior service and meet their every need.
Key takeaways:
Beware of 'green energy tariffs' which can actually hinder rather than help your environmental impact
Your business has everything it needs to make a difference internally – simply by improving energy efficiency in your premises.
The Energy Pioneer Award is a great way to show and tell the climate action you're doing as a business.
---
Thanks for reading!
Energy Solutions Oxfordshire makes it simple for every organisation to stop wasting energy, cutting running costs whilst helping to tackle climate change. Get started by filling out our online survey to get a free Desktop Diagnosis Report for your organisation.
Did you like what you read?
Then share this page with a colleague to keep the
conversation going and spark new ideas.
You might also like…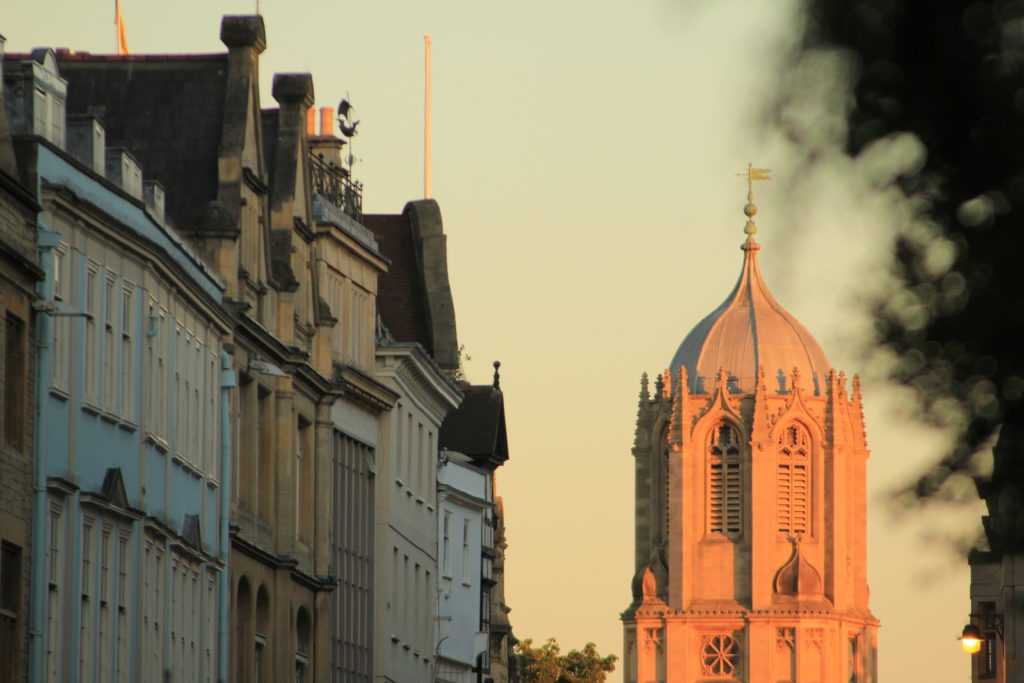 This support offer has come to end as of December 2022. As energy prices skyrocket for businesses, we've gained new funding to support organisations in Oxford City. If you have a building in Oxford City and want fully funded energy efficiency support, you should get in touch. Our experienced team can provide energy assessments and…