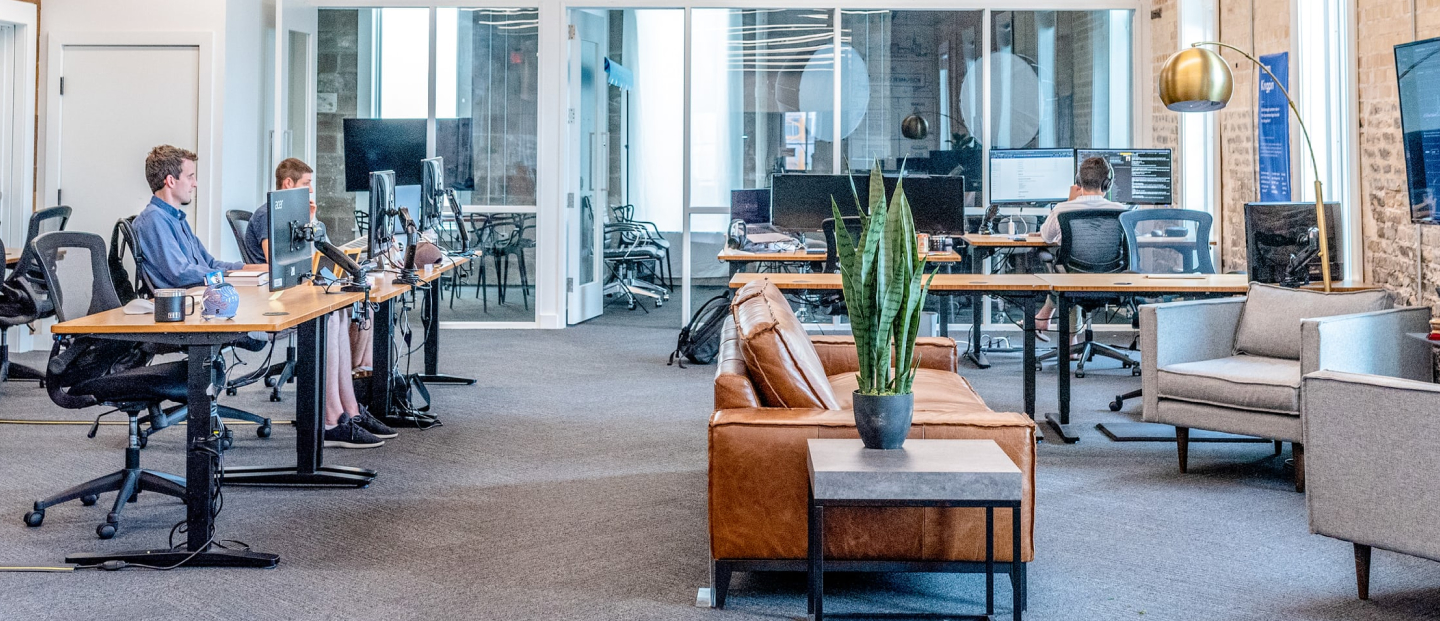 ARTICLE
Research shows that commercial buildings must reduce energy use by 80% to meet net zero targets
Research published by the Centre for Economics and Business Research (CEBR) found that to meet the government's net zero targets, commercial buildings must reduce their energy use by up to 80%.
The research determined that a typical commercial building uses 284 kWhe/m2, compared to the 55-70 kWhe/m2 which would be needed by 2050 to comply with net zero targets – a huge reduction.
"The built environment sector has a pivotal role to play in bringing net-zero solutions to market and these will encompass technology, material and methodology advancements, but there also needs to be a cultural shift in procurement and operational practices."

DEBBIE HOBBS, GROUP DIRECTOR FOR SUSTAINABLE BUSINESS AT ISG
Stay up-to-date with the latest news
The Sparks newsletter by Energy Solutions Oxfordshire contains all the latest news and updates in the world of energy and businesses. Sign up to receive more posts like this one straight to your inbox each month.
Did you like what you read?
Then share this page with a colleague to keep the
conversation going and spark new ideas.
You might also like…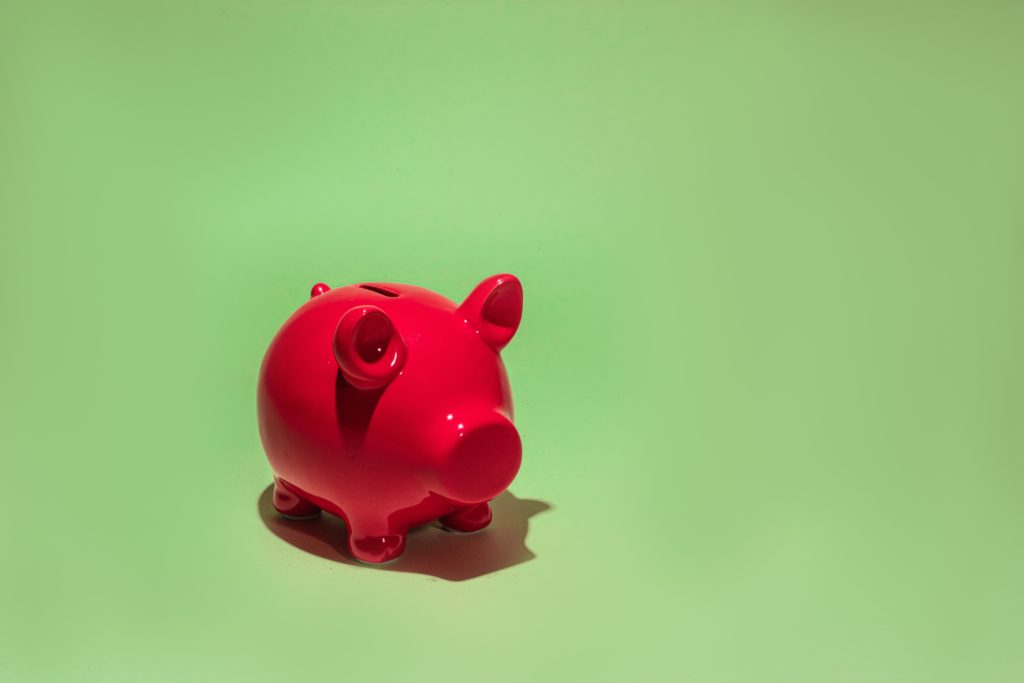 Great news! You've completed our efficient Workplace Energy Efficiency Checklist and are on your journey of reducing energy bills and cutting carbon emission. You've now reached that point where you are ready to get started on more substantial and long-term green investments.