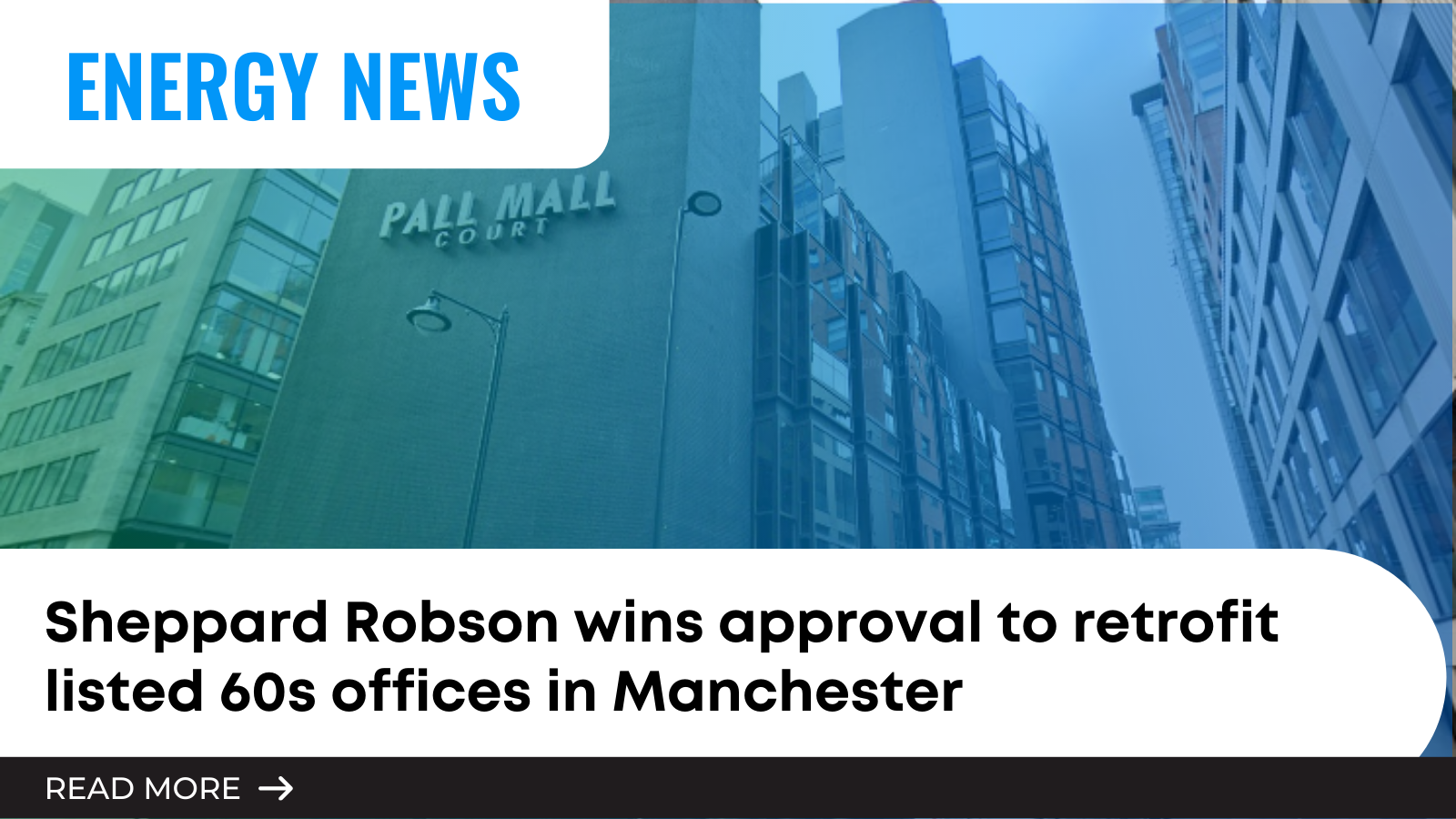 ARTICLE
Slow progress on retrofit putting net zero goals at risk, says report
More needs to be done to retrofit buildings and cut carbon emissions says new report from sustainability consultants.
The UK is not refurbishing its building stock fast enough and is putting net zero targets at risk, according to sustainability consultancy 3Keel.
The Global Retrofit Index, carried out by 3Keel for insulation firm Kingspan, put the UK in the fourth position in its league table of G20 countries, but found that none of the countries were on track to meet goals signed under the Paris Agreement.
Roughly 80% of buildings that will be standing in 2050 have already been built. According to the International Energy Agency (IEA), 20% of UK buildings already built will need to be retrofitted by 2030 if global climate goals are to be met.
'To achieve the level of reduction needed, the energy performance of existing building stock will need to be significantly improved and deep energy retrofits needed to achieve the deep cut in emissions we must make."

Michael Lord of 3Keel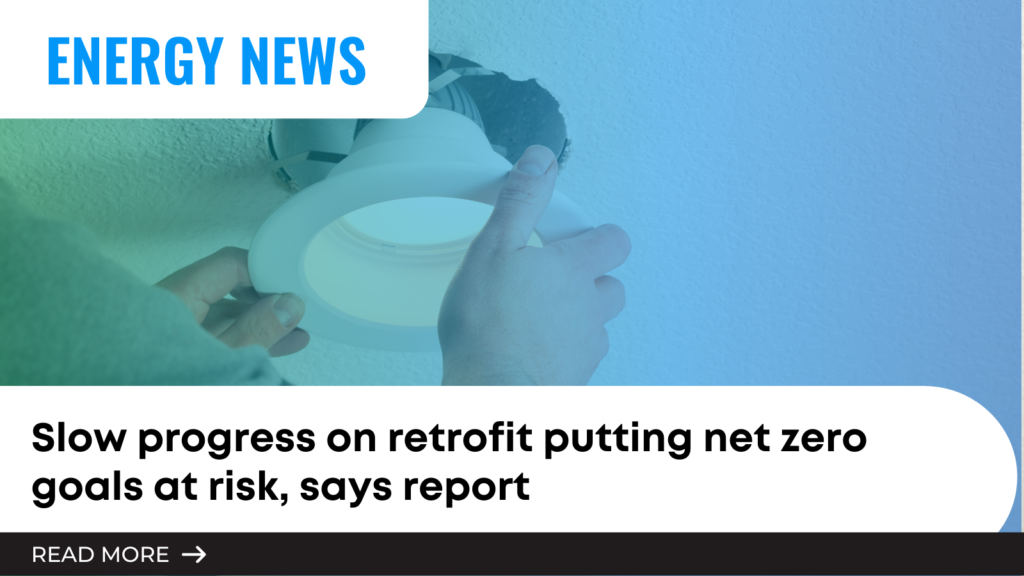 Did you like what you read?
Then share this page with a colleague to keep the
conversation going and spark new ideas.
You might also like…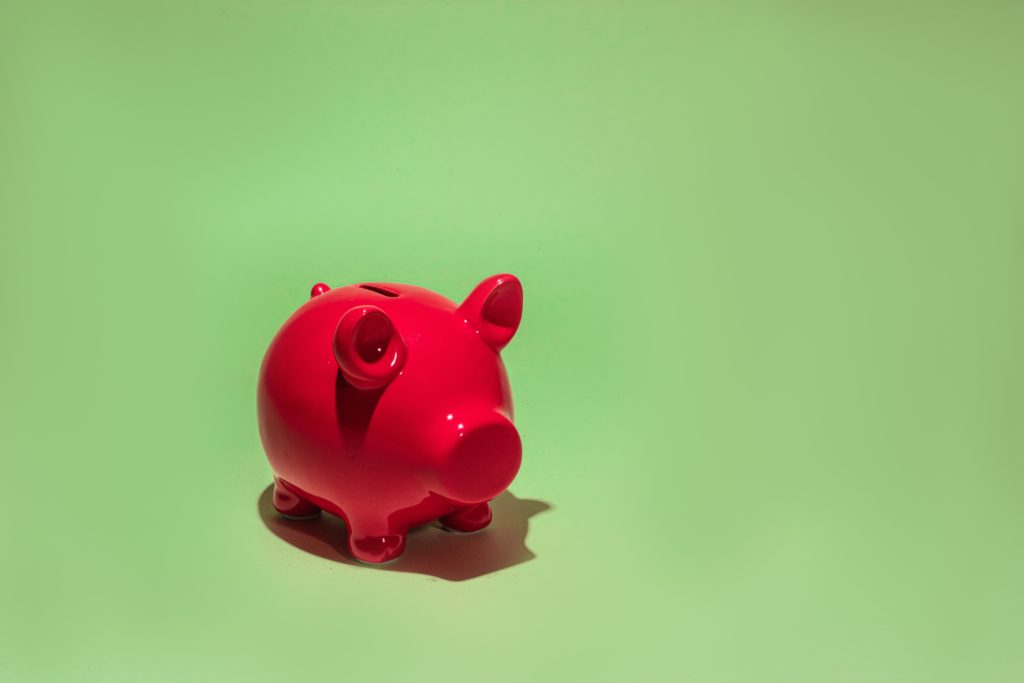 Great news! You've completed our efficient Workplace Energy Efficiency Checklist and are on your journey of reducing energy bills and cutting carbon emission. You've now reached that point where you are ready to get started on more substantial and long-term green investments.