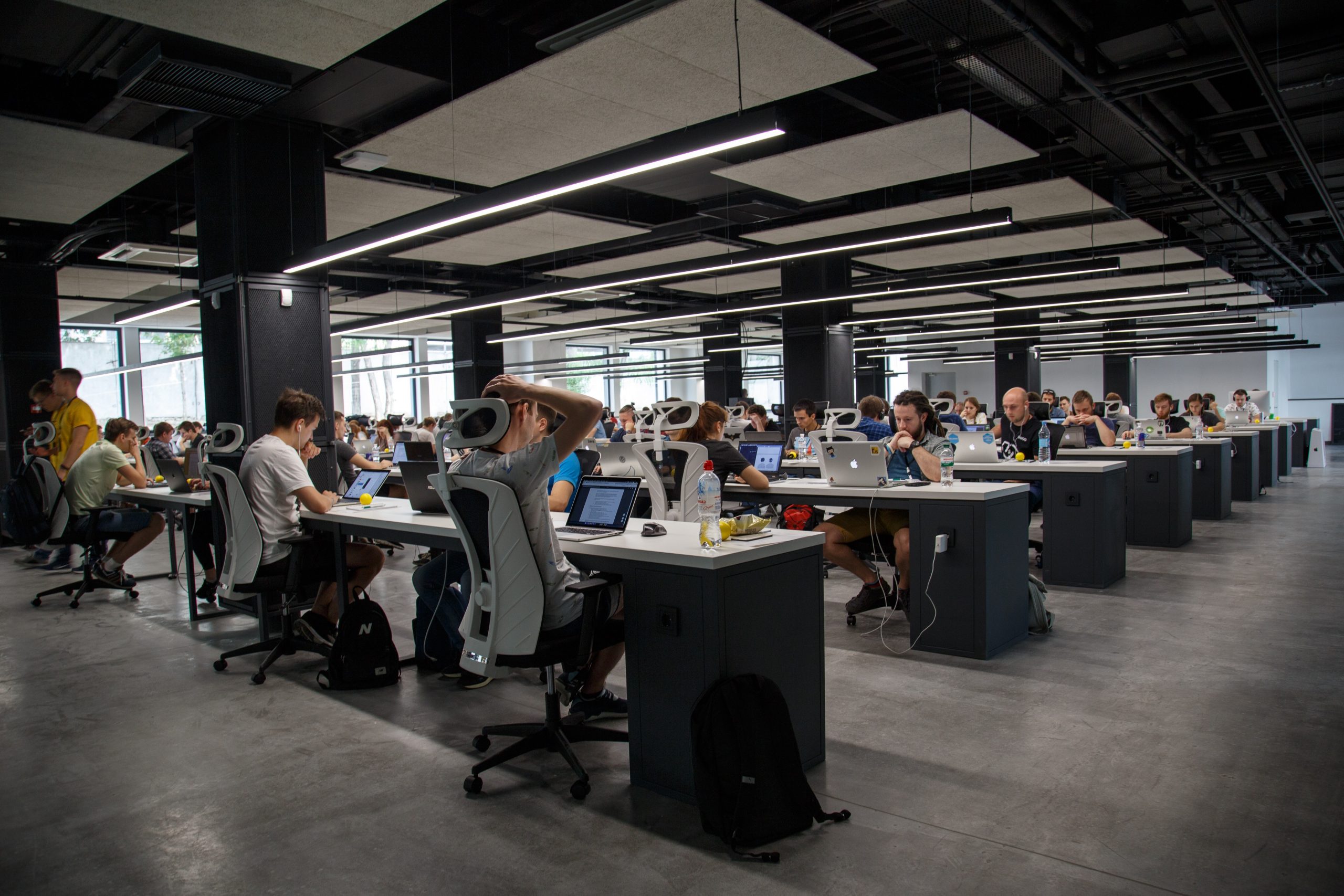 ARTICLE
SMEs could lead our net zero transition
A new report from Natwest bank states that the UK's six million SMEs could achieve 50% of the country's net zero decarbonisation goals given the right support, funding and knowledge to do so.
Did you like what you read?
Then share this page with a colleague to keep the
conversation going and spark new ideas.
You might also like…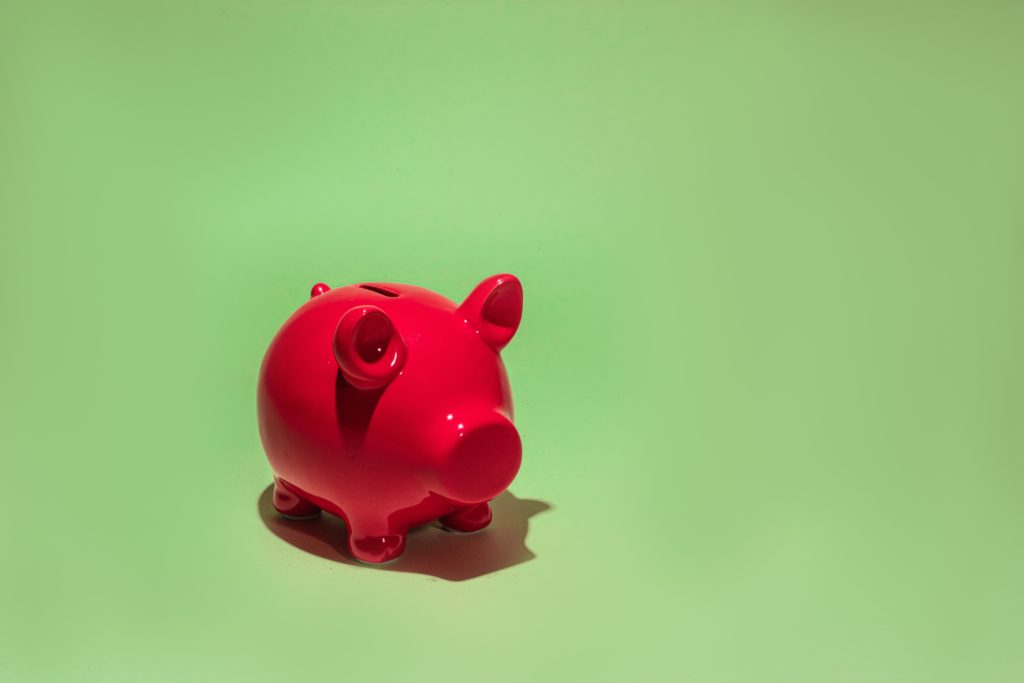 Please note: If you decide to apply to a funder for a grant or loan always check with the specific website regularly for any changes to criteria, deadlines or for any additional advice or information that has been posted. This page was last updated in February 2023. Embarking on an energy efficiency project can be costly,…