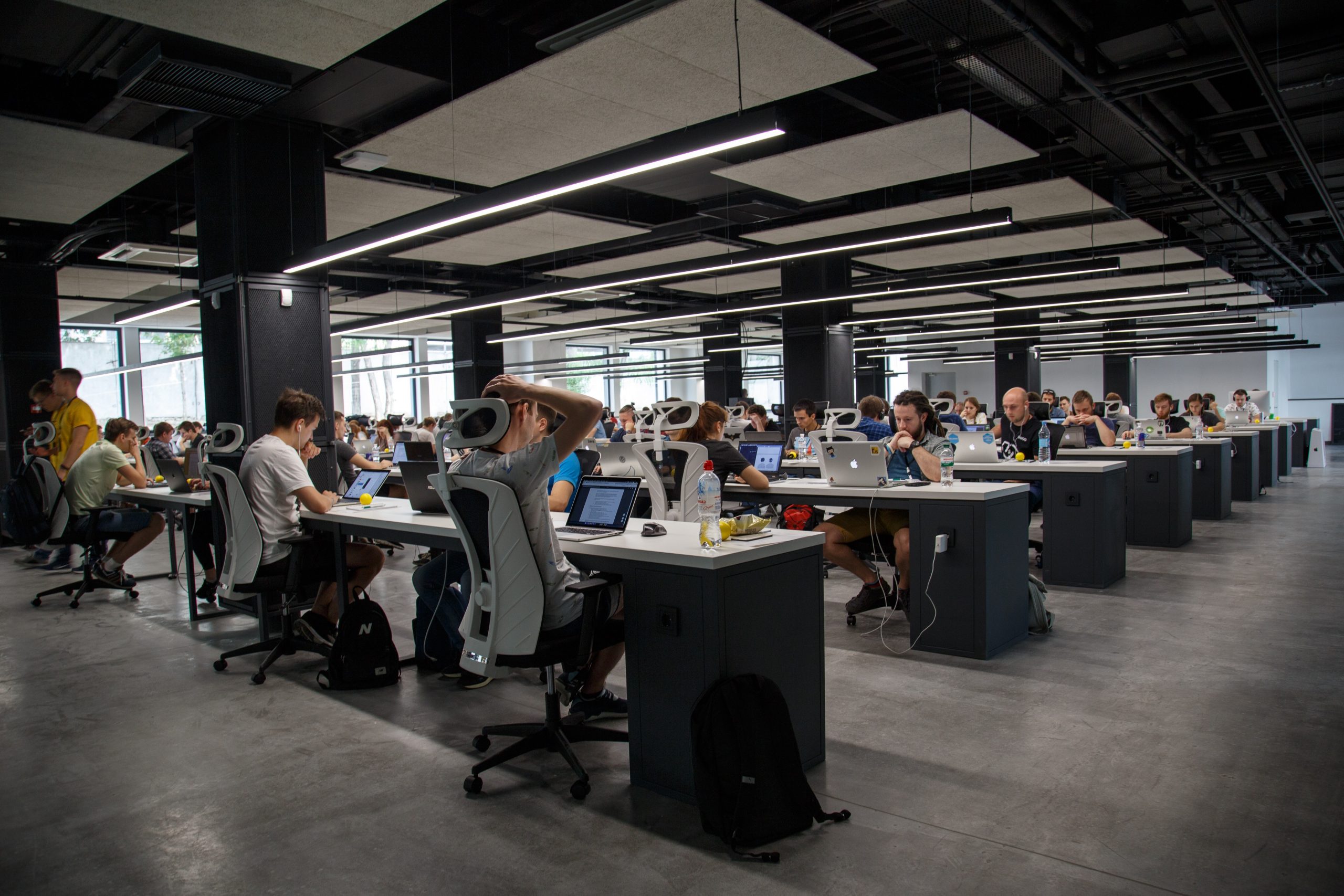 ARTICLE
SMEs could lead our net zero transition
A new report from Natwest bank states that the UK's six million SMEs could achieve 50% of the country's net zero decarbonisation goals given the right support, funding and knowledge to do so.
Did you like what you read?
Then share this page with a colleague to keep the
conversation going and spark new ideas.
You might also like…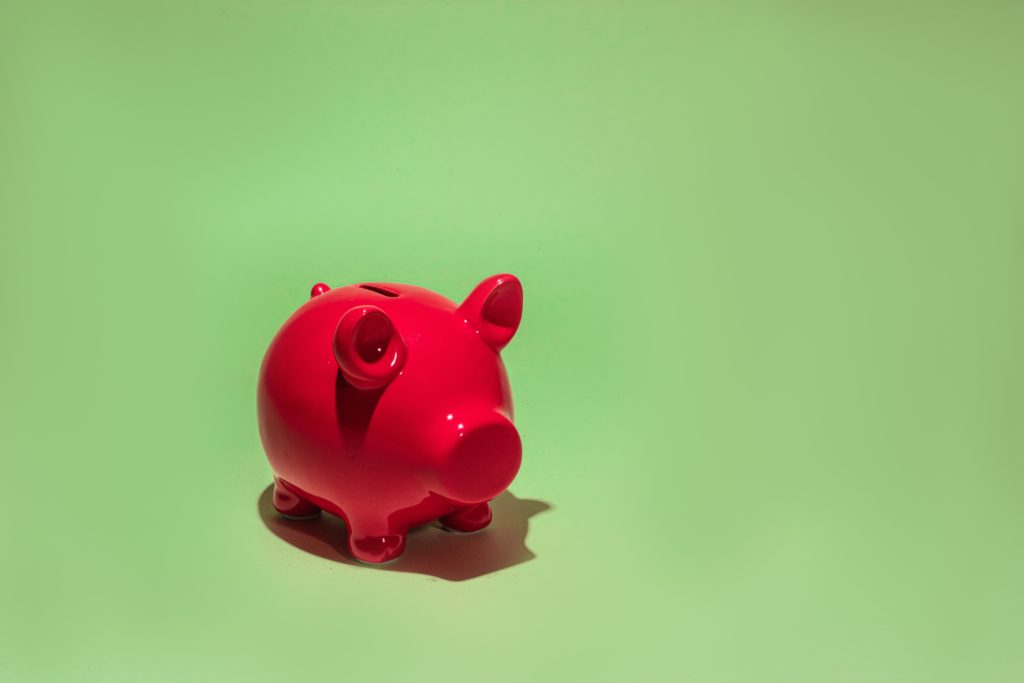 Great news! You've completed our efficient Workplace Energy Efficiency Checklist and are on your journey of reducing energy bills and cutting carbon emission. You've now reached that point where you are ready to get started on more substantial and long-term green investments.