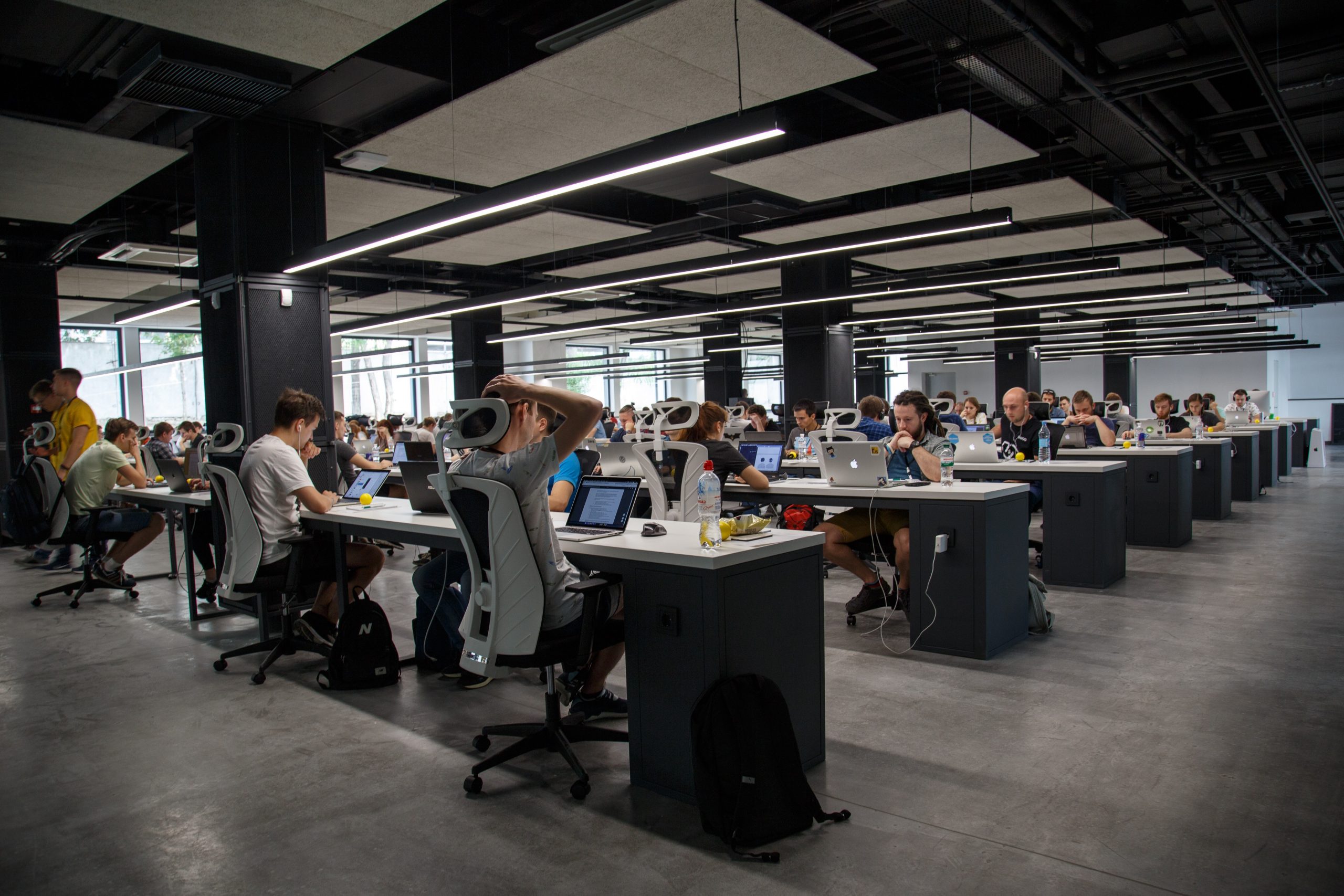 ARTICLE
SMEs could lead our net zero transition
A new report from Natwest bank states that the UK's six million SMEs could achieve 50% of the country's net zero decarbonisation goals given the right support, funding and knowledge to do so.
Did you like what you read?
Then share this page with a colleague to keep the
conversation going and spark new ideas.
You might also like…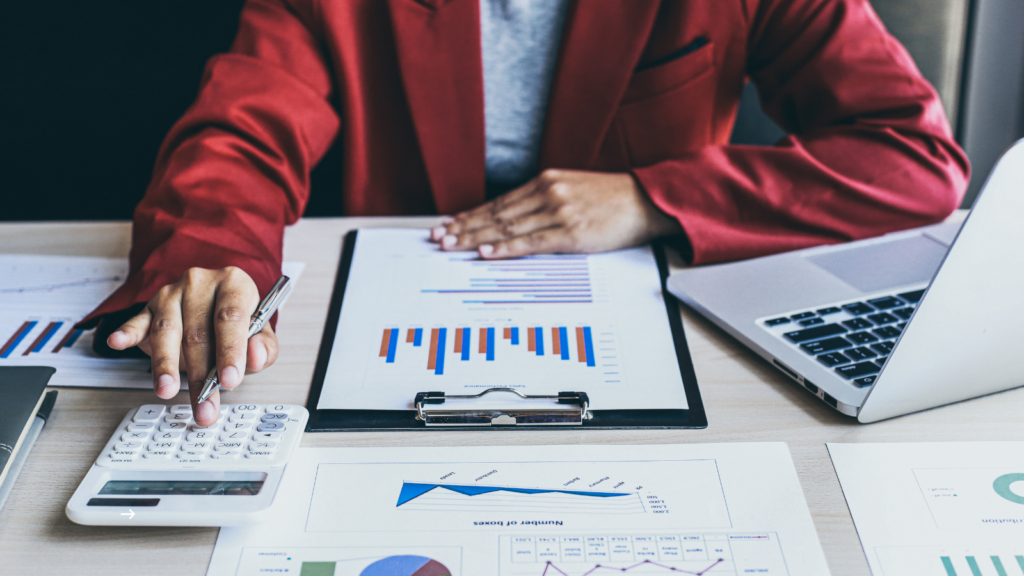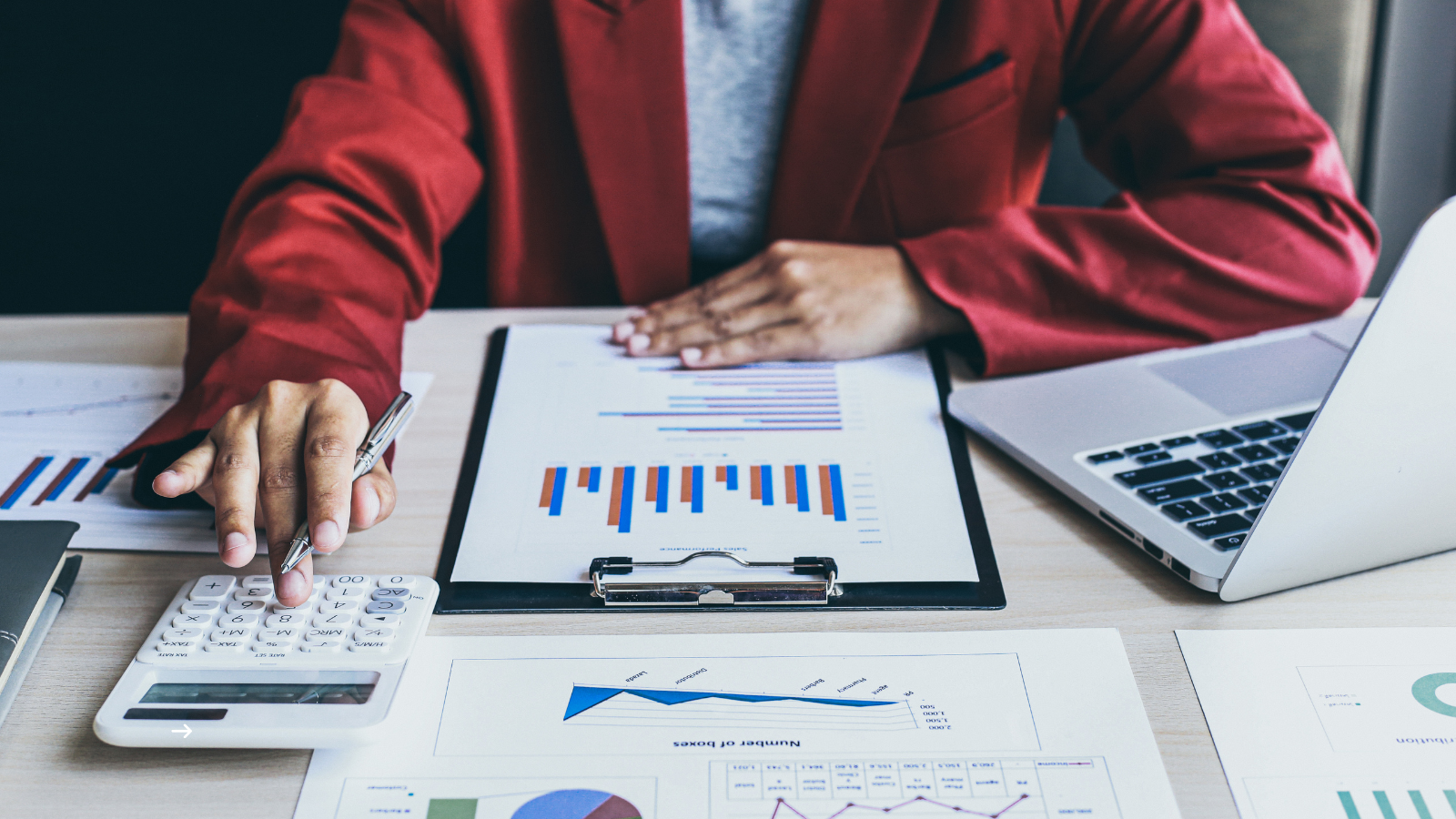 A recently published report has found that nearly two-thirds of firms see the climate emergency and the reputational impact of not taking action as key drivers for energy efficiency projects. ESG is a new term that business leaders may not have heard yet, but it's making a big impact in the investment market, and where…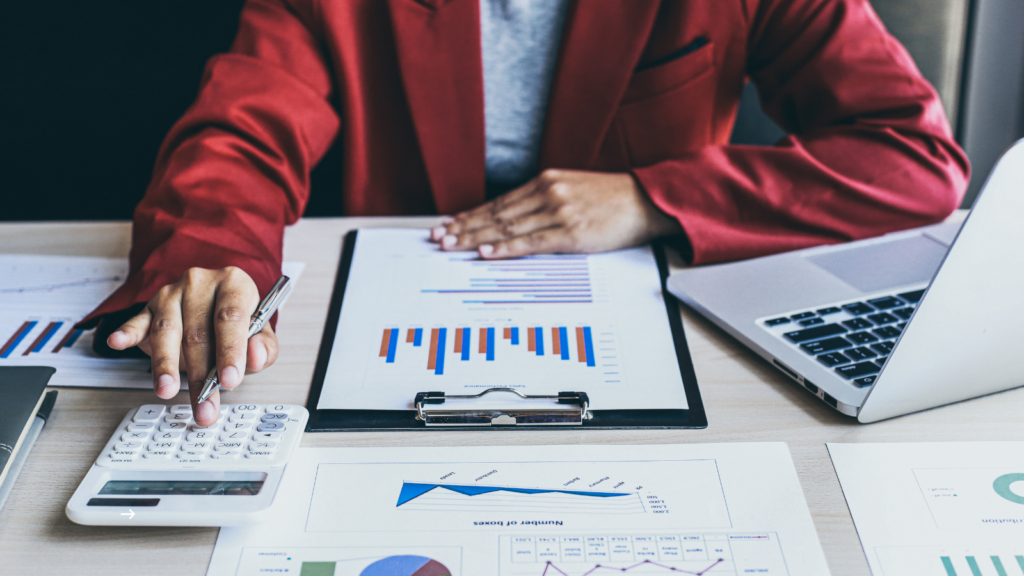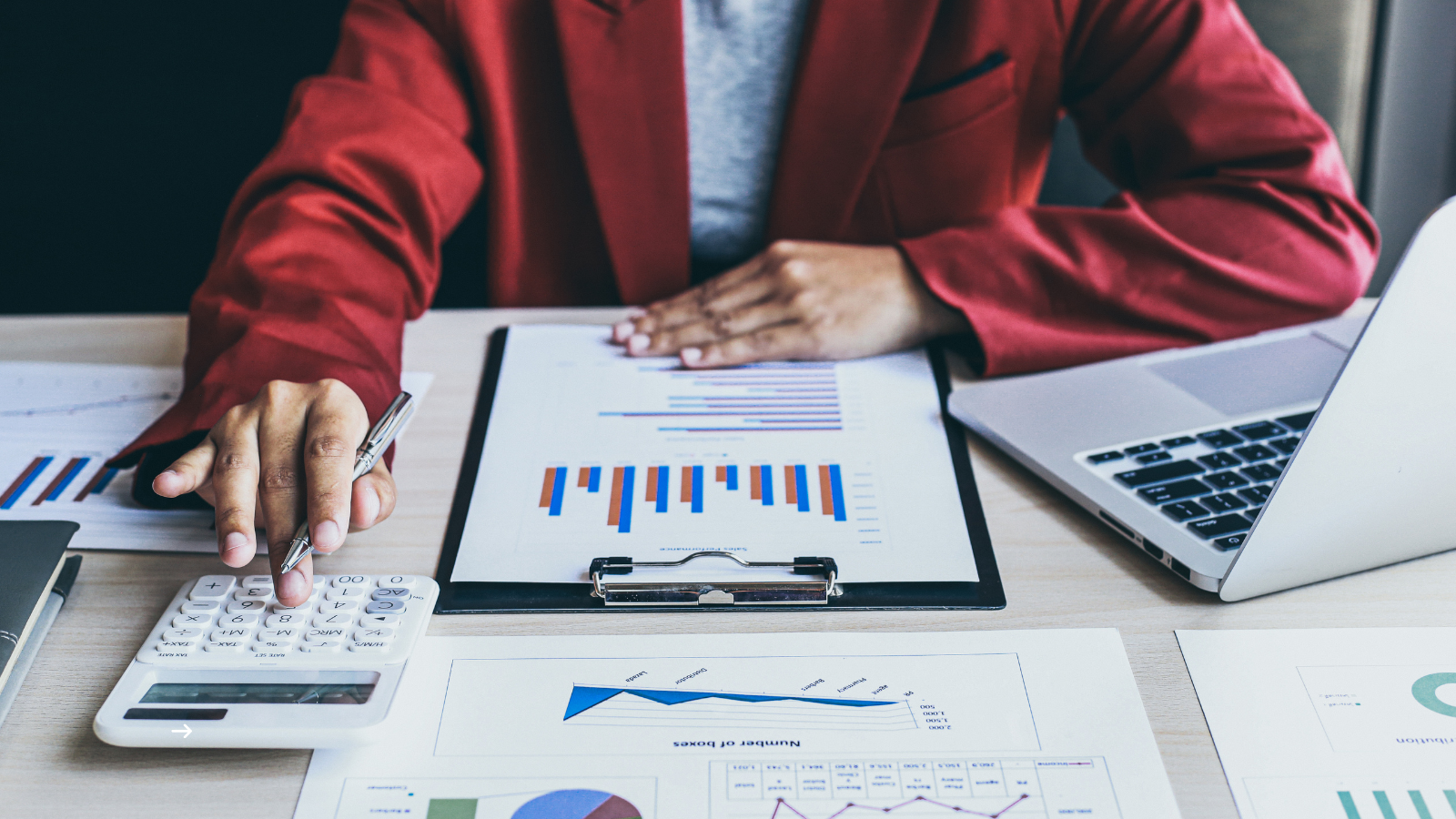 A recently published report by EEVS has found that over 60% of organisations are being influenced to take action on their energy efficiency because of the climate emergency, and the impact not taking action could have on their reputation.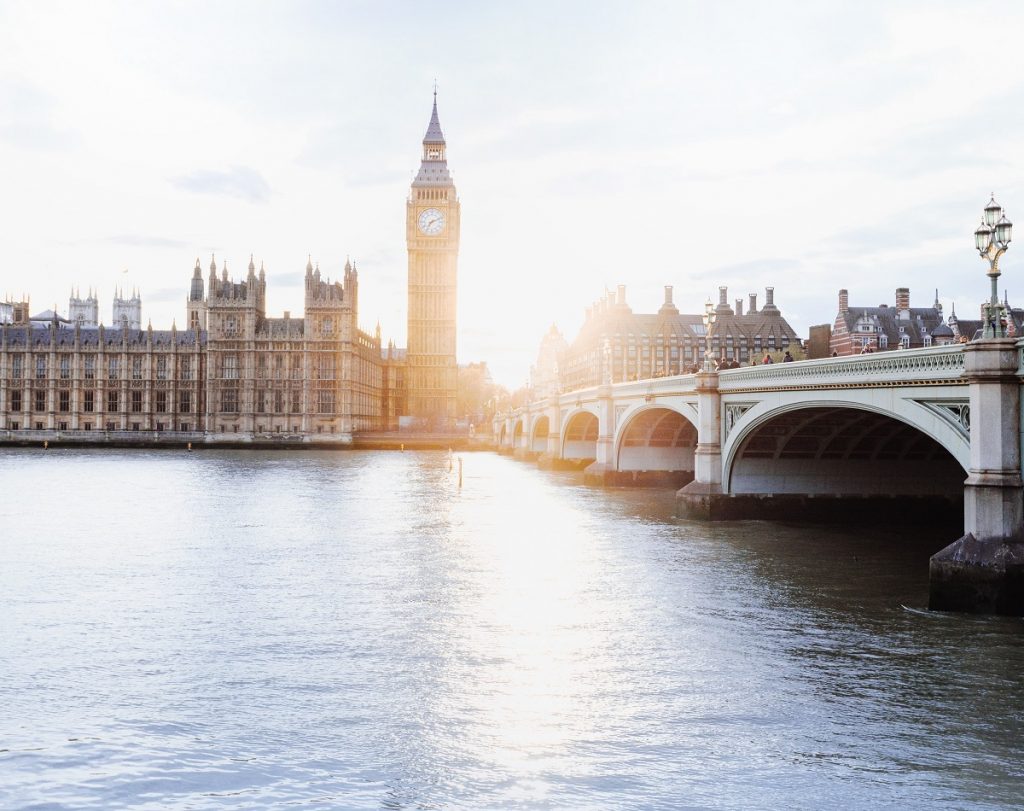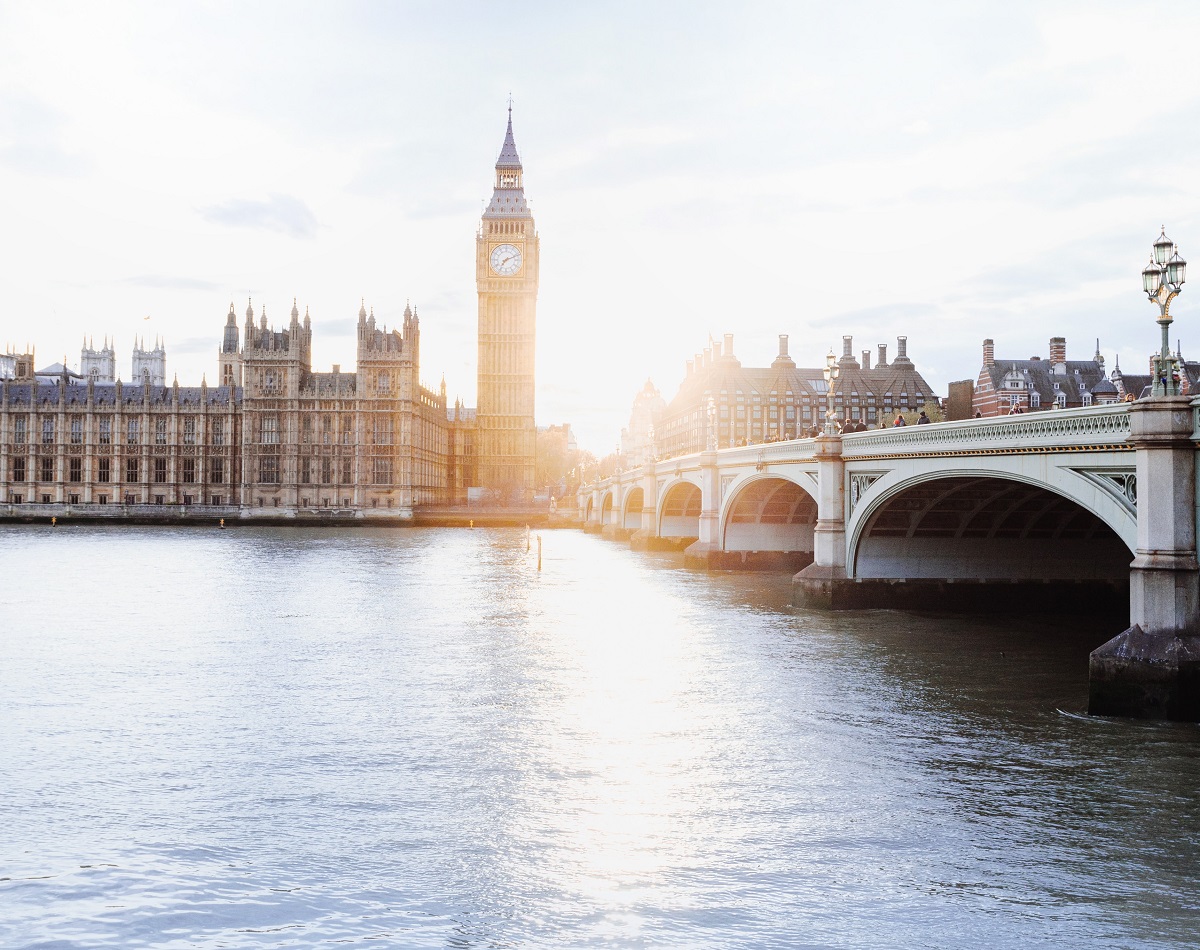 The UK's largest firms and financial institutions will soon have to publish strategies on how they will transition to net-zero by 2050 under plans announced by Chancellor Rishi Sunak. The commitment has been delivered through the Glasgow Financial Alliance for Net Zero (GFANZ) and will see 50 firms based in 45 countries come under the…