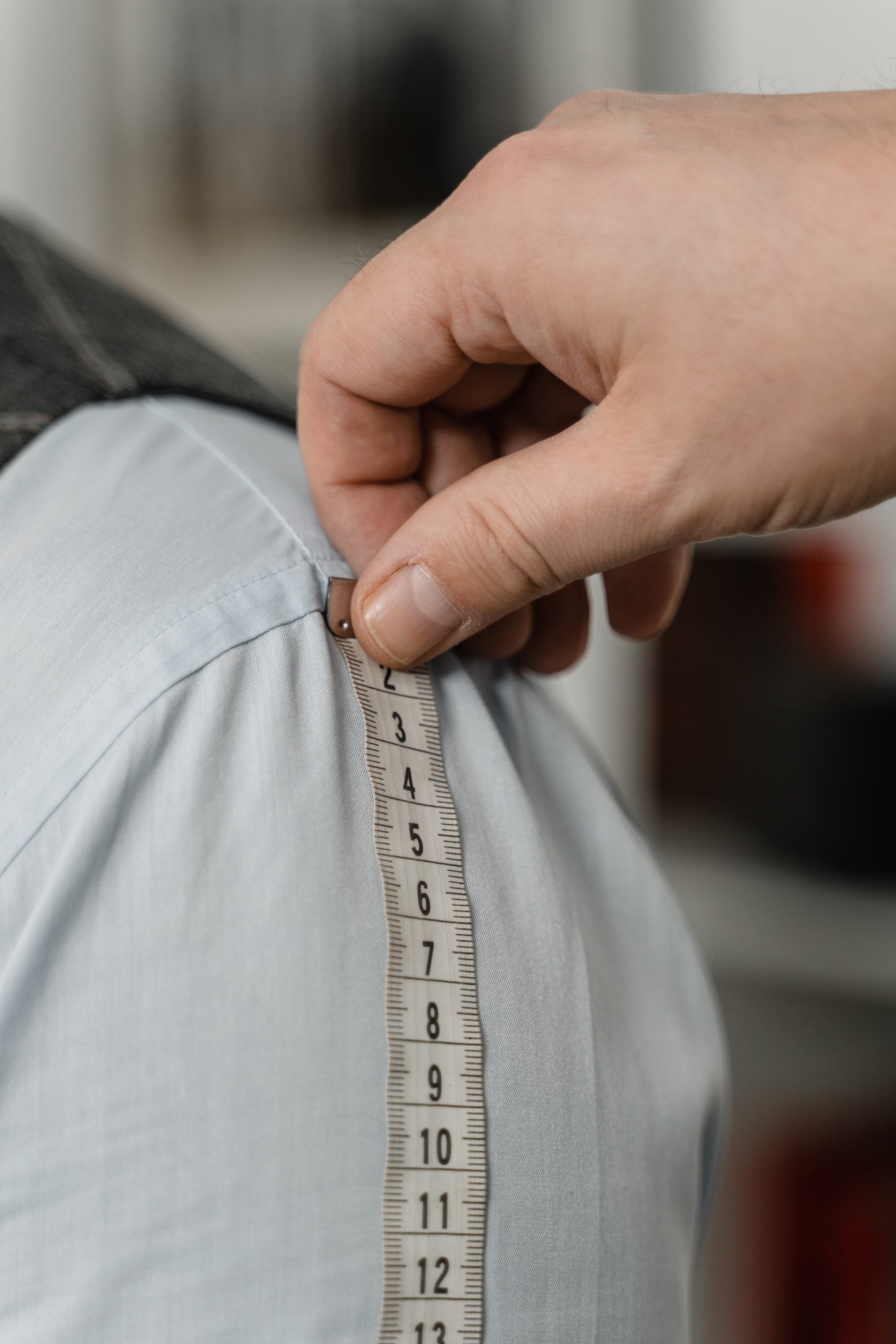 Introducing our service
Step 1: Assess
The first step to saving energy is to assess the baseline energy use and potential energy and carbon savings for your building
A recent survey revealed that while most SME firms want to reduce their environmental impact and improve climate resilience, two-thirds don't believe they have the right skills and knowledge to do so in-house. Key knowledge gaps include:
Measuring current energy usage and identifying ways to improve the energy performance of your commercial buildings is a key area to address.
At Energy Solutions Oxfordshire (ESOx), we've developed an Energy Assessment to help fill this knowledge and skills gap by providing businesses and organisations in Oxfordshire with practical and tailored solutions designed to set you on the road to net zero.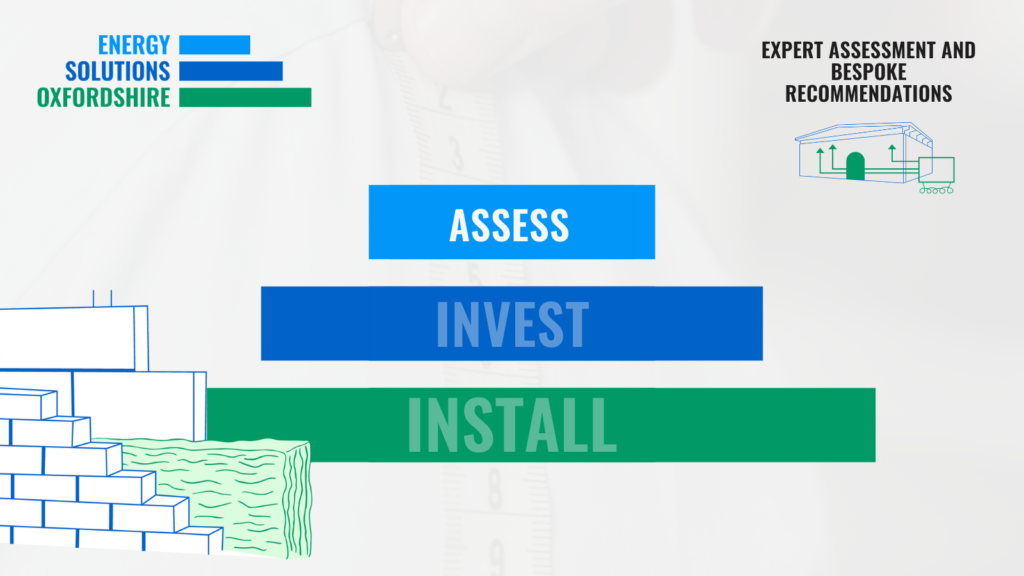 For a limited time, your businesses may be able to access several days of funded support from ESOx through the UK Community Renewal Fund – click here for details and eligibility.
What does an ESOx Energy Assessment entail?
The Energy Assessment starts with a detailed audit of current energy usage across your organisation's buildings – offices, warehouses or manufacturing plants etc.
This involves the collection of accurate energy data from (smart or basic (analog) meter readings (rather than estimates).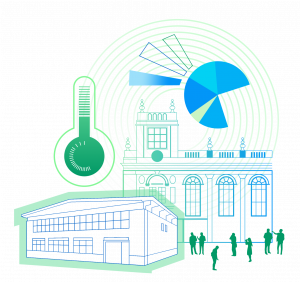 Once we know how much you're using, we can start to work out how to save energy and reduce carbon emissions while increasing efficiency.
Our team of expert energy assessors can conduct a site visit to examine the fabric of your buildings (including insulation and ventilation), the heating and cooling systems, appliances and any processing equipment.
They may also collect information on your organisation's practices and operations so that they can see where energy may be being wasted (such as equipment being left on when not in use).
The output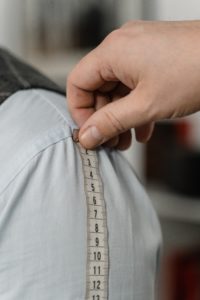 From this data our team of assessors will identify where there are opportunities both for energy reduction and decarbonisation.
The Energy Assessment Report will recommend energy efficiency and renewable measures specific and tailored to your workplace that can help you to improve energy management.
These may range from relatively simple/low-cost recommendations around people and process – to potential upgrades to the fabric of your building, and detailing opportunities to install cleaner and more efficient low carbon technology.
An ESOx energy assessment analyses your energy usage from both a financial and environmental perspective. The report estimates the impact of each potential upgrade and new measure recommended, itemising the savings in terms of both energy bills and carbon emissions. These are expressed as:
Savings in kWh/year
Savings in £/year
Cost (£)
Initial payback in years
Carbon impact (tCO2e/year)
"The energy assessment is excellent. There is some really good, practical advice and a lot we had not considered. It will be a good roadmap for us to make the recommended changes".

Jake Backus, Common Ground Workspace, Oxford
While there is no commitment at this stage for a client organisation to continue to step 2 (Invest) with ESOx, we can support your businesses by developing detailed specifications, getting competitive quotes and securing funding.
If your business is ready to get started with recommendations, we can help project manage and put you in touch with contractors.
Get in touch now to arrange a call with our team, or register an interest with our online form to find out how we can help you.
Find out more about the ESOx energy assessment process in our webinar:
Did you like what you read?
Then share this page with a colleague to keep the
conversation going and spark new ideas.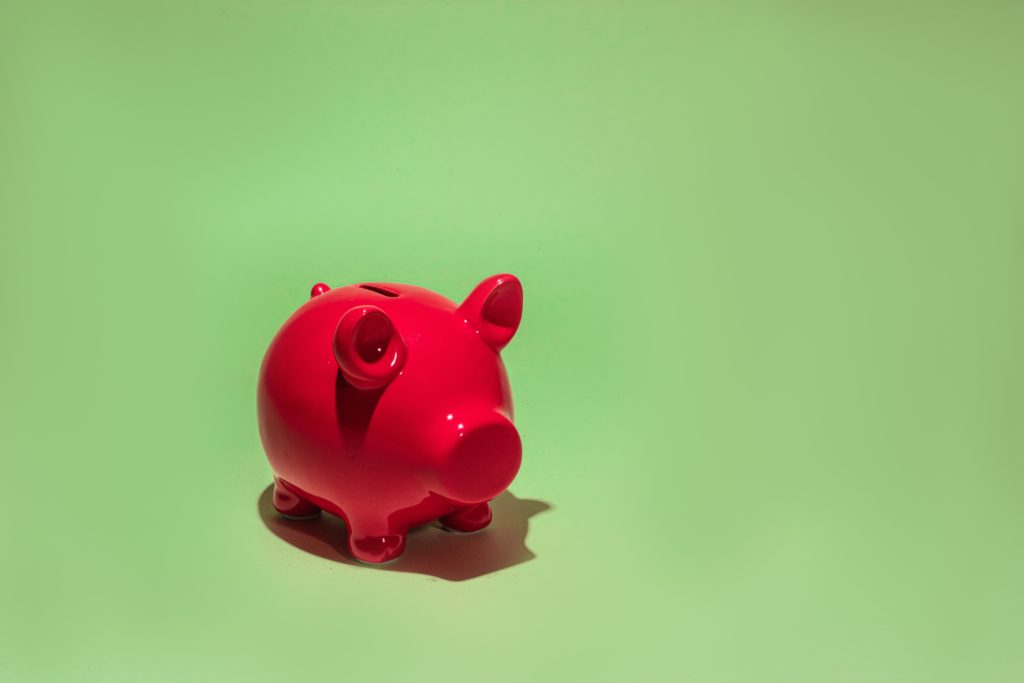 Great news! You've completed our efficient Workplace Energy Efficiency Checklist and are on your journey of reducing energy bills and cutting carbon emission. You've now reached that point where you are ready to get started on more substantial and long-term green investments.