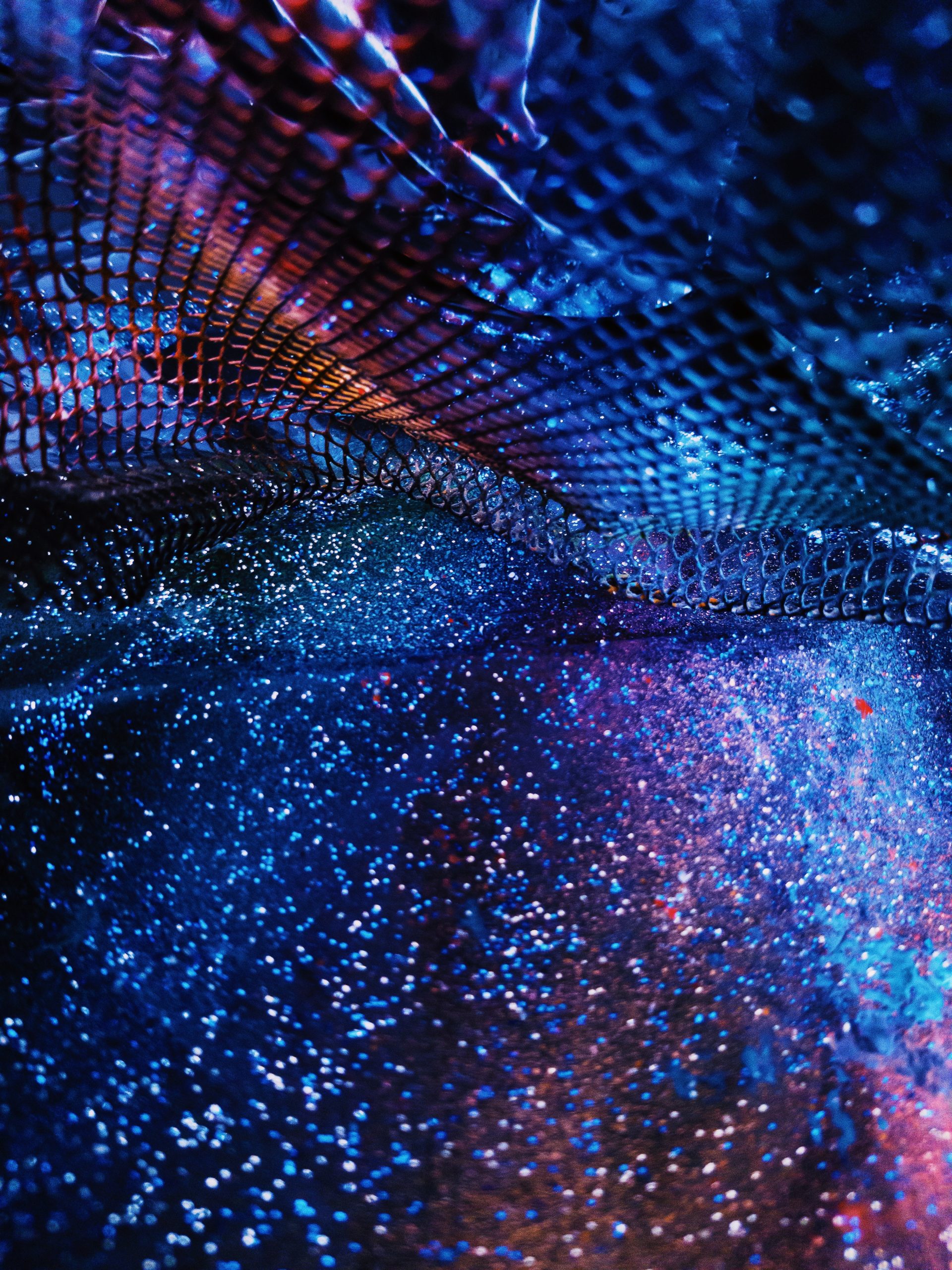 Introducing our service
Our Services: Invest
The second step to saving energy is to find and secure funding and investment for potential energy and carbon savings projects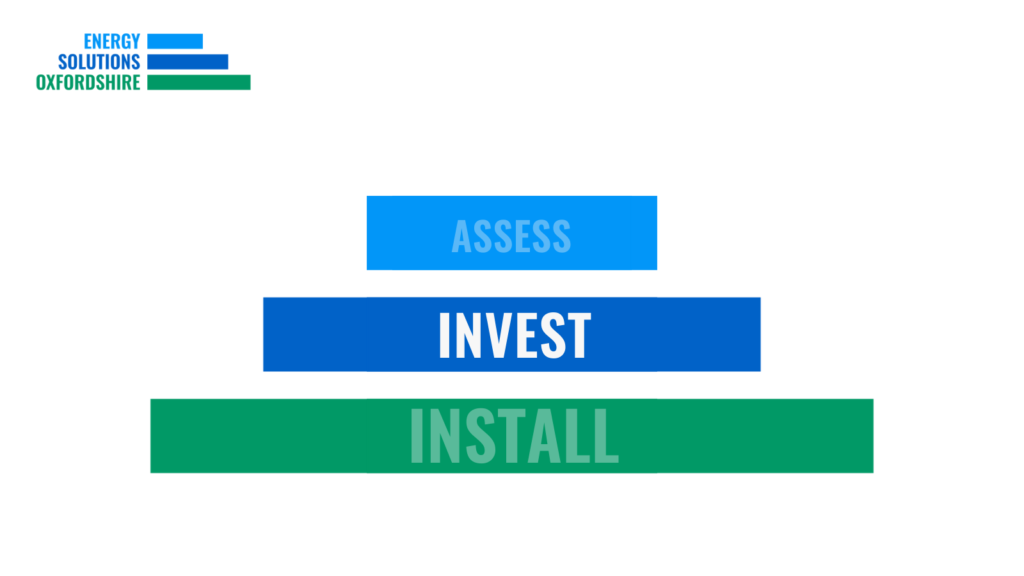 Investment: building the business case and finding funding
In a recent survey, most small and medium businesses said that taking climate action is not only the right thing to do from a moral and ethical standpoint (96%), but that they believe it will improve brand reputation (73%) and will help their business stand out from its competitors (61%).
Reducing energy consumption through increased efficiency and the installation of renewables can help reach sustainability ambitions for your business, especially when it comes to Scope 1 actions in your net zero plan, saving both carbon emissions and cutting your running costs.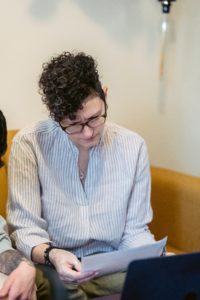 However, when implementing energy saving measures, there are upfront costs which can prevent your business from moving forward with sustainability. The SME Climate Hub's survey also found half of all respondents cited funding as a barrier to action, with seven in ten businesses saying they will need some level of external funding to deliver their sustainability ambitions.
At ESOx, our team provides independent, tailored solutions to businesses across Oxfordshire looking to invest in energy-saving measures and renewable technology. Once the energy assessment report identifies savings you can make, we can help you find funding to make change happen.
*For a limited time, medium and large-sized businesses may be able to access several days of funded support through the UK Community Renewal Fund – click here for details and eligibility.
Developing your business case
Taking action on climate change has risen up the business agenda, but the journey towards sustainability still needs to be seen as cost-effective – although how this is defined is becoming more flexible than just discussing payback periods.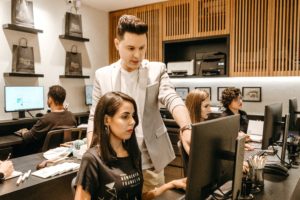 SMEs we've worked with (May-June 2021) described the need to make a reasonable justification to their boards and trustees, including a sound financial business case as well as meeting strategic objectives such as achieving targets in a net zero strategy.
An independent energy audit such as the ESOx Energy Assessment Report, which is based on actual data and the findings of a site visit, provides key input when building this business case. The report provides reliable and independent figures setting out the costs and potential savings in terms of both money and carbon reduction for those solutions identified as most suitable and practical for the individual business.
Finding funding
Embarking on an energy efficiency project can be costly, and you may struggle to find the capital to fund your plans internally, no matter how much impact they may have on reducing carbon emissions and saving energy bills. Finding some external funding may be necessary.
"The ESOx team were hugely supportive, and directed us towards the most relevant support which resulted in implementation of energy saving measures on our property which would not have been installed without their support"

– ESOx Client
The availability of grants, subsidies and low-interest loans for energy efficiency upgrades depends on a number of factors including the type of business or organisation, so it's worth spending time reviewing your options.
If your business has commercial buildings based in Oxfordshire, we can help you explore funding sources. Visit our guide to funding for a taster on the grants and loans available, but note that schemes tend to change frequently:
Getting competitive quotes
Once funding is secured and you are ready to go ahead, we can put you in touch with our pool of approved contractors to provide quotes and tender for the work you'd like to carry out.
We can gather quotes and speak with contractors about the work on your behalf, so you have more time to concentrate on running your business.
Developing detailed specifications and attracting competitive quotes from qualified contractors is important, particularly when combining a number of measures which may interact with each other in a building.
"Several years ago we received a quotation for solar panels which was very high and this put us off considering this and other pro-environmental investments. The reasonable estimates provided by ESOx helped to put these back on the table"

– ESOx Client
Need help with project managing work from a team of experts? We can also help to manage the installation of high-quality energy saving solutions for your business while minimising disruption, and checking for quality.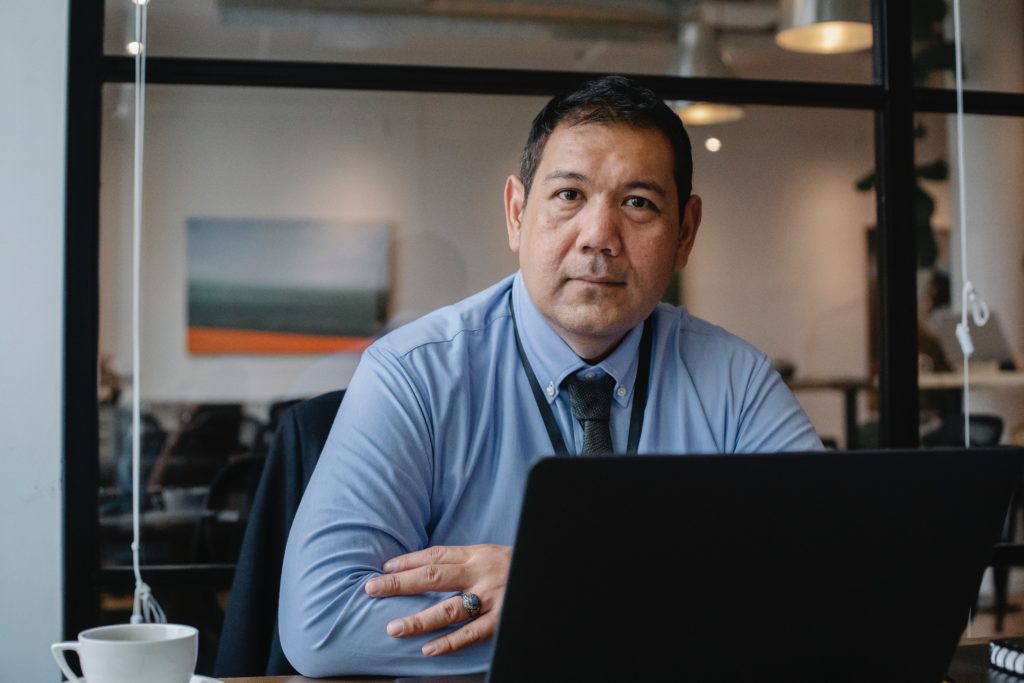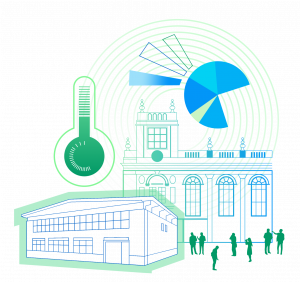 Get in touch now to arrange a call with our team, or register an interest with our online form to find out how we can help you.
Find out more about the ESOx energy assessment process in our webinar:
Become energy champion for your business. Get your free copy of our Workplace Energy Efficiency Checklist
Did you like what you read?
Then share this page with a colleague to keep the
conversation going and spark new ideas.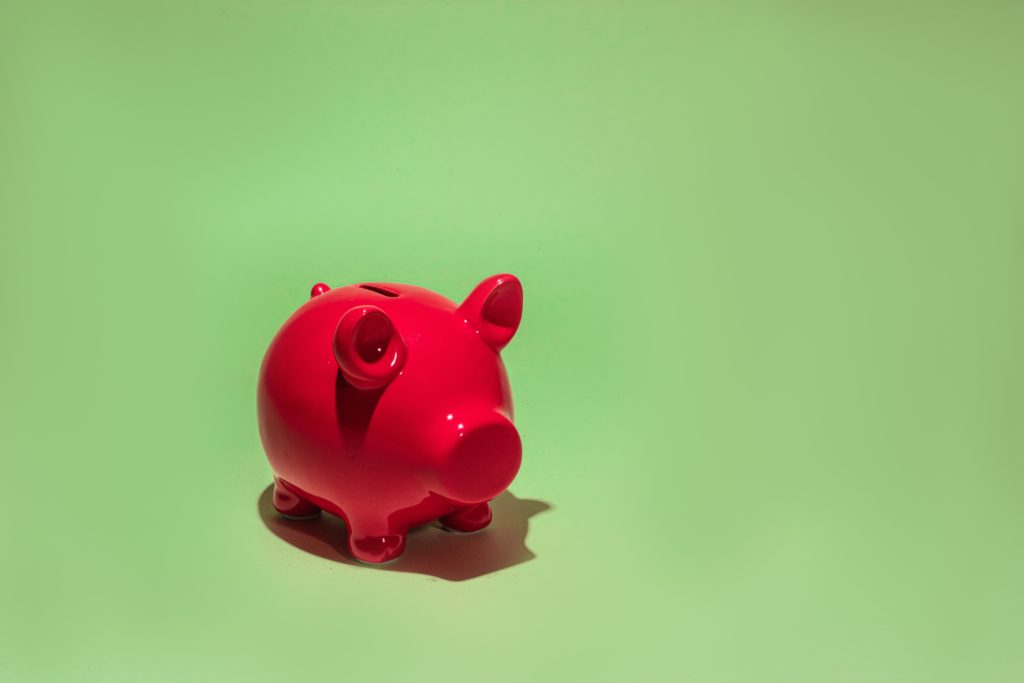 Great news! You've completed our efficient Workplace Energy Efficiency Checklist and are on your journey of reducing energy bills and cutting carbon emission. You've now reached that point where you are ready to get started on more substantial and long-term green investments.