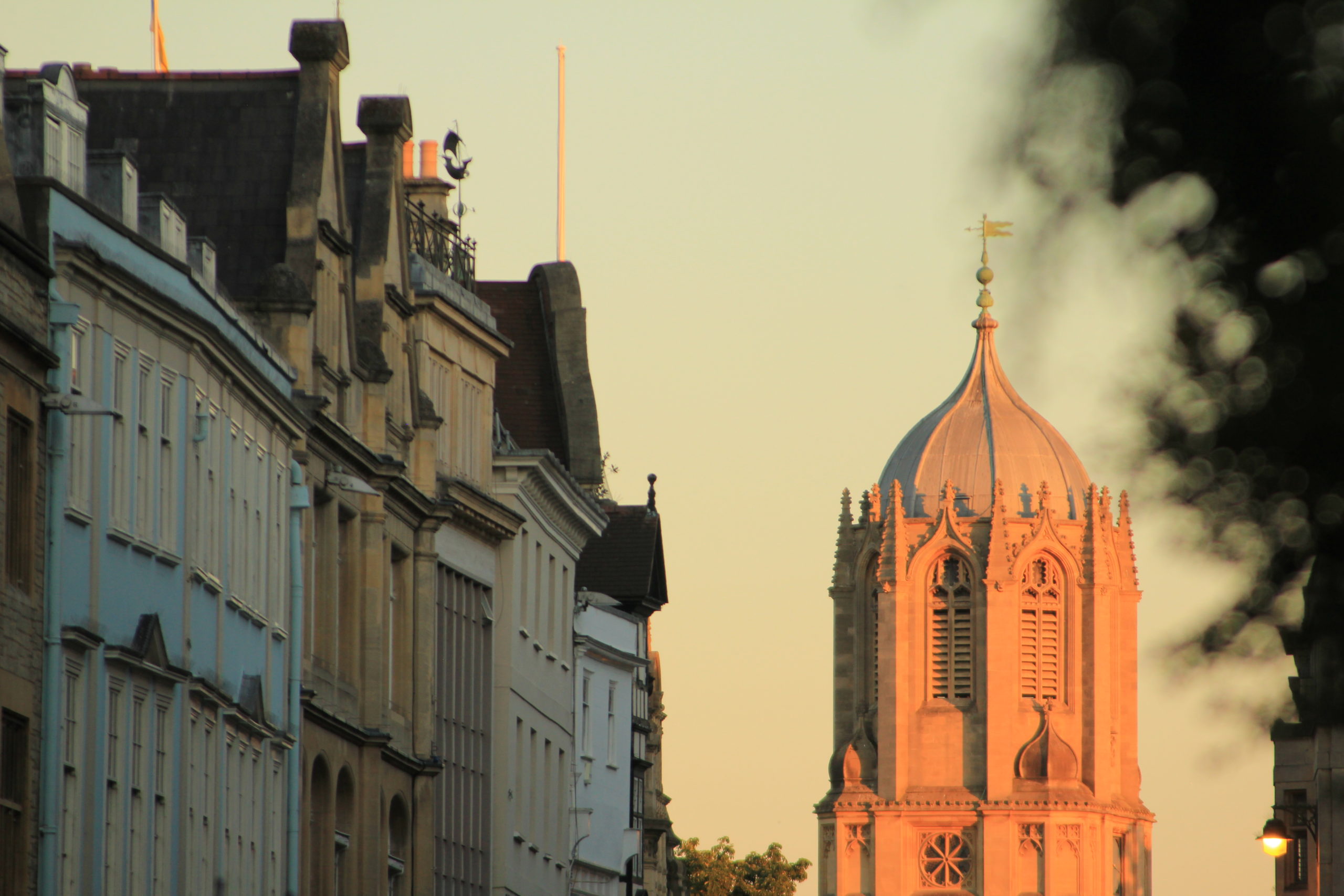 ARTICLE
Support for businesses and organisations in Oxford City
Energy Solutions Oxfordshire has gained new funding to provide organisations in Oxford City boundary with support to retrofit energy efficiency measures and renewables.
As energy prices skyrocket for businesses, we've gained new funding to support organisations in Oxford City.
If you have a building in Oxford City and want fully funded energy efficiency support, you should get in touch.
Our experienced team can provide energy assessments and investment support.
We aim to boost the installation of retrofit energy efficiency measures and renewables in buildings, reducing their carbon emissions and supporting the city's zero-carbon ambitions.
The funding is provided by the Build Back Better grants programme to support economic growth through investment in infrastructure, skills and innovation.
Organisations and businesses of any size and type may apply. Ideally, we are looking for premises that can make large savings in carbon emissions.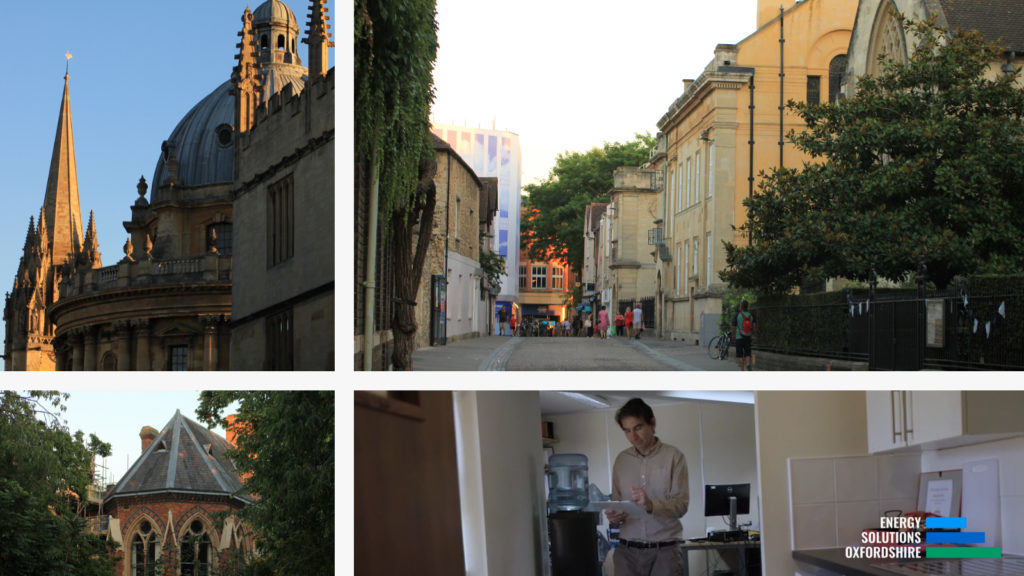 Making energy saving upgrades now can help futureproof you from significant price rise shocks and reduce your exposure to the impacts of a volatile energy market.
Wondering whether your building is within the city boundary? You can check on this map provided by Oxford City Council.
If you have an organisation facing substantial energy bills and have buildings in Oxford city, get in touch with our team to find out more about how we can support you.
Become energy champion for your workplace. Download your free copy of our Workplace Energy Efficiency Checklist
Did you like what you read?
Then share this page with a colleague to keep the
conversation going and spark new ideas.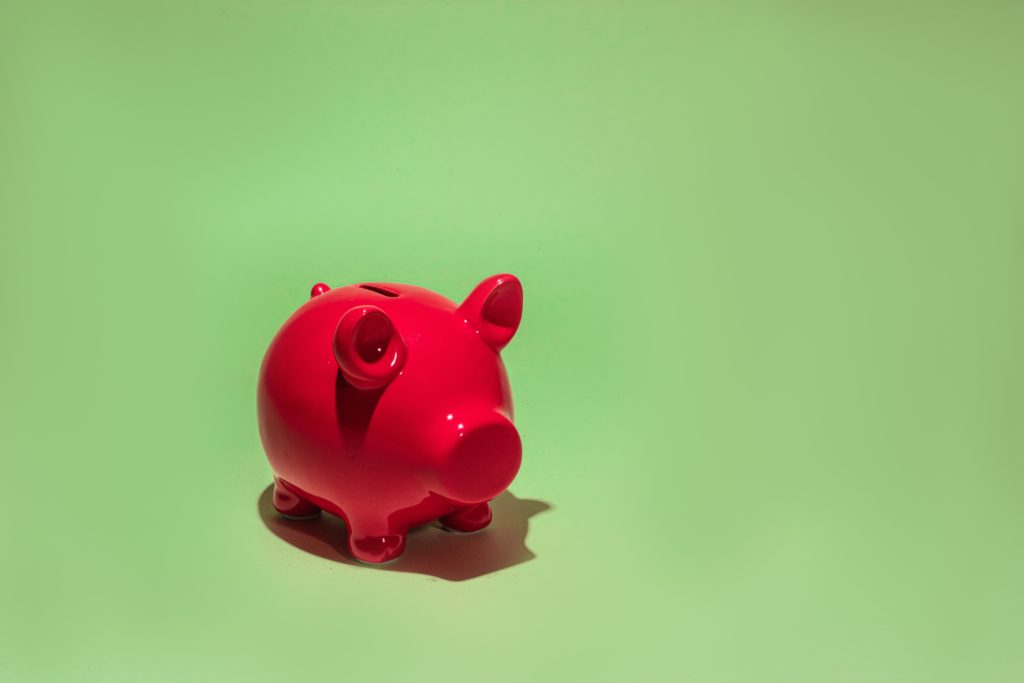 Great news! You've completed our efficient Workplace Energy Efficiency Checklist and are on your journey of reducing energy bills and cutting carbon emission. You've now reached that point where you are ready to get started on more substantial and long-term green investments.