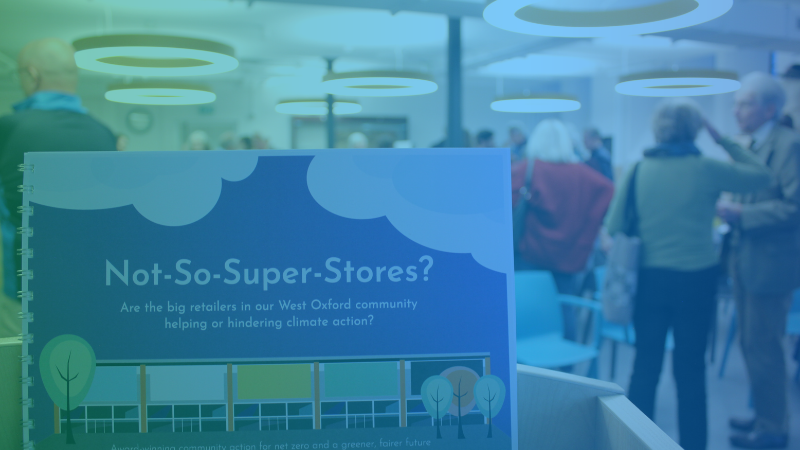 ARTICLE
The global energy crisis is driving a surge in heat pumps
Worldwide sales of heat pumps are set to soar to record levels in the coming years as the global energy crisis accelerates their adoption
The heating of most buildings around the world – such as homes, offices, schools and factories – still relies on fossil fuels, particularly natural gas. Heat pumps are a hyper-efficient and climate-friendly solution, which helps consumers save money on bills and enable countries to cut reliance on imported fossil fuels.
This is according to the IEA special report The Future of Heat Pumps, the first comprehensive global outlook on the subject.
"Heat pumps are an indispensable part of any plan to cut emissions and natural gas use, and an urgent priority in the European Union today,"

IEA Executive Director Fatih Birol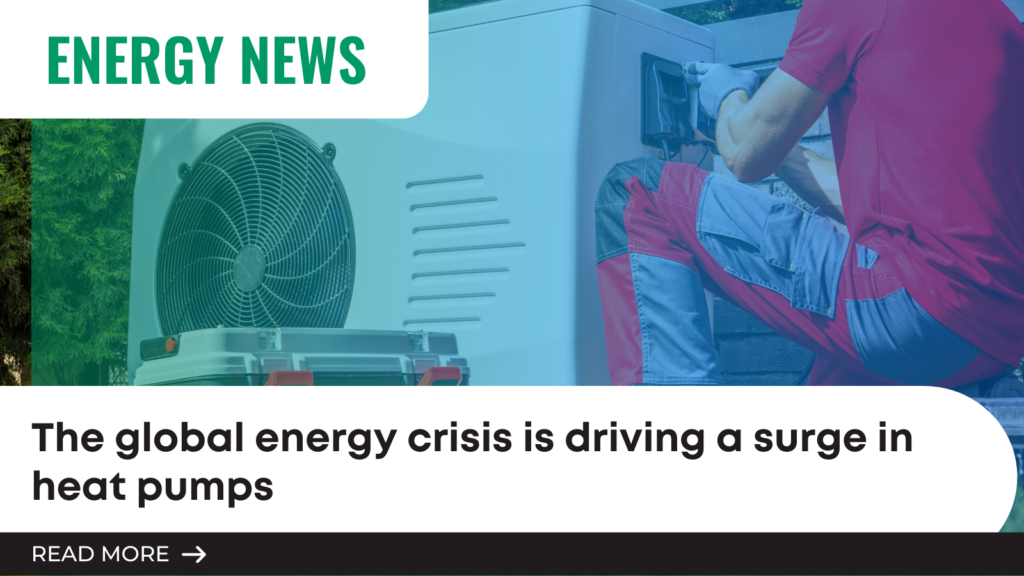 Did you like what you read?
Then share this page with a colleague to keep the
conversation going and spark new ideas.
You might also like…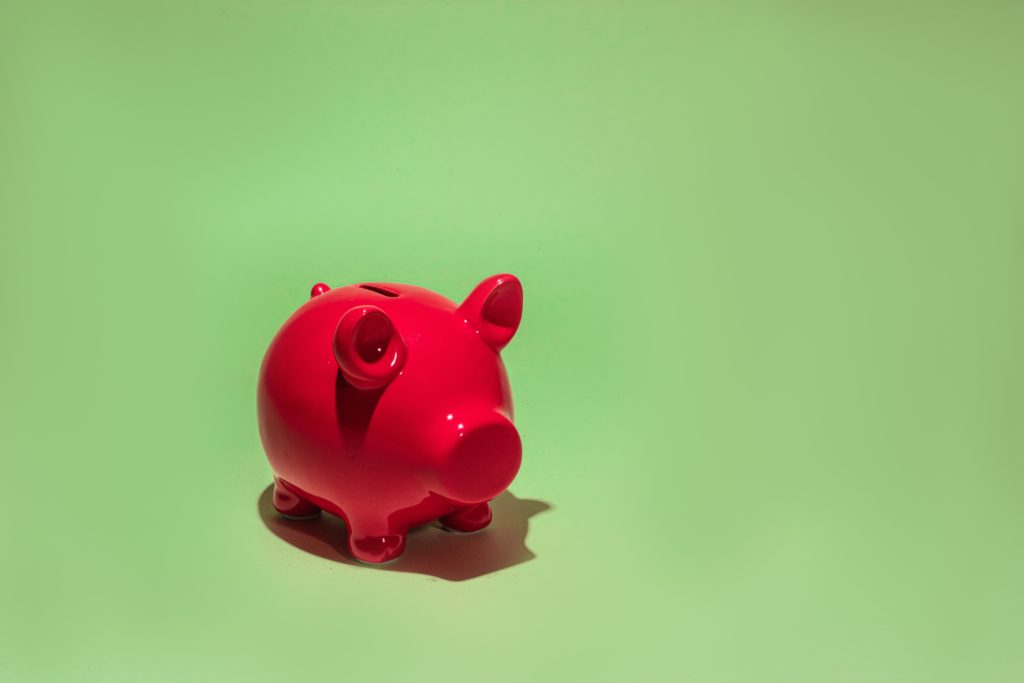 Great news! You've completed our efficient Workplace Energy Efficiency Checklist and are on your journey of reducing energy bills and cutting carbon emission. You've now reached that point where you are ready to get started on more substantial and long-term green investments.