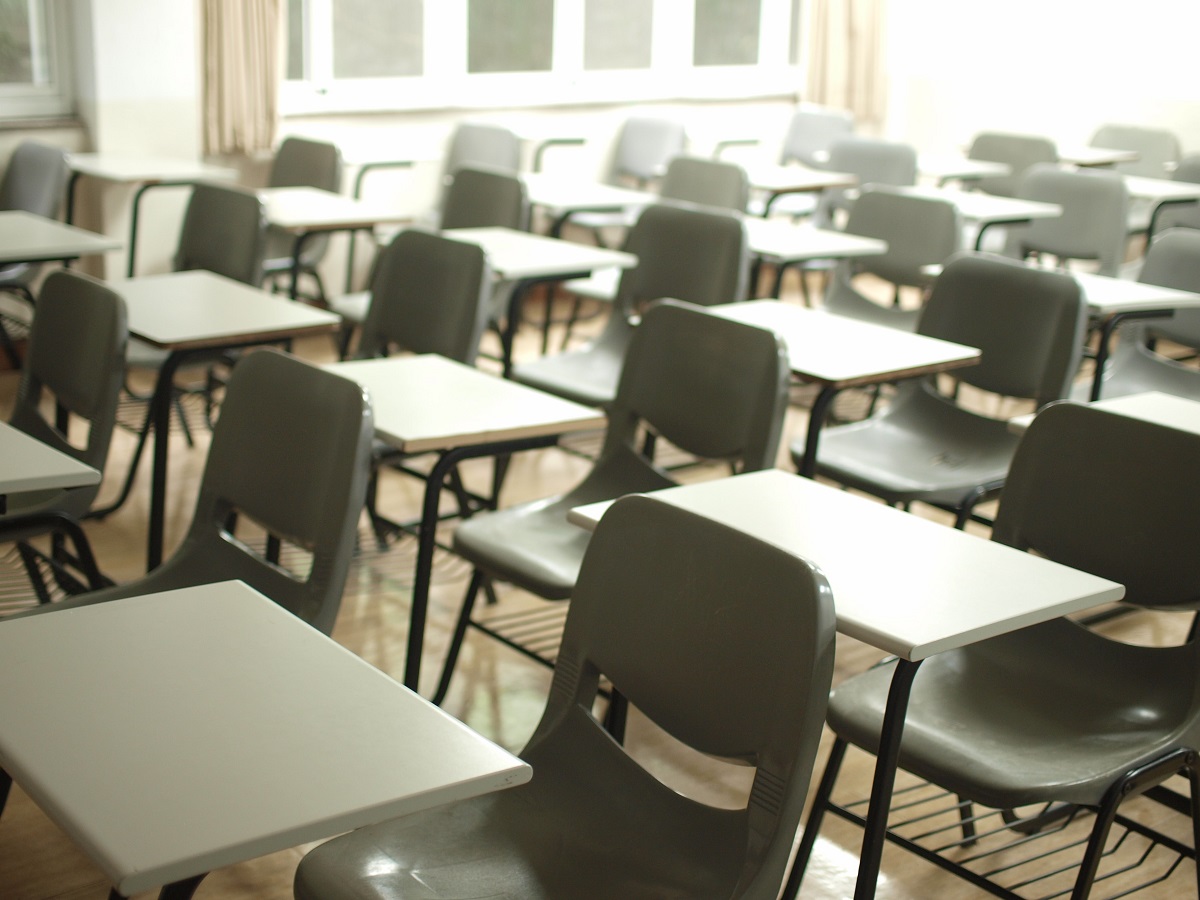 ARTICLE
The most common energy saving opportunities for schools and education providers
What are the most common methods to save energy in UK schools whilst ensuring buildings are warm and comfortable for staff and pupils? That's what we'll cover in this post.
Do you work in a school building which is too cold in the winter and too hot in the summer? Is your school spending an excessive amount on energy bills? We know this is often true in UK schools – where budget is always scarce and where comfort and warmth is key for pupils to concentrate in class.
Our project team is made up of experts from the Low Carbon Hub and Environmental Information Exchange team at Oxford Brookes University – both organisations which have significant experience working with schools across Oxfordshire to reduce their carbon emissions through making energy improvements.
In our experience, we find there are some typical areas in which schools could make energy improvements to both reduce their running costs and their environmental impact. Typically, you should be thinking about:
Replacing all traditional light bulbs with LED light bulbs
Ensuring the walls and roofspace are well insulated to reduce heat loss and improve temperature all year round
Checking all windows are double or triple glazed – again to reduce heat loss – or draught proof to prevent gaps
Upgrading your heating system to a low carbon option such as an air source heat pump
Exploring if your roofspace is suitable for solar panel installation – if so this is a great way to generate your own renewable energy to power the school.
Find out more about these measures in the below webinar recording on energy improvements for schools.
Plus, if you'd like to discuss the opportunities for your school (as well as potential funding routes to cover the installation costs) get in touch with our team – we're always happy to have an initial, no obligations chat about this.
Thanks for reading!
Energy Solutions Oxfordshire makes it simple for every organisation to stop wasting energy, cutting running costs whilst helping to tackle climate change. Get started by filling out our online survey to get a free Desktop Diagnosis Report for your organisation.
Did you like what you read?
Then share this page with a colleague to keep the
conversation going and spark new ideas.
You might also like…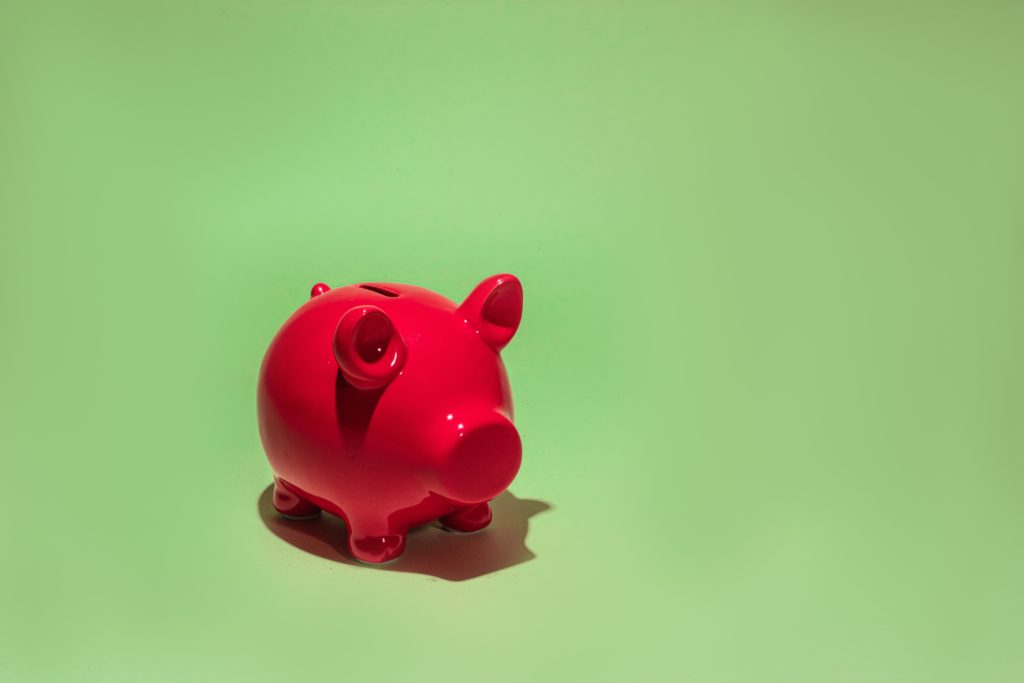 Great news! You've completed our efficient Workplace Energy Efficiency Checklist and are on your journey of reducing energy bills and cutting carbon emission. You've now reached that point where you are ready to get started on more substantial and long-term green investments.