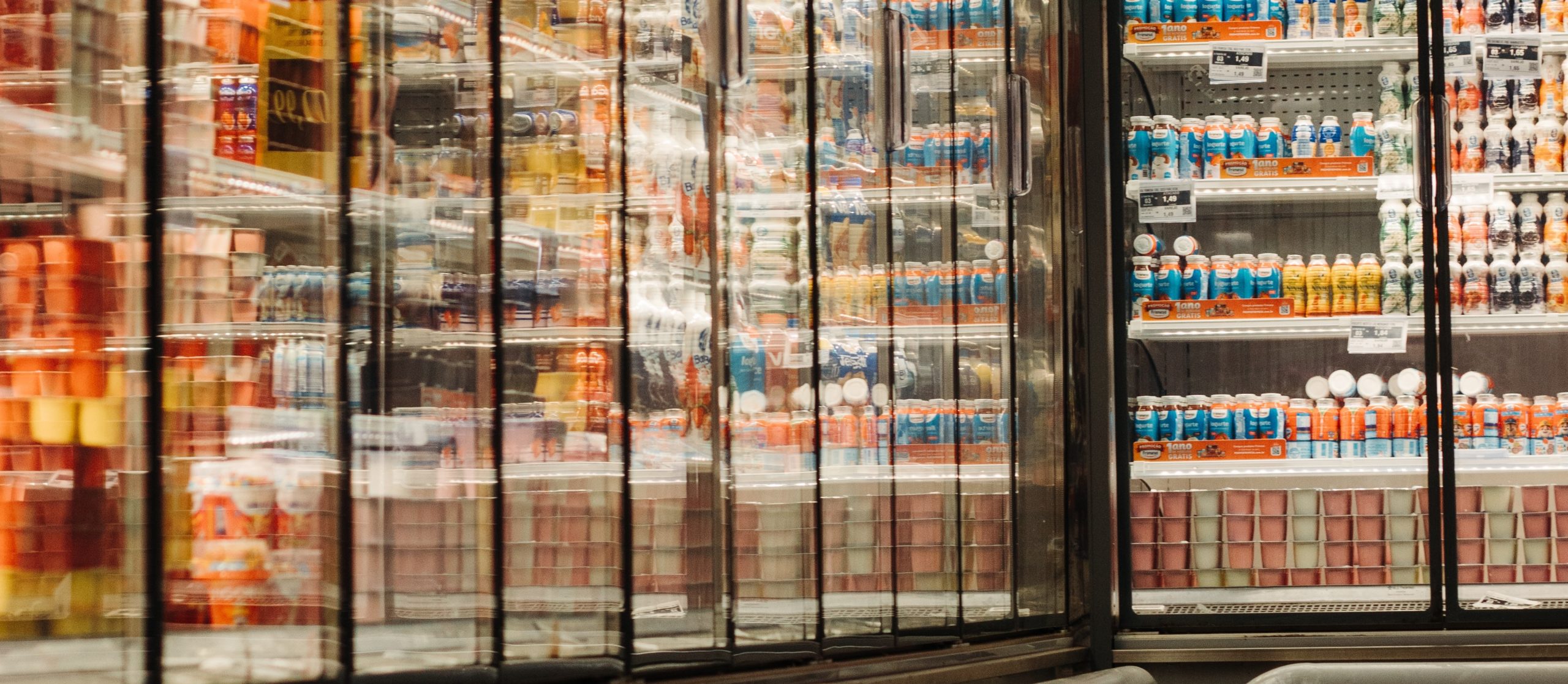 ARTICLE
UK Businesses could waste over £30 billon worth of energy this year
A recent report from eEnergy shows UK businesses could waste £33.9bn worth of energy in 2022, enough to power Greater London for more than seven years.
A new report from eEnergy shared exclusively with CITY A.M. estimates 30 per cent of all purchased energy is currently wasted in commercial buildings, warehouses and education facilities.
According to eEnergy's calculations, this forecasts a staggering £33.9 billion worth of energy waste from UK businesses this year, enough to power Greater London for more than seven years.
After a 366 per cent rise in gas prices over the past 12 months, the figure could increase yet further due to volatility in wholesale energy prices, and the Russian invasion of Ukraine.
The dramatic rise has brought into focus how much energy is wasted by inefficient and poorly insulated offices, factories and warehouses across the country.
As businesses are unprotected by the energy price cap, many are racing to find ways to reduce their energy consumption and lessen the impact of soaring wholesale energy costs, peaking this month at £8 per therm.
"Businesses and public sector organisations are bracing themselves for a decade of higher energy costs and continued uncertainty. Yet, 30 percent of all energy is currently being needlessly wasted in buildings across the UK. Given this month's record energy prices, this wastage is set to cost UK businesses £33.9bn, threatening to derail the post-Covid recovery, and putting jobs and much needed investment at risk."

Harvey Sinclair, Chief Executive of eEnergy
The increase in cost has led to more calls for organisations to tackle the energy efficiency of their buildings through measures such as insulation, LED lighting and low-carbon heating technology.