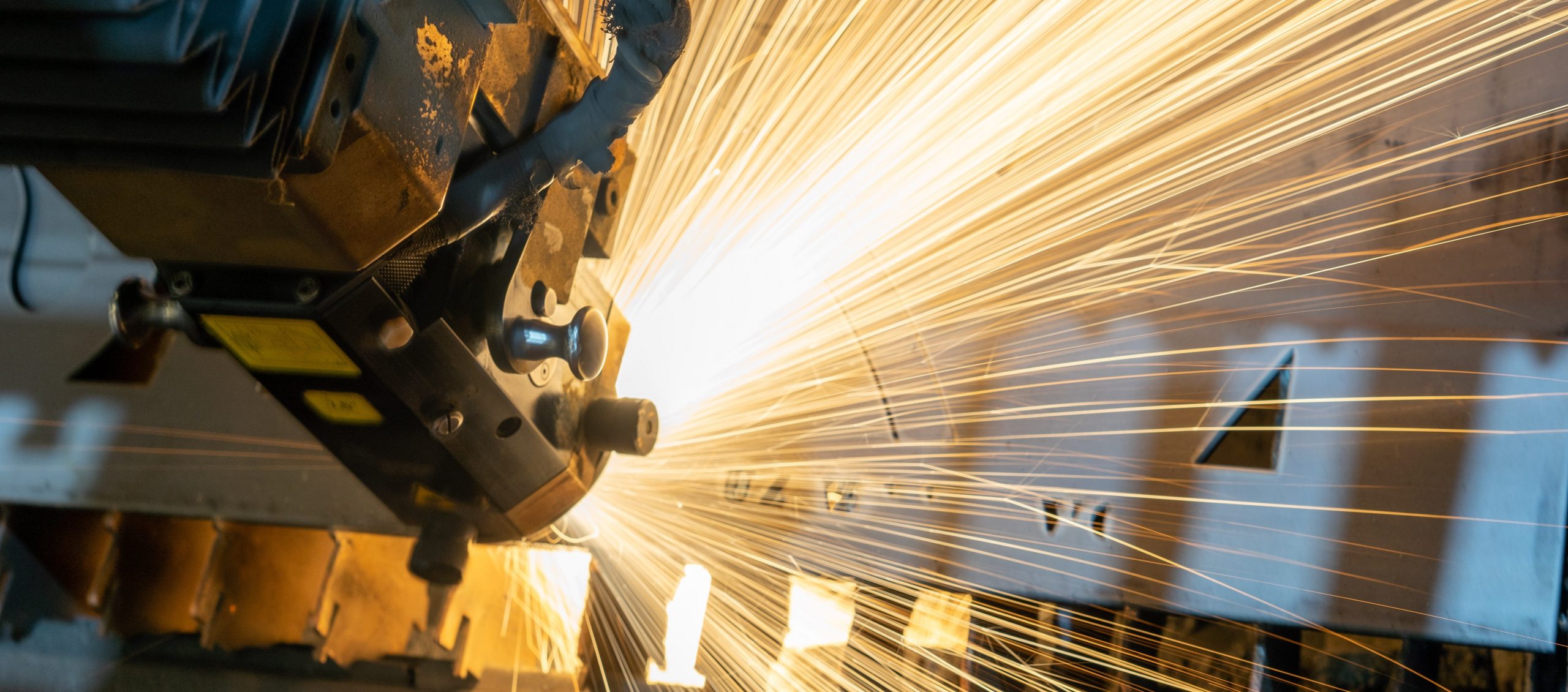 ARTICLE
UK Community Renewal Fund – The impact of our support
The support was funded by the UK Government through the UK Community Renewal Fund, managed within Oxfordshire by Oxfordshire County Council, and with thanks to the Secretary of State for Levelling Up, Housing and Communities.
At our Energy Solutions Oxfordshire event Michael Esvelt, EiE Operation Director was able to present some of the key outcomes of our UK Community Renewal Fund support for energy assessments and investment for energy efficiency.
We've made a huge impact to save carbon and energy bills for organisations across Oxfordshire.
Registration was available under the UK Community Renewal Fund to small, medium, and large organisations across all sectors, including charities, public, and private enterprises.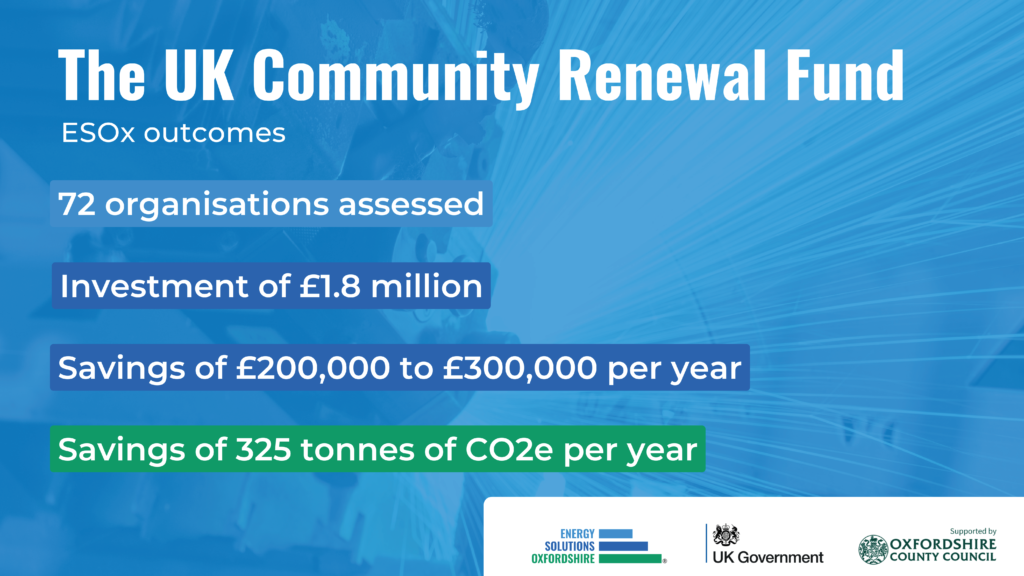 This funded support has closed due to being oversubscribed.
We can provide our service, but it will be at market value because our time is no longer covered by a grant programme.
Please contact info@energysolutionsoxfordshire.org if you'd like to know about how we can help your organisation improve the energy efficiency of buildings.
Registration was available up to the end of June 2022.
Did you like what you read?
Then share this page with a colleague to keep the
conversation going and spark new ideas.
You might also like…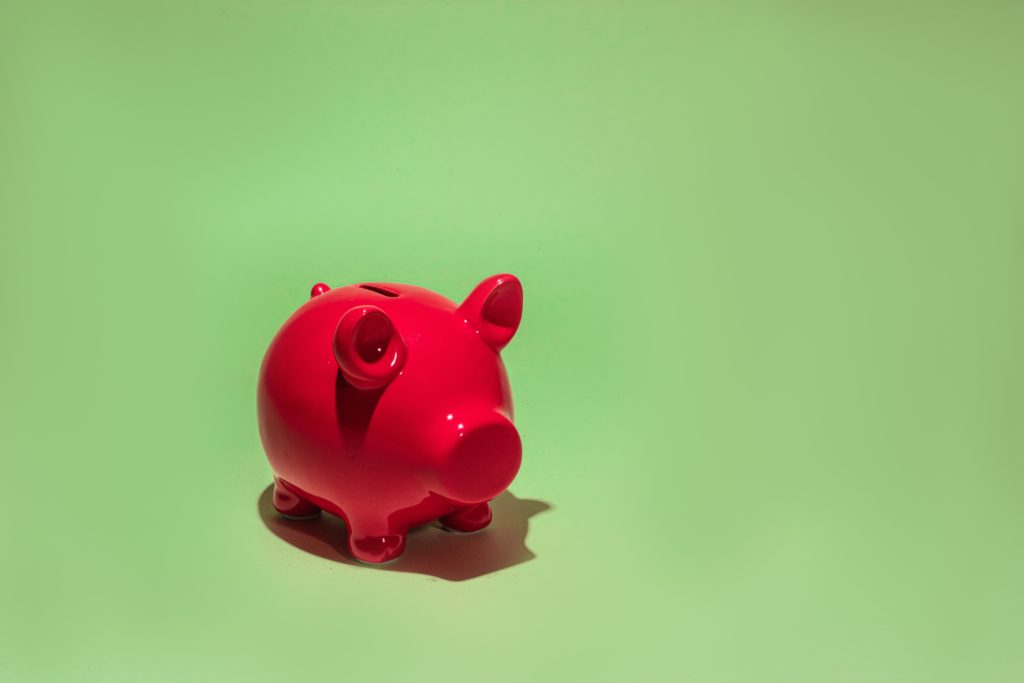 Great news! You've completed our efficient Workplace Energy Efficiency Checklist and are on your journey of reducing energy bills and cutting carbon emission. You've now reached that point where you are ready to get started on more substantial and long-term green investments.