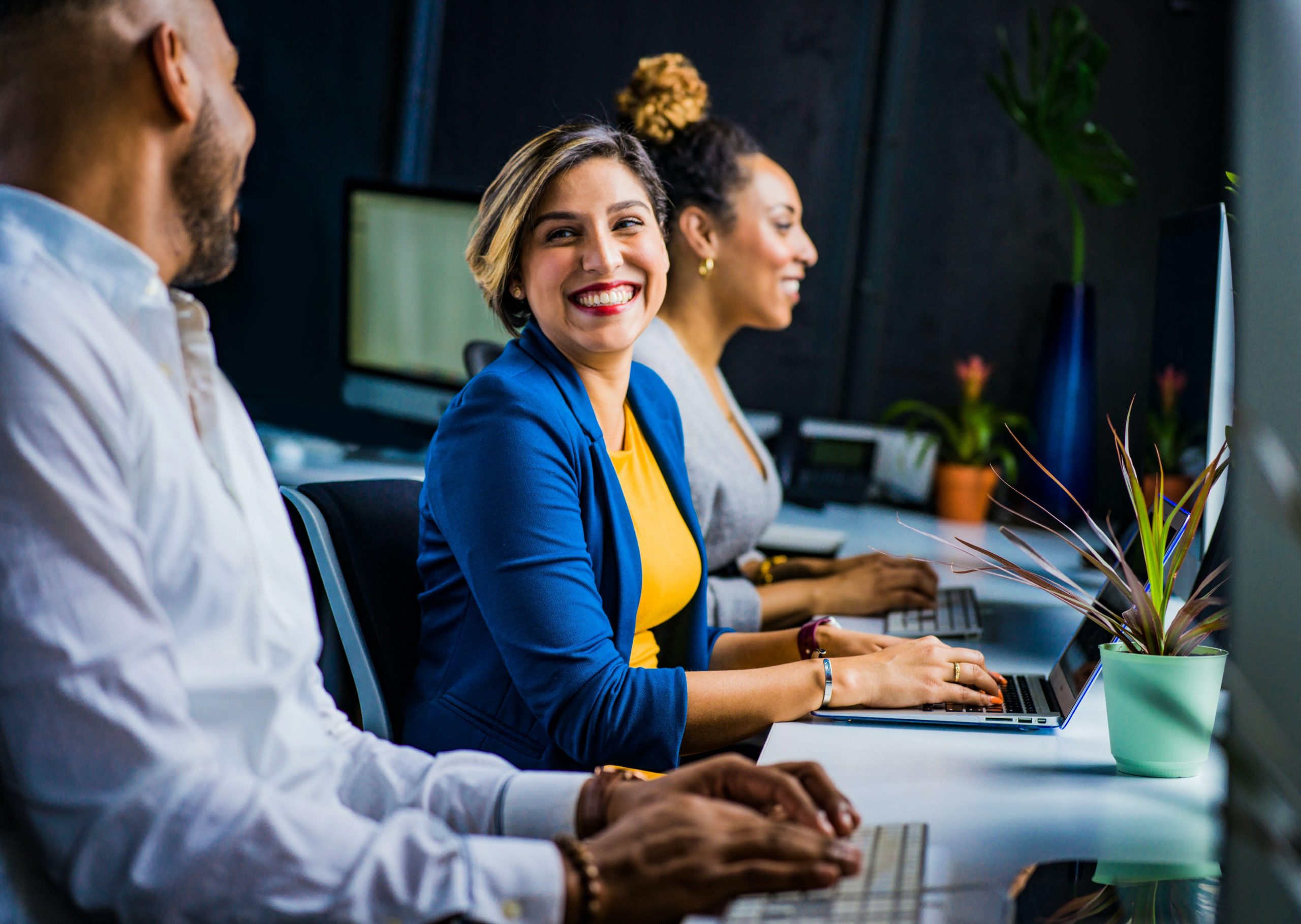 The Uk Community Renewal Fund
Funded energy efficiency support
This funded support has closed due to being oversubscribed.
We can provide our service, but it will be at market value because our time is no longer covered by a grant programme.
Please contact info@energysolutionsoxfordshire.com if you'd like support with any of the services below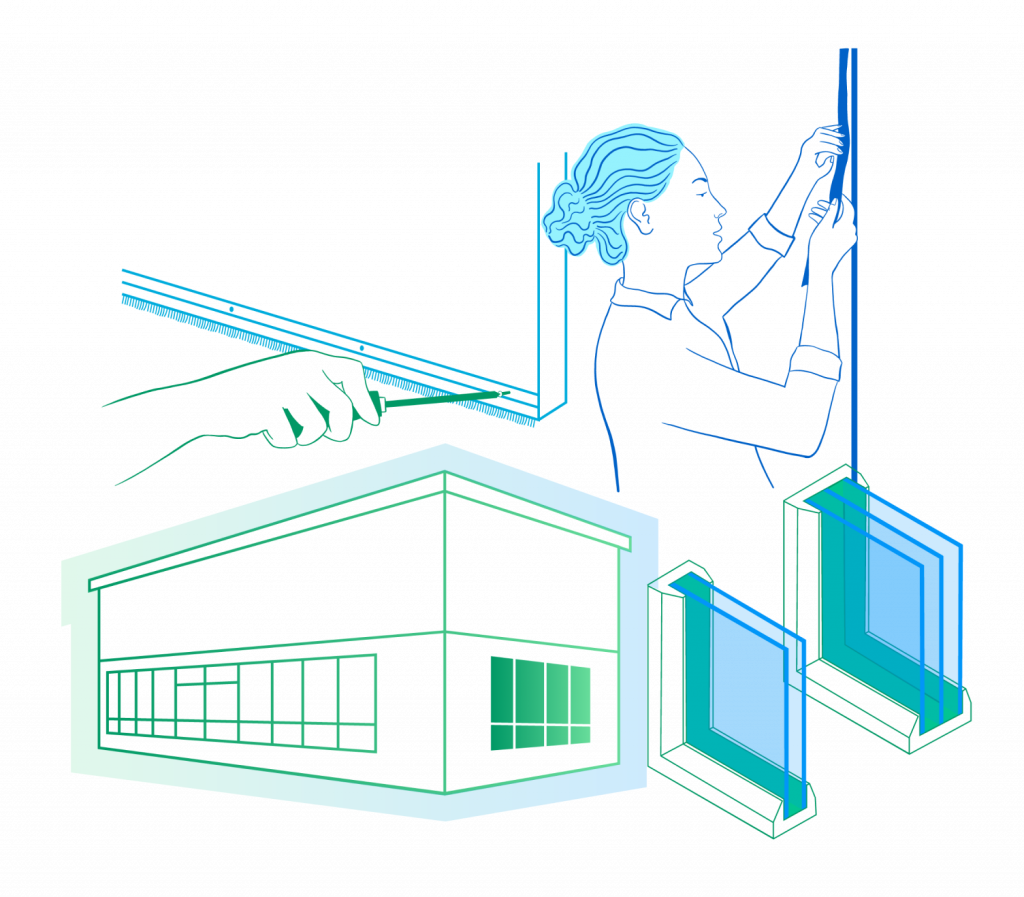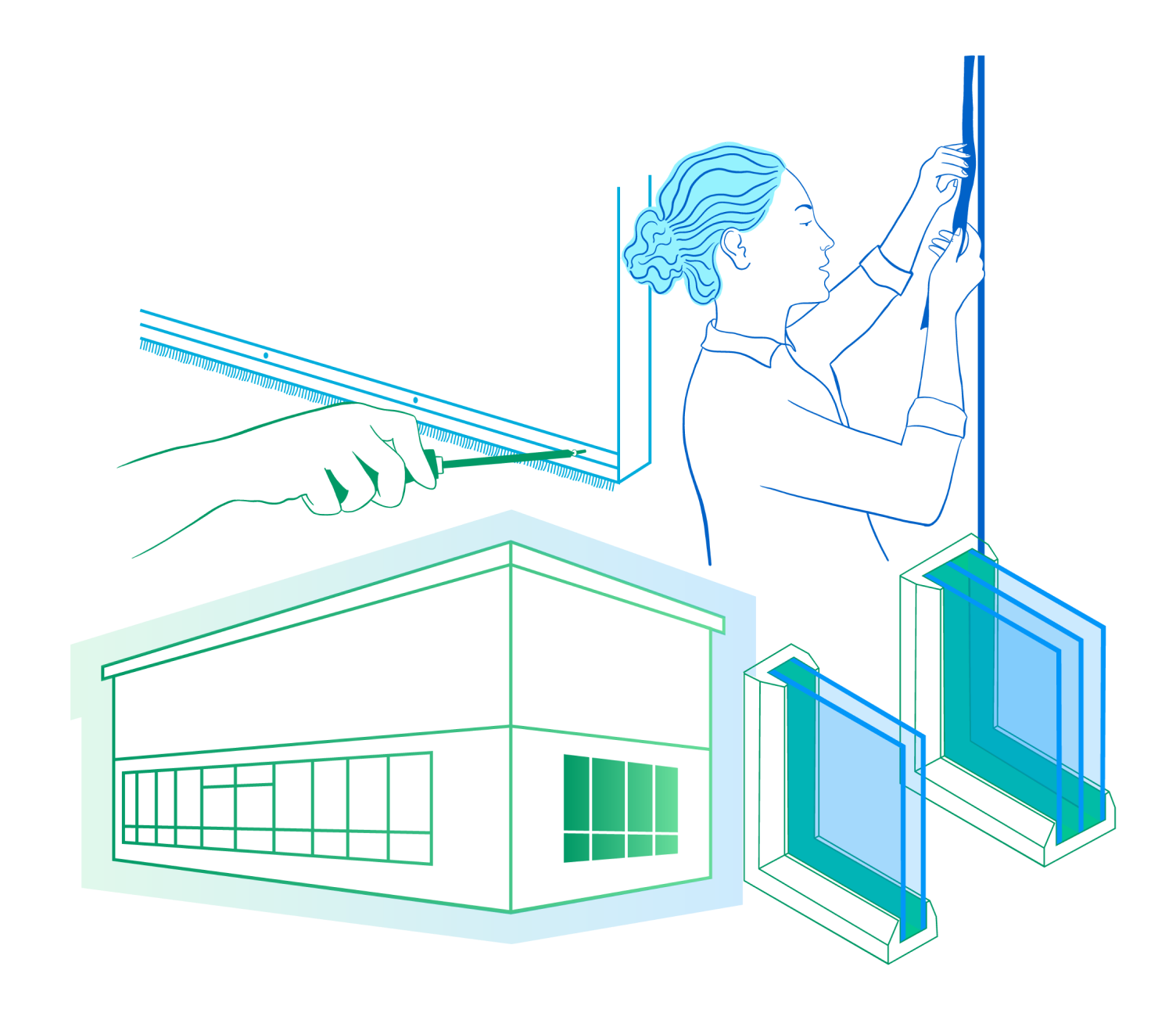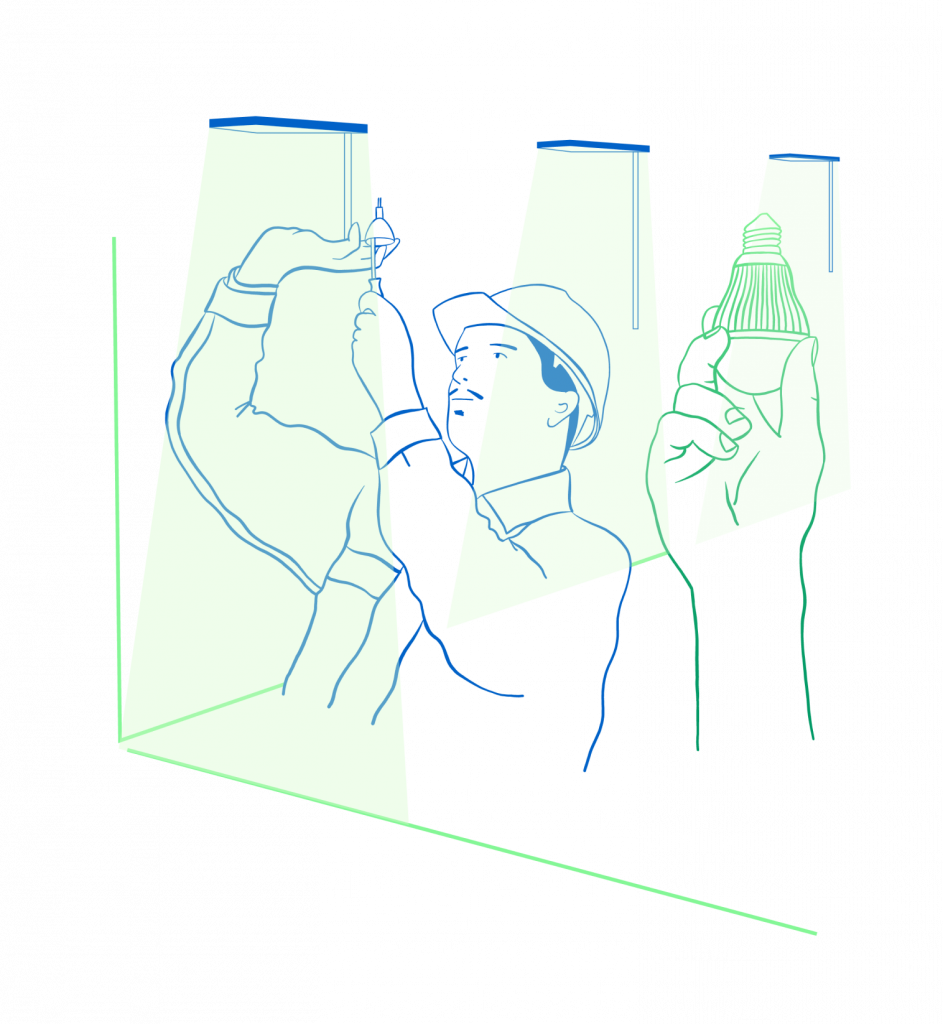 Registration was available under the UK Community Renewal Fund to small, medium, and large organisations across all sectors, including charities, public, and private enterprises.
Registration was available up to end of June 2022.
What support is available?
There are several ways you can benefit from our funded support to help your organisation reduce carbon emissions and save energy.
If you have any questions about the support available, get in touch with our Business Development Manager, at info@energysolutionsoxfordshire.org
Energy assessment
This is a review of energy use at a site and recommended opportunities for energy reduction and decarbonisation resulting in a report of measures showing estimated annual savings and potential costs. Areas of focus can include insulation, heating, cooling, lighting, appliances & processing equipment, renewable energy, battery storage, electric vehicles, and energy management. Assessments are 2 to 4 days of support depending on the size and complexity of each site.
Investment support
Progressing potential energy measures by developing detailed specifications, attracting competitive quotes from qualified contractors, helping secure budgets including applying for grant funding or seeking loan financing. Support for investment is 2 to 4 days depending on the number of measures, progress, and available budget.
Installation management
For organisations that have identified measures and secured funding, we can help ensure the installation of high quality solutions. Support can include: liaising with contractors, helping schedule work, inspecting the functionality of installations, and helping validate and measure impacts. Support for managing installations is 2 to 4 days depending on the number, complexity, and timing of installations.
Who has provided this support?
The project is led by Energy Solutions Oxfordshire (ESOx), in partnership with the Environmental Information Exchange at Oxford Brookes University and the Low Carbon Hub.
The support has been funded by the UK Government through the UK Community Renewal Fund, managed within Oxfordshire by Oxfordshire County Council, and with thanks to the Secretary of State for Levelling Up, Housing and Communities.

The UK Community Renewal Fund is a UK Government programme for 2021/22. This aims to support people and communities most in need across the UK, to pilot programmes and new approaches to build community resilience and prepare for the UK Shared Prosperity Fund.
It invests in skills, community and place, local business, and supporting people into employment.  For more information, visit: www.gov.uk/government/publications/uk-community-renewal-fund- prospectus
ESOx also formed part of the wider ESCO-in-a-Box project, led by EnergyPro Ltd and funded by the Department for Business, Energy and Industrial Strategy (BEIS) until June 2021.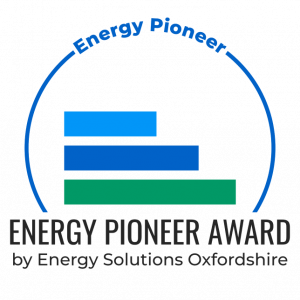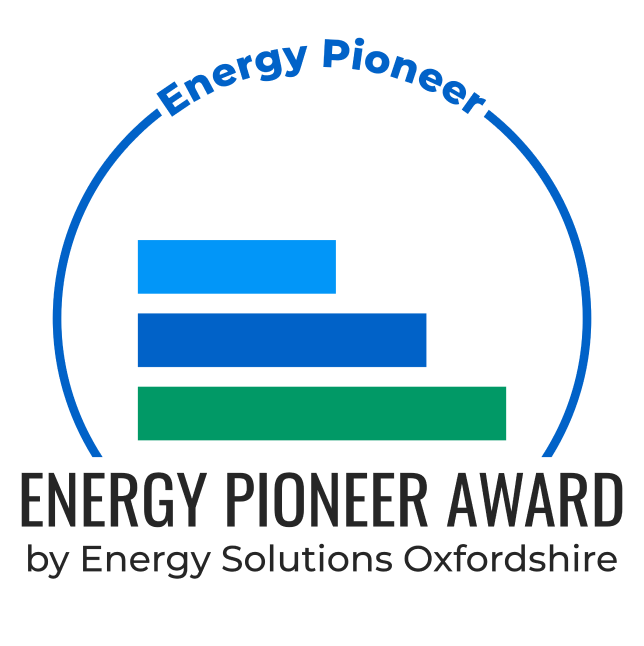 the award process
How to apply for an Award
Once your organisation is actively working with us to improve energy efficiency we'll invite you to apply for the energy pioneer award – get started by filling in our online survey.
You'll have a short interview with a member of our team to explore your organisation's progress across the 8 criteria sections. If you meet sufficient criteria you'll be presented with your Award – and if not, we'll give you detailed feedback on what to work on next and how we can offer you further support.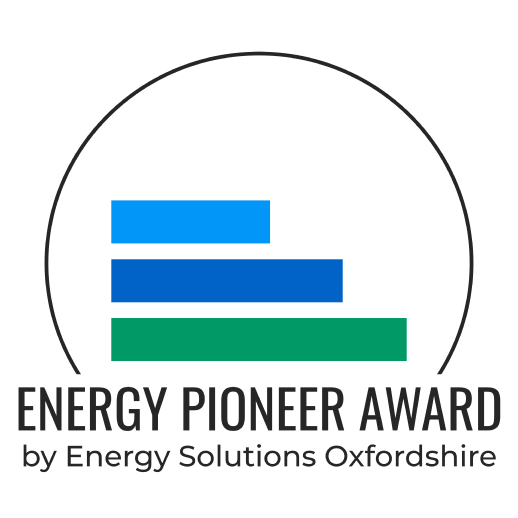 Download the guidance booklet
Want to know more about the Award and the criteria you'd need to meet as an organisation? Download our full Guidance Booklet to find out more.