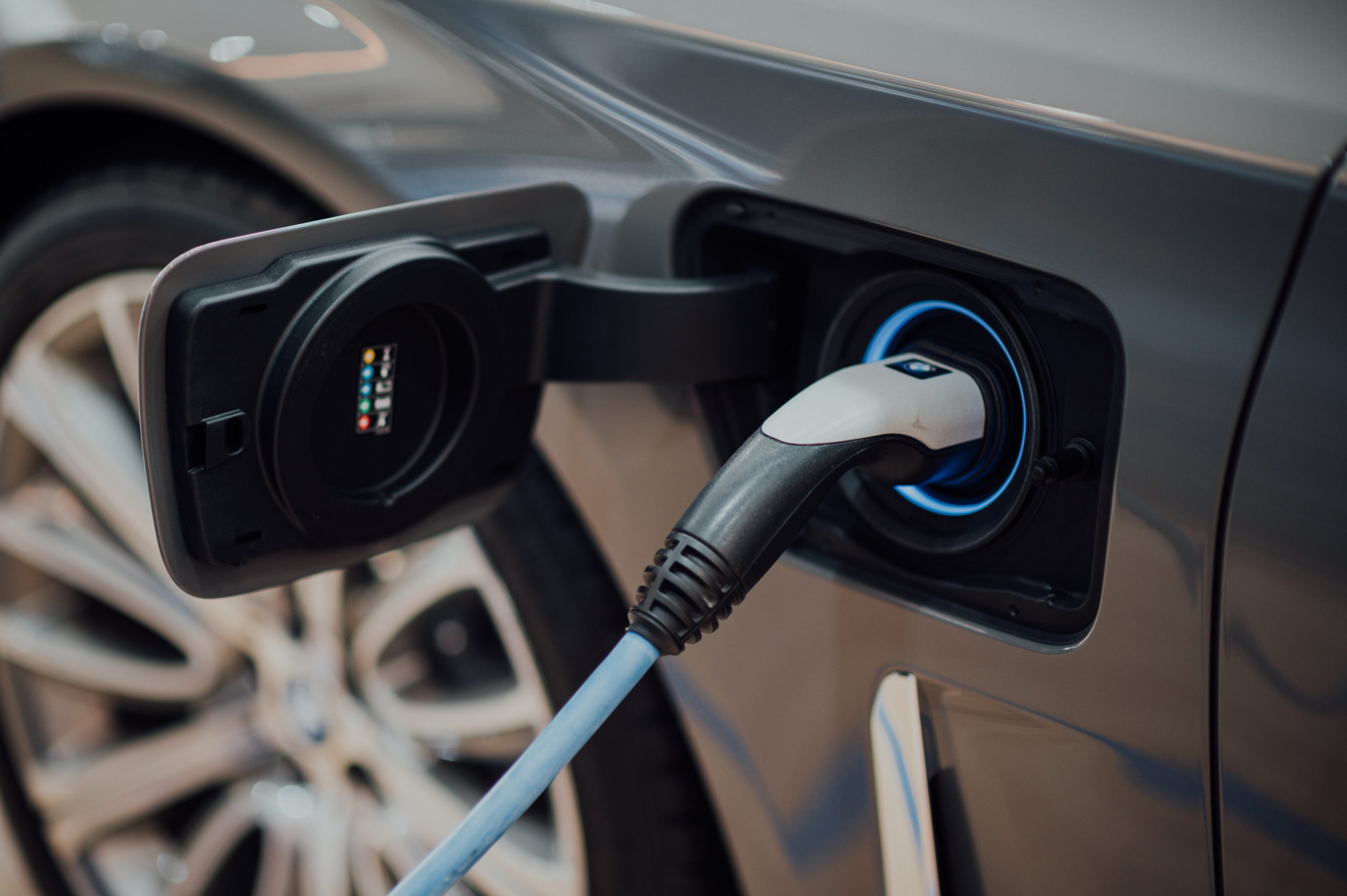 ARTICLE
UK Sales of electric vehicles set to almost double in 2022
As sales continue to increase for electric vehicles, you may be looking to install EV chargers at your business premises.
A forecast from DriveElectric predicts UK sales of electric vehicles (EV) could almost double in 2022 to 330,000.
Hybrid and pure EVs have all increased in sales last year.
Sales of electric vehicles in the UK saw a significant increase in 2021, more than the five previous years combined, according to data collected by the Society of Motor Manufacturers and Traders (SMMT).
"A record-breaking year for the cleanest, greenest vehicles is testament to the investment made by the industry over the past decade and the inherent attractiveness of the technology.

SMMT Chief Executive Mike Hawes
December 2021 alone saw EVs account for more than 25% of all new registrations.
The demand for EVs has been increasing despite a shortage of semiconductors that is expected to last until around mid-2022.
As momentum builds to decrease cost and improve charging infrastructure, you may be looking to install EV chargers at your business premises.
If your business uses cars or vans, one way to reduce your environmental impact could be to swap to electric vehicles entirely.
As well as the reduced carbon emissions, your business may also be able to access grant funding to do this.
Simply Business has published an article covering everything you need to know about moving to electric cars or vans for your organisation.
It's also possible to reduce your costs carbon emissions further by installing solar panels on your rooftop, enabling you to charge the electric vehicles with the electricity you generate on site.
If this is something you're interested in, our team can help – get in touch.
Did you like what you read?
Then share this page with a colleague to keep the
conversation going and spark new ideas.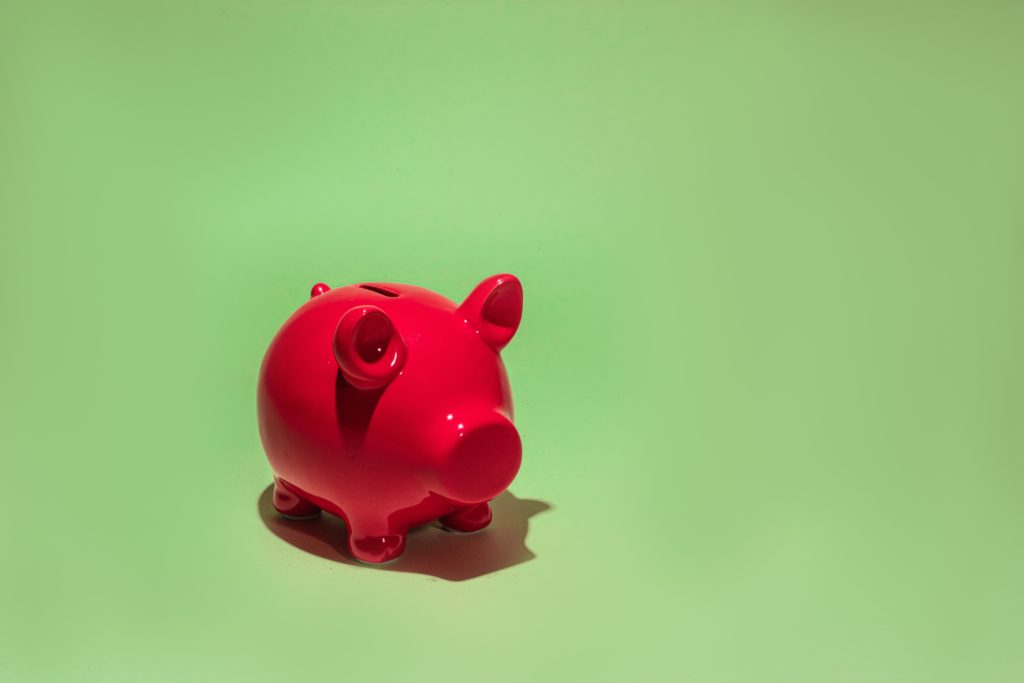 Please note: If you decide to apply to a funder for a grant or loan always check with the specific website regularly for any changes to criteria, deadlines or for any additional advice or information that has been posted. This page was last updated in February 2023. Embarking on an energy efficiency project can be costly,…