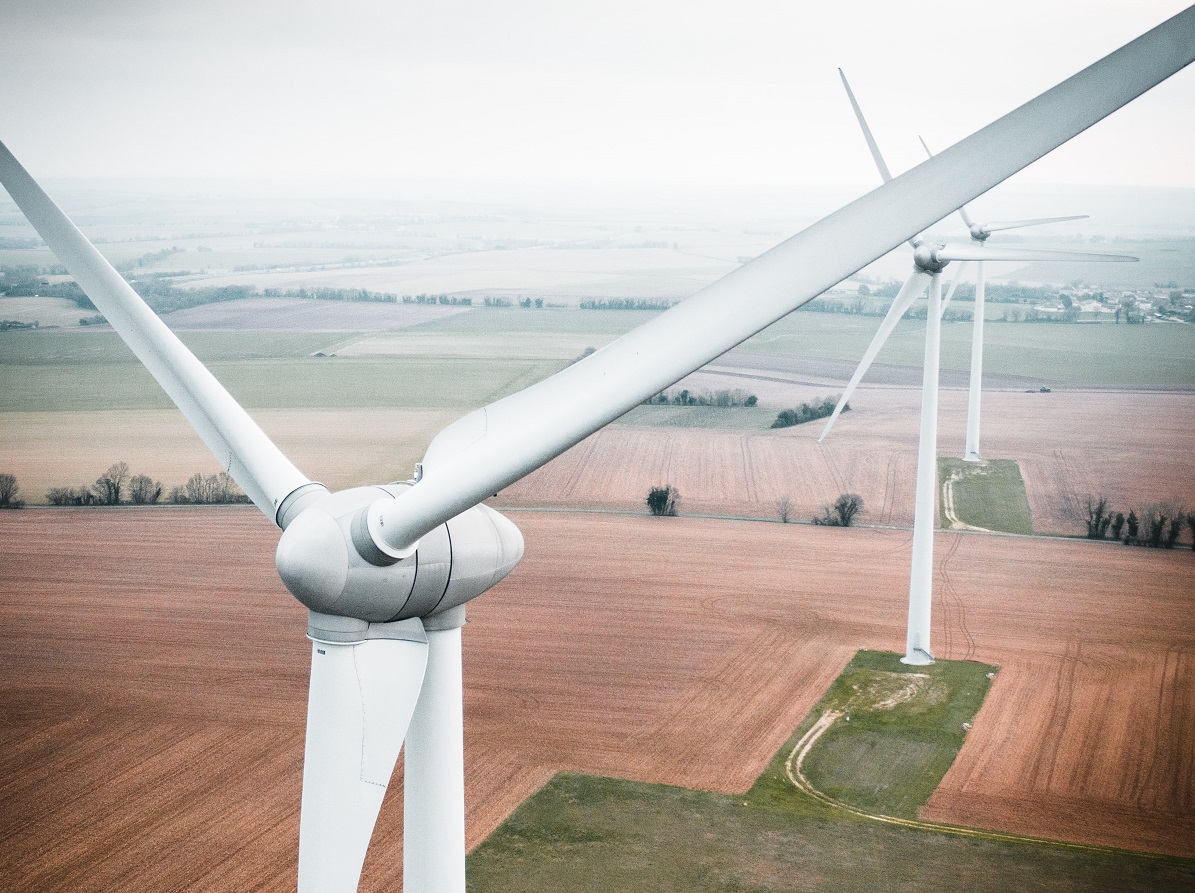 ARTICLE
UK's green economy is four times larger than the manufacturing sector
According to newly released report 'Where we were, where we are, and where we're going' published by kMatrix the UK's low carbon economy is worth more than £200bn, four times the size of the manufacturing sector (worth £55.6bn), with growth expected to accelerate in the coming years.
Stay up-to-date with the latest news
The Sparks newsletter by Energy Solutions Oxfordshire contains all the latest news and updates in the world of energy and businesses. Sign up to receive more posts like this one straight to your inbox each month.
Did you like what you read?
Then share this page with a colleague to keep the
conversation going and spark new ideas.
You might also like…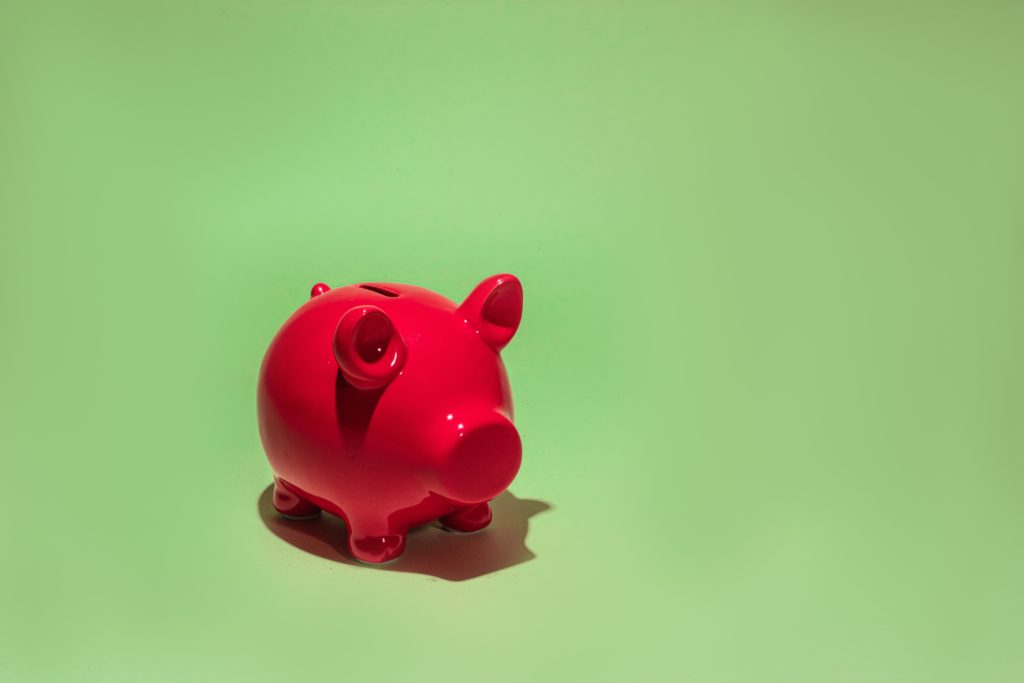 Please note: If you decide to apply to a funder for a grant or loan always check with the specific website regularly for any changes to criteria, deadlines or for any additional advice or information that has been posted. This page was last updated in February 2023. Embarking on an energy efficiency project can be costly,…