ARTICLE
We need to get the next generation excited about green jobs
Dina Potter, global head of social impact at National Grid highlights the importance of investing in green skills in the UK to enable us to reach carbon emissions targets and create new jobs.
Hundreds of thousands of new job roles are needed if we are to achieve a clean energy transition and meet net zero targets in the UK.
Dina Potter of the National Grid believes that investing in young people is key to this, and that we now need to ensure that young people understand the options for green careers with role models and schemes available to support this.
"Business and government need to do their part to educate and inspire young people and encourage them to consider their future in the green economy."
Stay up-to-date with the latest news
The Sparks newsletter by Energy Solutions Oxfordshire contains all the latest news and updates in the world of energy and businesses. Sign up to receive more posts like this one straight to your inbox each month.
Did you like what you read?
Then share this page with a colleague to keep the
conversation going and spark new ideas.
You might also like…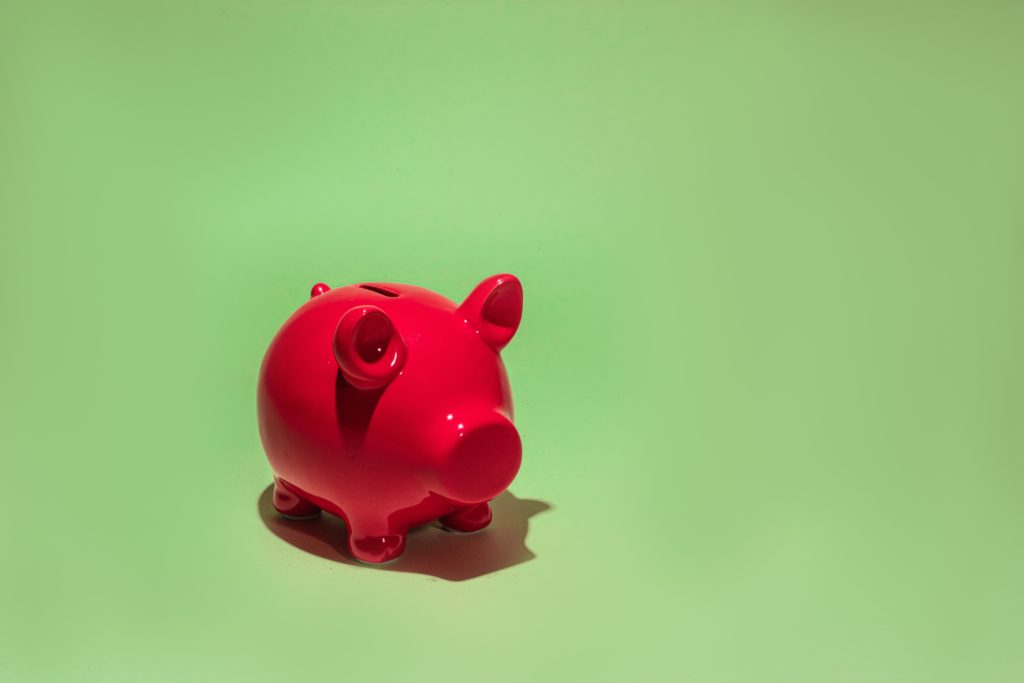 Great news! You've completed our efficient Workplace Energy Efficiency Checklist and are on your journey of reducing energy bills and cutting carbon emission. You've now reached that point where you are ready to get started on more substantial and long-term green investments.