ARTICLE
What is an Energy Services Company (ESCO)?
Energy Solutions Oxfordshire is an Energy Services Company – or ESCO for short. But what is an ESCO? That's what we'll be exploring in this blog post.
An Energy Services Company (ESCO) is a company which has been set up to offer energy services to energy end users. In our case, this energy service is delivering energy efficiency improvements as a service.
The ESCO acts as the project developer or project manager, meaning that they take a project from beginning to end and look after elements such as:
energy assessments and audits
energy efficiency recommendations
managing implementation
monitoring and evaluation of savings.
A key part of the work of an ESCO is about identifying energy savings. This is done through the initial stages of assessing a building to determine where savings could be made, and then making recommendations about measures to enable these savings. ESCOs then use these expected energy savings to arrange finance to support the delivery of the project.
The idea of this is that the energy savings made should reduce the client's energy bills enough each month that they could cover any financing repayments from the savings made. In this way, an ESCO can offer a level of assurance about savings and costs for an energy efficiency project.
The energy savings made through energy efficiency improvements reduce the client's energy bills enough each month that they can cover repayments for any financing needed from the savings made.
Why was Energy Solutions Oxfordshire set up as an ESCO?
In the UK ESCOs do already exist. However, they primarily work with large businesses or organisations with a large number of employees, such as schools or the NHS. This is because it is usually easier to finance these bigger projects and remove the financial risk for both parties.
But we are lacking ESCOs which work with Small and Medium Enterprises (SMEs) on energy efficiency.
These are businesses with fewer than 250 employees – and defined by the EU as businesses with a turnover of less than €50 million, or a balance sheet total of less than €43 million.
SMEs make up 99% of the businesses in the UK, representing a large amount of employers and workplaces – offices, warehouses, factories, retail shops, cafes, hotels and more.
Once you add this up, SMEs are responsible for a huge amount of energy use, and carbon emissions from this. Yet they also tend to be less likely to prioritise energy efficiency, either through a lack of awareness or because they may struggle to find the upfront costs to do the work more than a large business would.
That's why Energy Solutions Oxfordshire was developed, specifically to work with SMEs in Oxfordshire on their energy efficiency, aiming to increase the uptake of energy efficiency measures. We're here to make energy efficiency simple for SMEs, managing the project from start to finish – and we can support with financing opportunities if upfront costs are an issue.
In the UK we are lacking ESCOs who will work with Small and Medium Enterprises (SMEs) on energy efficiency.
What's the big picture in the UK?
Our activity in Oxfordshire also forms part of a wider project, led by EnergyPro. EnergyPro believe that the best way to engage SMEs with energy efficiency work is through trusted, local support – equipping local community-based organisations with the knowledge and tools to deliver energy efficiency projects for SMEs, based on internationally established good practice.
EnergyPro are working to develop this toolkit, or 'operating system', with the aim of working with community organisations across the UK to roll this out on a National scale. This wider project is known as 'ESCO-in-a-Box', and has been made possible through funding from the UK Department of Business, Energy and Industrial Strategy as part of their Boosting Access for SMEs to Energy Efficiency (BASEE) funding.
Oxfordshire is the pilot area for this wider project, leading to the development of Energy Solutions Oxfordshire as a brand new ESCO to serve SMEs. Energy Solutions Oxfordshire builds on an existing expert partnership between the Low Carbon Hub and the Environmental Information Exchange Team at Oxford Brookes University – who have been working together to deliver energy efficiency projects with local SMEs through OxFutures since 2017.
We're excited to see Energy Solutions Oxfordshire and ESCO-in-a-Box grow and develop, delivering a vital service needed to meet carbon targets and tackle the climate crisis. If you are too, make sure you sign up to receive our monthly newsletter to keep up to date with all the latest news and updates from us.
Did you like what you read?
Then share this page with a colleague to keep the
conversation going and spark new ideas.
You might also like…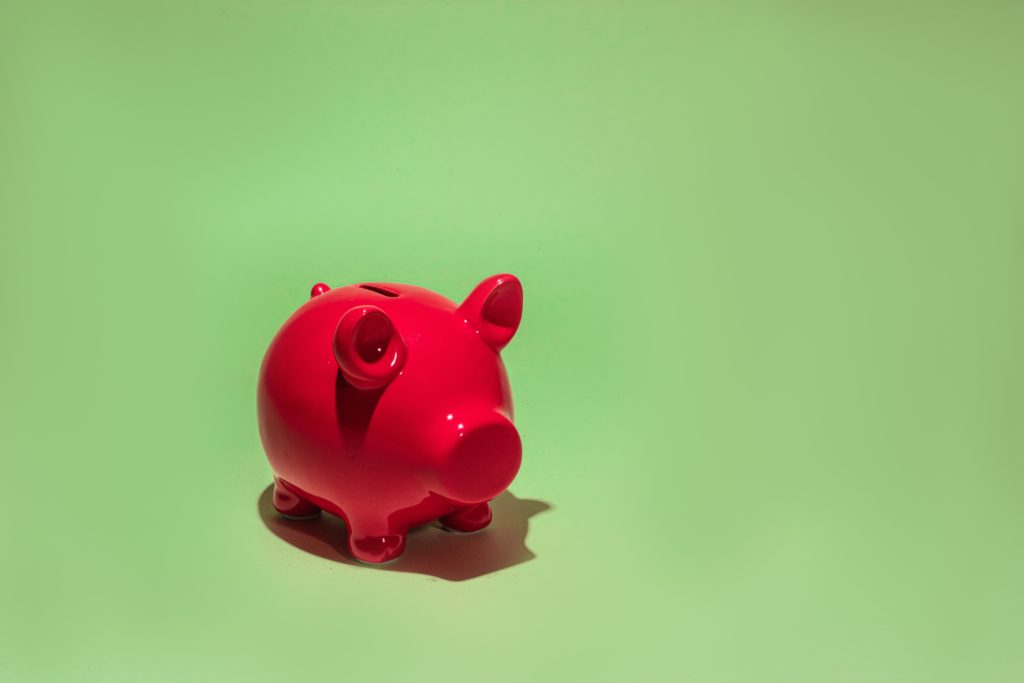 Great news! You've completed our efficient Workplace Energy Efficiency Checklist and are on your journey of reducing energy bills and cutting carbon emission. You've now reached that point where you are ready to get started on more substantial and long-term green investments.