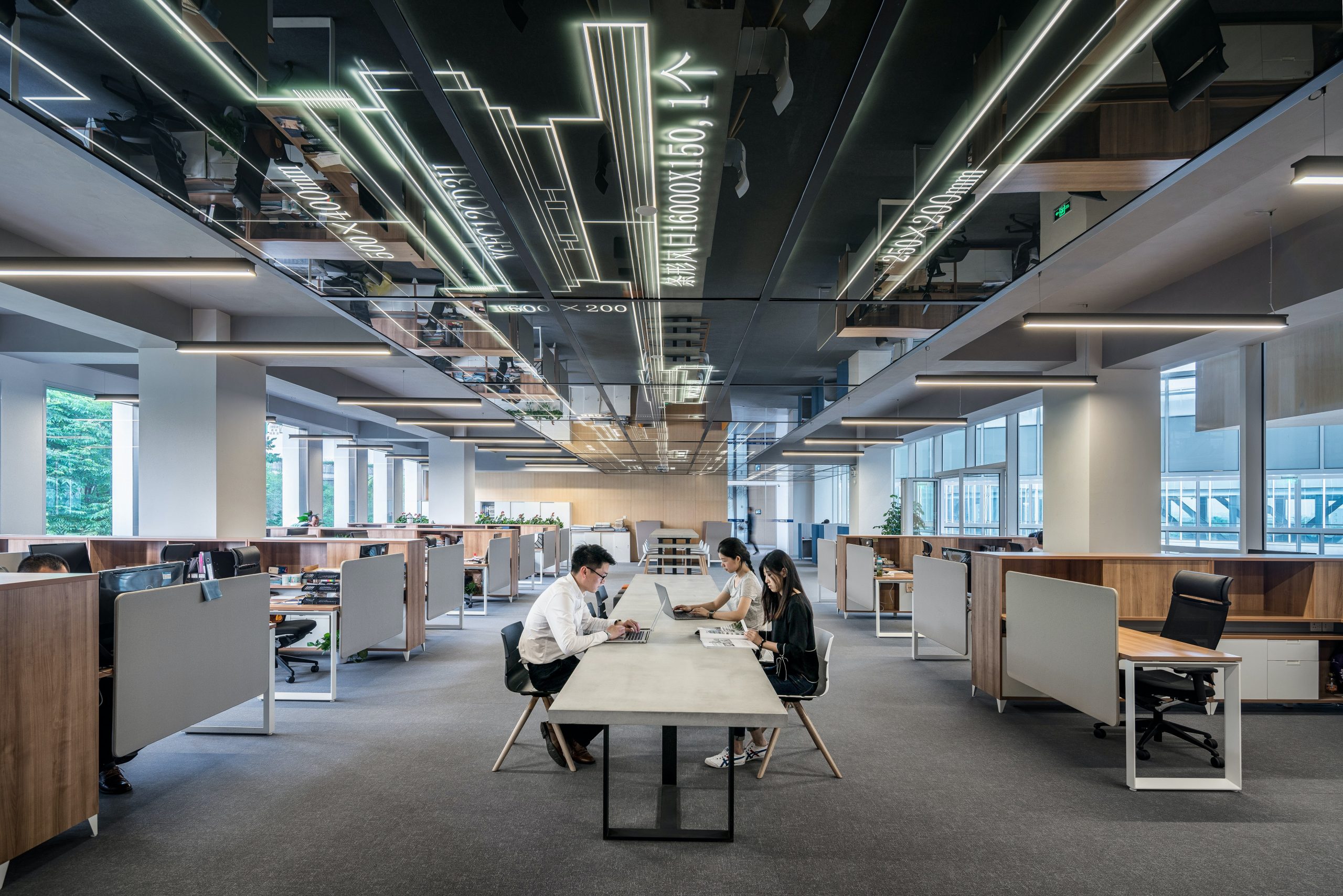 ARTICLE
Why we need to improve the energy efficiency of our workplaces to combat climate change
Buildings make up a significant proportion of our annual carbon emissions, and it's not just our homes – it's our workplaces too: offices, warehouses, laboratories, hotels, and more.
Buildings are responsible for 29% of our annual carbon emissions in the United Kingdom (UK Committee on Climate Change), This figure is often shocking to people. When we think of the sectors responsible for high levels of carbon emissions, we likely think of transport, agriculture, manufacturing. Buildings are often overlooked.
This situation is as true in Oxfordshire as elsewhere in the UK. In fact, in Oxford city buildings are responsible for a huge 81% of annual carbon emissions – by far the largest proportion.
"The buildings sector should adopt improved building standards, widespread retrofitting , and more domestic and non-domestic energy needs being met by sustainable sources."

Oxford City Council's report on the Citizen's Assembly (2019)
These emissions come from the energy needed to heat and power our buildings – buildings that, in the UK, are often old and inefficient, meaning that we use more energy than we should need to.
We are constantly wasting energy through the outdated fabric of our buildings – single-glazed windows, uninsulated walls or roofs, high energy lightbulbs, faulty radiators, and more.
Retrofitting isn't just for homes
Many of us are used to thinking about these things in our homes, but we often forget that they also apply just as much to our offices, warehouses, guesthouses and shops. Businesses and organisations are adding to the climate crisis through a lack of energy efficiency in their buildings, without even being aware of it.
Therefore, if we are to meet targets and reduce the threat of climate change, addressing energy use in our workplaces and premises is a good place to start.
"To drastically reduce our carbon emissions, we must quickly address the high energy usage of our buildings – increasing energy efficiency and reducing energy demand."

Barbara Hammond MBE, CEO of Low Carbon Hub
How do we reduce carbon emissions from our workplaces?
So what can we do about it? The answer lies in energy efficiency.
Energy efficiency measures aim to reduce the energy use in a building. This could be draught-proofing around windows and doors to reduce unnecessary heat loss, Or it could be that you need to replace an old, faulty boiler with an air source heat pump to keep the building a constant temperature all year round.
But these things cost time and money to review – and we know that energy efficiency isn't always a priority for companies due to this, even if they're very keen to do more for their environmental impact. That's where we come in.
Energy Solutions Oxfordshire has been set up by local social enterprise the Low Carbon Hub, in collaboration with the not-for-profit Environmental Information Exchange unit at Oxford Brookes University, to address this problem head on.
It's a complete, 'one-stop' service, making energy efficiency improvements as simple as possible to help organisations save money on their energy bills whilst minimising their carbon footprint. We look after the whole process for the business (planning, project management, competitive financing, even finding trustworthy contractors) and if upfront costs are an issue we'll do our best to help the organisation access low-interest loans and finance opportunities to deliver the work.
If you own, or work for, a local business which you think could do more to improve energy efficiency at its premises, now's the time to do something about it. Get started by registering your organisation and giving us some initial information on your buildings and energy use – and in return we'll send you a free Desktop Diagnosis Report.
Alternatively, if you have any questions or would like to have a chat with one of our team before registering, you can always contact us on hello@energysolutionsoxfordshire.org.
Did you like what you read?
Then share this page with a colleague to keep the
conversation going and spark new ideas.
You might also like…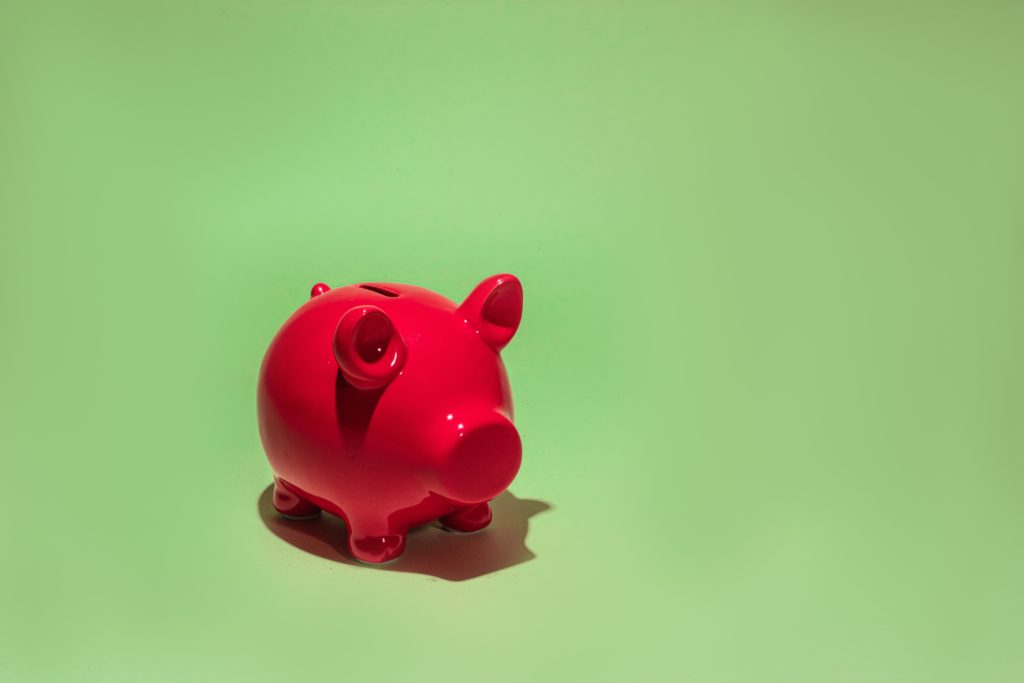 Great news! You've completed our efficient Workplace Energy Efficiency Checklist and are on your journey of reducing energy bills and cutting carbon emission. You've now reached that point where you are ready to get started on more substantial and long-term green investments.